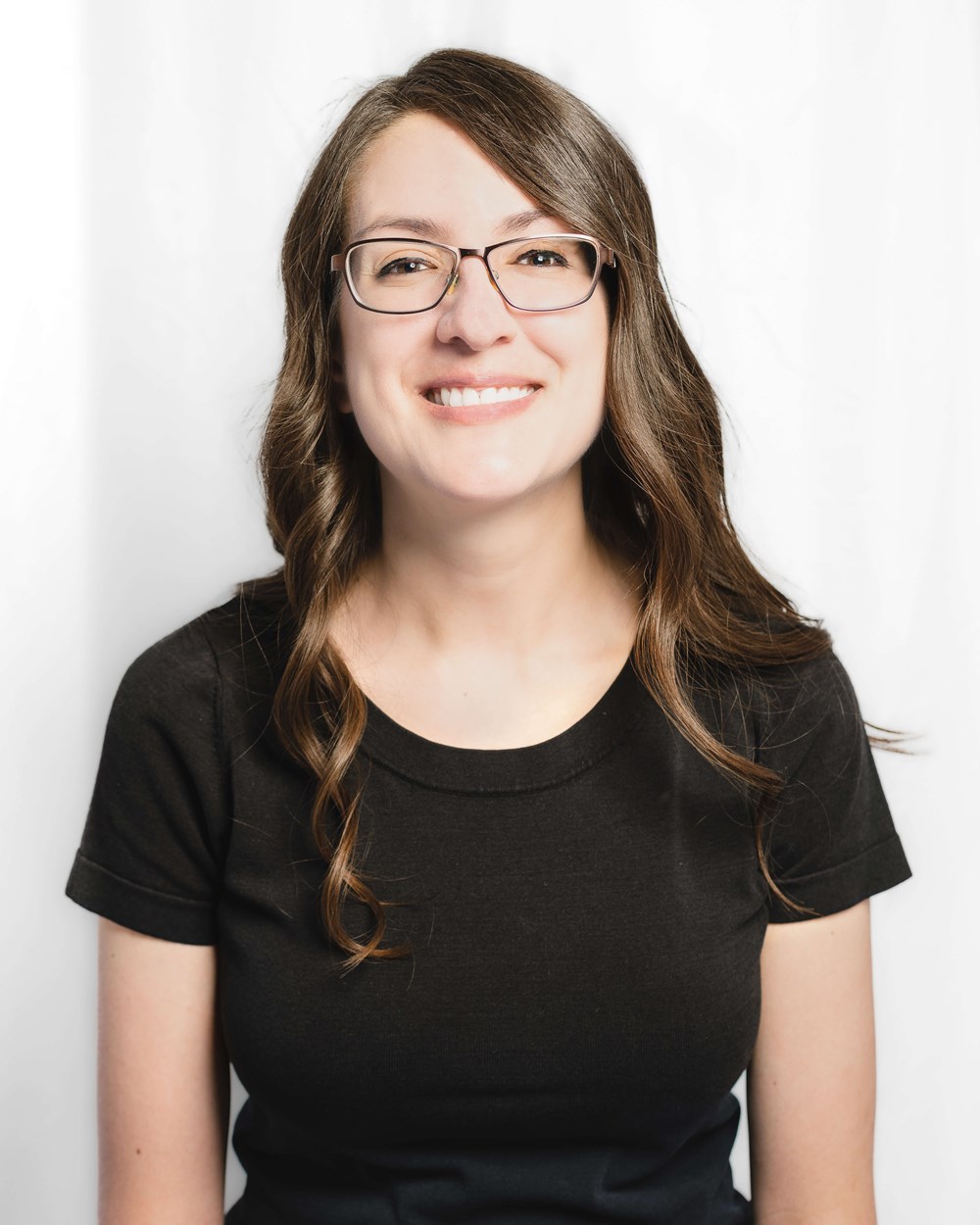 Dr. Renee Booth is a highly accomplished physician with a passion for the art of facial surgery. She specializes in refining the nose, chin, eyelids, lips, and hairline and is the newest doctor to join the Beyond Beautiful staff.
Dr. Booth earned a BSN degree from Northern Arizona University, where she graduated Summa Cum Laude, followed by a Doctorate of Medicine from the University of Virginia. Next, she completed an Otolaryngology Head and Neck surgical residency at the Medical College of Georgia. Afterward, she completed additional specialized training in Facial Plastic surgery with Dr. Daniel Rousso called a fellowship program which is accredited through the American Academy of Facial Plastic and Reconstructive Surgery. She is board certified in Otolarygology Head and Neck Surgery. Dr. Booth loves helping people build their confidence with cosmetic procedures, bringing valuable knowledge and experience to our team. Dr. Booth is excited to contribute to the mission alongside the dedicated team at Beyond Beautiful.
She enjoys hiking, yoga, delicious food, and music when not in the operating room.