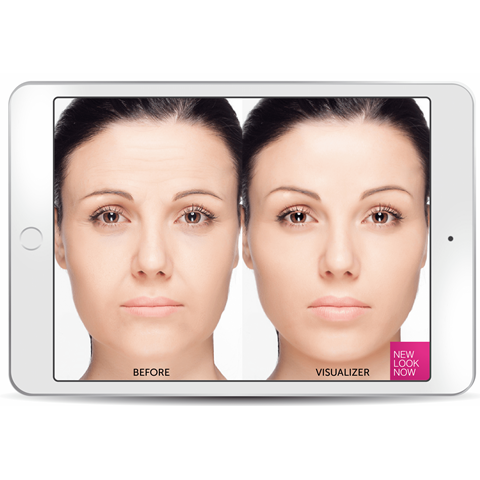 New Look Now Visualizer
Dr.Vu Ho is proud to offer New Look Now, a visualizer tool that shows you what you could potentially look like before your surgery!
This before and after simulation technology allows you and your physician to have a clearer discussion of your desired results and treatment plan.
Try on a treatment today, it's complimentary! Click the "upload now" button to start your simulation.