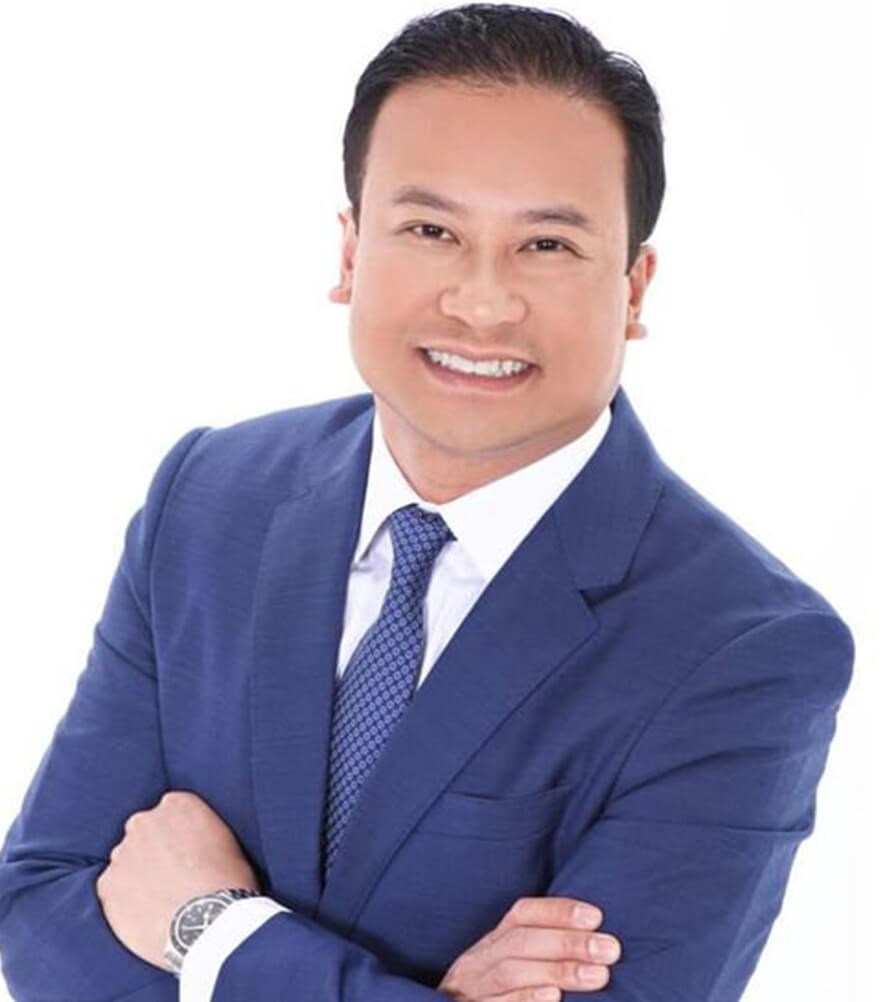 Meet Dr. Vu Ho
Dr. Vu Ho specializes in faces as a board-certified facial plastic surgeon. Dr. Ho prides himself on being able to meet just about any needs of the patient, whether it means providing them with surgical or nonsurgical options. Dr. Ho's experience is extensive due to the volume of facial cosmetic surgeries that he has performed throughout his career. The care he and his team provide to their patients is comprehensive and they are there every step of the way. Learn more about Dr. Ho and his credentials on his bio page.
Learn More
WELCOME TO Beyond BEAUTIFUL
Fight back against the signs of aging at Beyond Beautiful Texas. We can effectively turn back the hands of time with an assortment of potent surgical and nonsurgical procedures. Dr. Ho will assess you and help you determine the right treatment plan for you. You can count on us for all of your facial needs, including facelifts, eyelid surgery, injectables, laser treatments (IPL, laser skin resurfacing, and SmartLipo), and nonsurgical procedures (PRP, microneedling, and chemical peels).
Our Procedures
Our Reviews
The entire experience with everyone in the office was great. They take as much time as you need to answer any and all questions.
K.
Totally amazing experience - I was anxious to get the turkey waddle under my chin fixed as well as the bags under my eyes. However I was not willing to have a surgical procedure. Dr Ho performed facetite on my neck and got rid of my bags on my lower eyelids. It was done in the office and was relatively pain free. Dr Ho is extremely professional and I was so happy with the results. Sandra his coordinator walked me...
E.
Outstanding doctor - Really great doctor-easy to talk with and very relaxed. He explained the eye lid surgery, which ended up being a very easy. His secret weapon is "Sandy"-- she is like your best friend in high school. She is excited for you and she knows the ropes to having a successful experience. She constantly was keeping in touch with me and was always ready to talk to me if I had questions. The day before...
B.
Dr Ho is a excellent cosmetic surgeon. My face lift and neck lift has given me so much more confidence in my life. Dr Ho had great insight on the look you are trying to achieved he truly listens to you. The office staff is awesome and informative an so very kind. Please take the time for a consult appointment and find out what a difference Dr Ho can make in your appearance and build you confidence just like he did for me. Thanks Dr Ho
B.C.
Smart Lipo of the Neck/chin - When Kybella didn't work, I turned to Dr. Ho for Smart Lipo of the chin/neck area. If I had the choice, I would have had the surgery again in a heartbeat. Recovery was comfortable and I was up and moving in no time! I resumed work a couple of days later! I'm so thrilled with my results thus far!!!!!
J.
*Individual results are not guaranteed and may vary from person to person. Images may contain models.