WELCOME TO BEYOND BEAUTIFUL
Fight back against the signs of aging at Beyond Beautiful Texas. We can effectively turn back the hands of time with an assortment of potent surgical and nonsurgical procedures. Dr. Ho will assess you and help you determine the right treatment plan for you. You can count on us for all of your facial needs, including facelifts, eyelid surgery, injectables, laser treatments (IPL, laser skin resurfacing, and SmartLipo), and nonsurgical procedures (hydrafacial, microneedling, and chemical peels).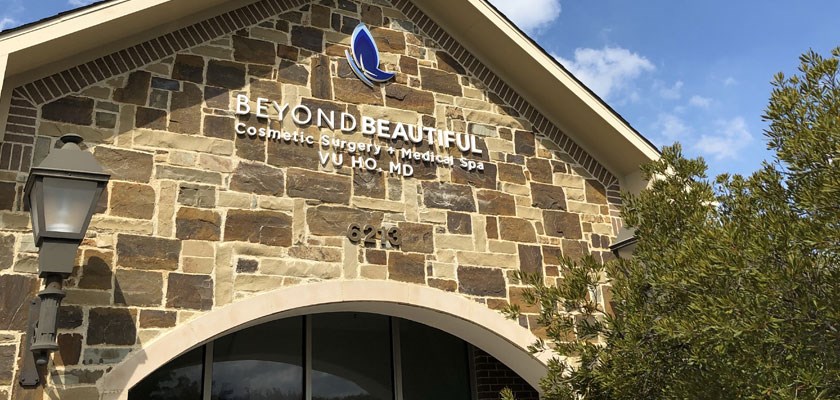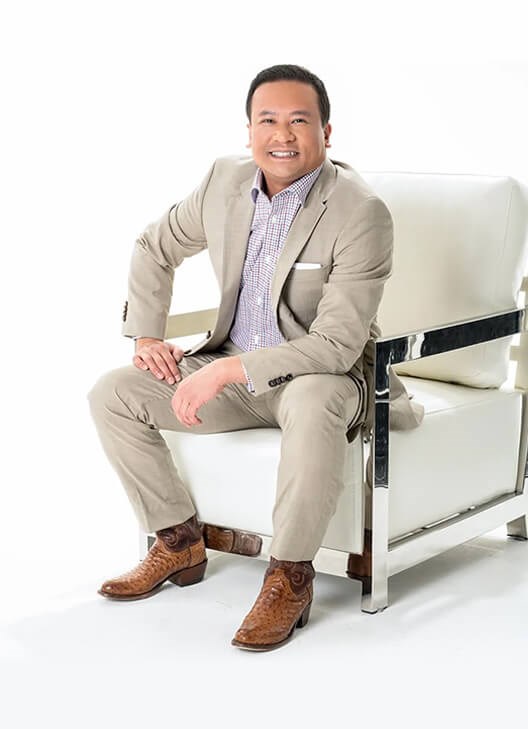 MEET DR. VU HO
Dr. Vu Ho specializes in faces as a board-certified facial plastic surgeon. Dr. Ho prides himself on being able to meet just about any needs of the patient, whether it means providing them with surgical or nonsurgical options. Dr. Ho's experience is extensive due to the volume of facial cosmetic surgeries that he has performed throughout his career. The care he and his team provide to their patients is comprehensive and they are there every step of the way. Learn more about Dr. Ho and his credentials on his bio page.
Dr. Ho has been featured on the following:

Learn More
MEET DR. CARUTH
As the medical director of Plano Aesthetics, Dr. Jeffrey Caruth remains at the cutting-edge of exciting medical advances in the fields of cosmetic surgery and aesthetic medicine. Dr. Caruth prides himself in helping patients look and feel their best through the use of innovative techniques and technologies. From body contouring and weight loss to AWAKE breast augmentation, anti-aging, and skin rejuvenation, Dr. Caruth has developed an excellent reputation for delivering high-quality results that exceed patients' expectations. Learn more about Dr. Caruth and his credentials on his bio page.
Dr. Caruth is a nationally certified expert in the latest pioneering rejuvenation techniques, including Morpheus8 skin resurfacing, InstaLift sutures, advanced BOTOX and filler injections, BodyTite, FaceTite, SmartLipo Triplex, and Body-Jet Water-Assisted Liposuction for body contouring. He was one of the first Texas physicians to perform radiofrequency ablation of facial nerves to reduce frown lines.
Learn More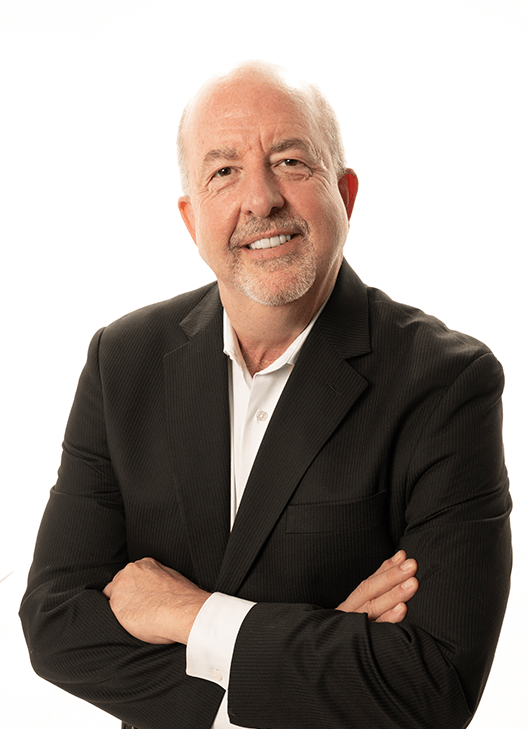 Reviews
"Sarah was thorough, professional and kind. The atmosphere is relaxing and the med spa was spotless."
S.S.
Google
"Excellent Results from my Lower Blepharoplasty - I was referred to Dr. Ho by my daughter who also had the same procedure. My procedure was done on 9/2020. I am so pleased with my results and have had many complements from my friends saying I look younger and look refreshed. Dr. Ho and his staff are very personal and professional. I was so impressed with the follow up as well as the surgery. He did have to do a small procedure to take care of some sagging under my eyes which was quite successful. He did not charge for the additional procedure. Again, I strongly recommend him for any plastic surgery you may have."
E.
RealSelf
"Beyond Impressed with Dr. Vu Ho!!! - I was beyond impressed with Dr. Vu Ho and his entire staff!! From the minute I walked in the door, everyone was extremely kind and helpful. Dr. Ho carefully listened to my concerns, and not only suggested, but educated me as to which treatments would provide the very best results. I was looking for something non invasive and with very little down time, and he provided this option for me. My areas of concern were the fine lines and wrinkles on my face, as well as sagging skin on my neck. Dr. Ho recommend a combination of Morpheus8 skin tightening as well as PDO threads. My hopes and expectations were by far exceeded, as I couldn't be happier with the smoothing, tightening and overall appearance of my skin. I am new to Texas, and as a healthcare worker with many years in plastic surgery, I was so impressed with how Dr. Ho is ahead of the curve on offering the latest and best technology. I wouldn't go to anyone else after my experience at Beyond Beautiful!!!"
J.
RealSelf
"Dr Vu Ho at Beyond Beautiful is amazing. I had a minor procedure done and felt no pain. He's very knowledgeable and answered all my questions. His staff is really nice and friendly."
D.T.
Yelp
"Chin Finally Symmetrical! - I had the best experience with Dr. Wu Ho. This was my 3rd time getting chin surgery and finally the last one. I'm so happy to be done with this chin journey. I had a chin implant put in 7 years ago by a surgeon in Buenos Aires which I had removed a year later from it moving out of place. (Lesson learned) I had scar tissue left over which made my chin look asymmetrical. People only noticed once I pointed it out (like most of our flaws). I dealt with this for years and couldn't take photos from straight on. I'm so happy to finally have a symmetrical chin & can wear my hair down the middle again. I did this procedure under local anesthesia & pronox (not for the weak). I didn't have any pain during the hourlong procedure but I think I'd just rather be asleep & unaware of surgery happening. I only took the prescribed painkillers for the first day. Healing was quick. Scar looks great 3 months later. The staff are super friendly and professional and i felt like I was under great care. They spent plenty of time answering my questions and making me feel safe. I highly recommend Dr Ho & his team! I got a facial from their Esthetitian the week after surgery once my bandage came off which felt like pure heaven & a month later some cheekbone filler which turned out great!"
A.
RealSelf