Can Alternative Therapy Be Used For Hair Growth?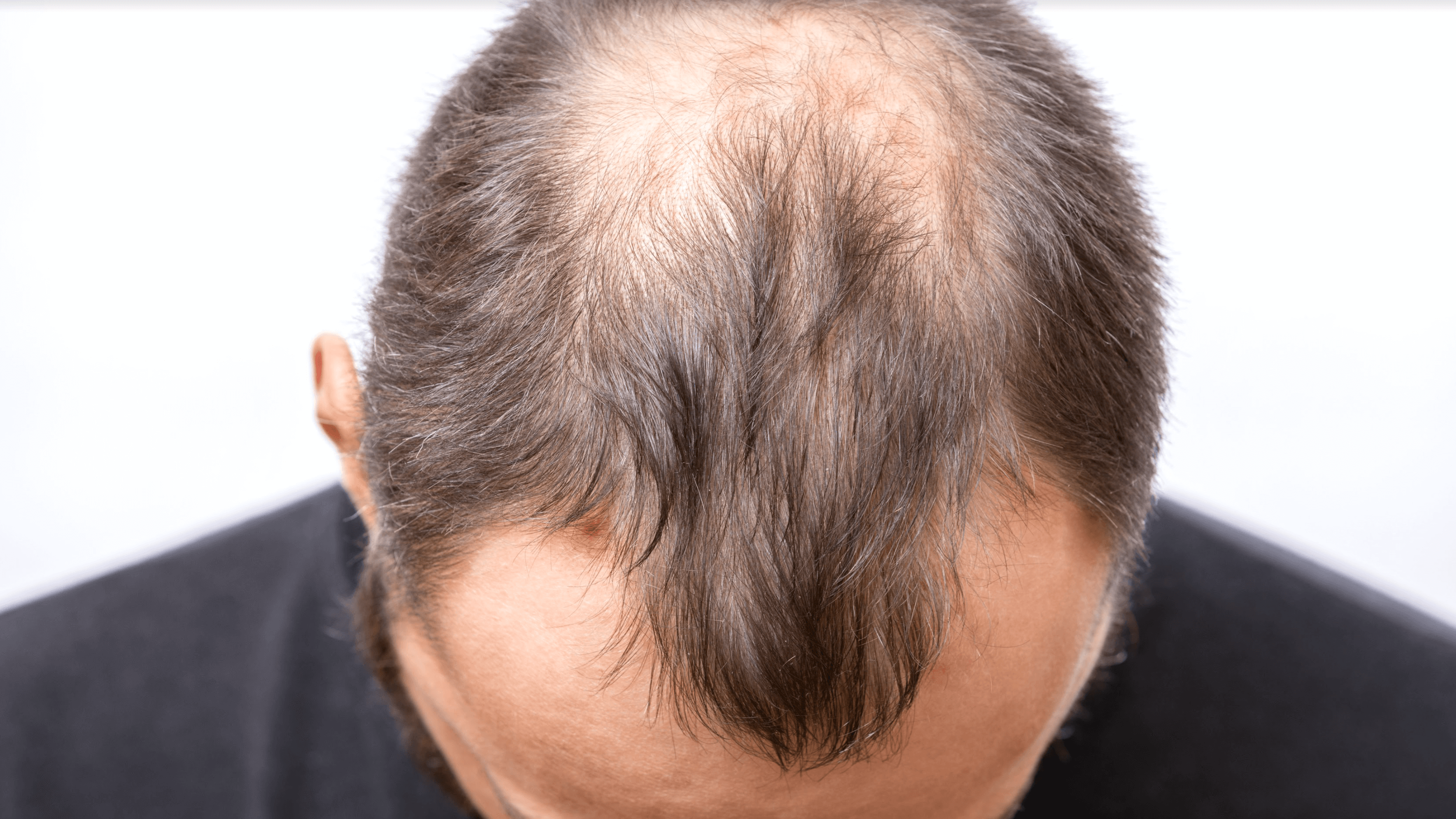 One of the most common signs of aging is hair loss or hair thinning. While many men and women face this, it's something many often dread and can even be known to cause embarrassment, anxiety, and more. With a number of hair growth options on the market today, finding the right hair-restoration method can be somewhat overwhelming.
At Beyond Beautiful, Dr. Vu Ho offers Plano, TX men and women alternative therapy as a way to treat hair loss. This nonsurgical hair loss treatment is a great way to stimulate hair growth.
What is alternative therapy?
Alternative therapy is a state-of-the-art stem cell procedure that is used as a treatment for aging, pain relief, facial rejuvenation, hair loss, and even sexual dysfunction. Utilizing the most advanced stem cell technology, alternative therapy is used to stimulate the body's natural healing process. At our North Dallas location, we use alternative therapy for a variety of services, including hair loss. Dr. Ho and his team utilize Wharton's jelly mesenchymal extract to promote this natural healing process. Included in this jelly are natural growth factors, proteins, and regenerative cells that will work to generate the body's replacement, repair, and/or restoration processes to naturally and effectively heal the body and promote new growth.
How does altenative therapy for hair growth work?
While this all seems interesting, it can be hard to understand how stem cell therapy can impact hair growth. However, Dr. Ho and his team have had good success treating hair loss with this modern method at Beyond Beautiful. Because the cell extract used promotes the body's restorative process, it has proven effective in treating hair loss due to premature balding. It's important to note, however, that it works best if the patient is not completely bald before getting this procedure. Some of the benefits of alternative therapy for hair loss include:
Regeneration of natural hair follicles
Reducing areas of thinning hair
Creates a natural-looking and full hairline
Long-lasting results
Works for both male and female pattern baldness
As with other hair restoration treatments, you can expect this treatment to take between 1 – 2 hours. While you're seated comfortably in a private treatment room at our Plano, TX location, we'll use a local anesthetic to keep you comfortable and relaxed during the procedure. After your alternative therapy treatment, you can return home to rest and recover. You may experience some redness and or swelling after your appointment, but this is normal and should go away rather quickly. In about 4 – 6, months you should notice your hair growing in healthy, thick, and strong.
If you've noticed your hair starting to thin or areas of baldness appearing, you may be able to restore your hair growth. Utilizing alternative therapy, Dr. Vu Ho and his talented staff at Beyond Beautiful offer men and women the opportunity to regain their confidence and youthful-looking appearance with this state-of-the-art hair restoration process. For more information on how alternative therapy can help you with hair loss and other areas of your life, contact our Plano, TX office for more information.