Eight Benefits of Alternative Therapy in Plano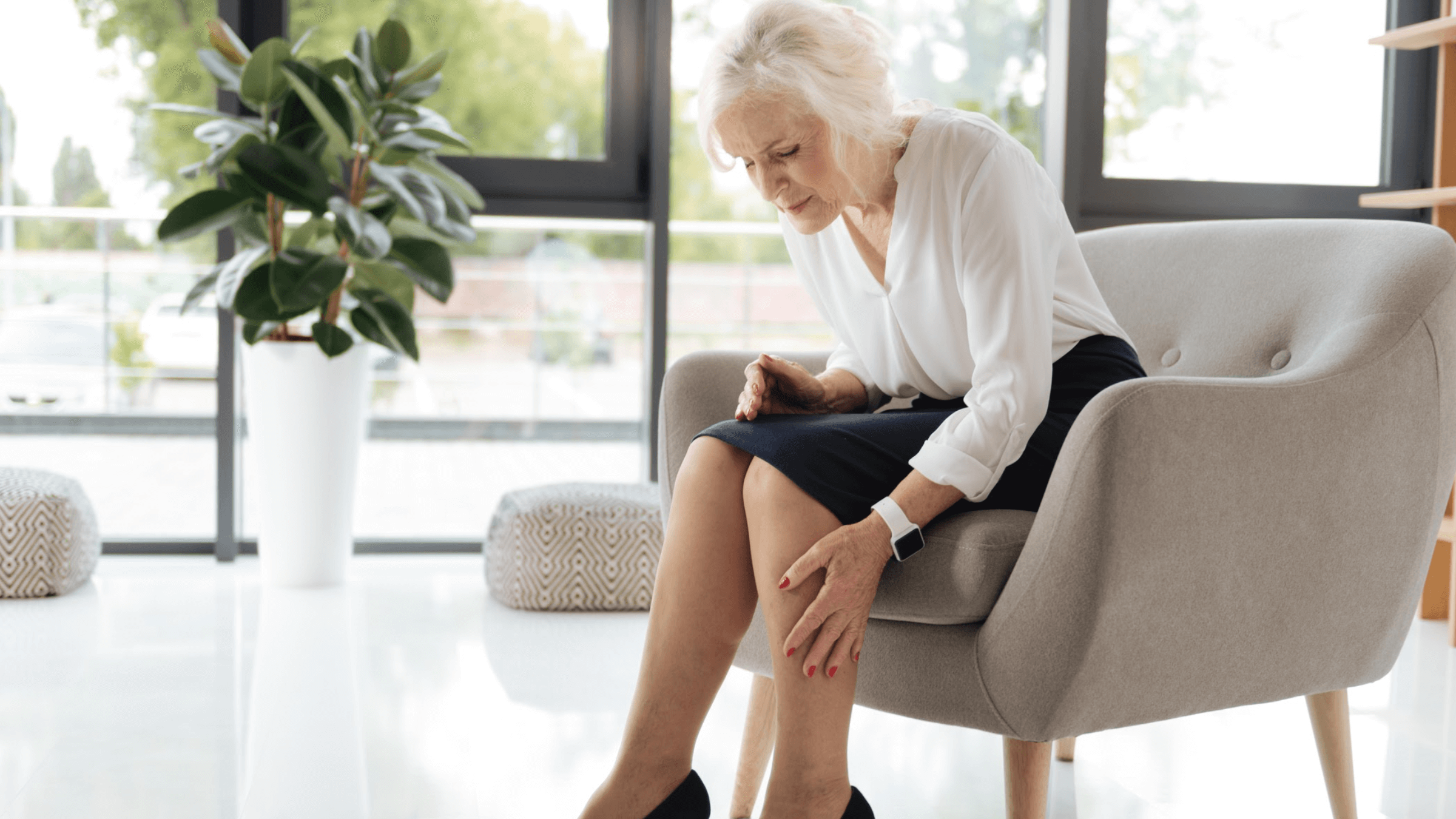 When it comes to treating or managing pain, board-certified facial plastic surgeon Dr. Vu Ho uses alternative therapy for his patients at Beyond Beautiful. We use this therapy for pain management and to stimulate the body's ability to heal itself properly. We offer different nonsurgical minimally invasive treatments that use your own blood and cells too. Our team works diligently to solve your pain with this natural treatment, which can also be used to reduce signs of aging and provide facial rejuvenation.
Understanding alternative therapy
Regeneration is a natural process that your body uses to repair itself from an injury in Plano, TX. Much like with a cut, when platelets rush to the area to help the healing process, regenerative medicine uses the same process to create a stronger healing response. Alternative therapy works by improving your body's healing properties and growth factors to target and rectify pain. At Beyond Beautiful, we treat different injuries and ailments with regenerative therapy and hope to give patients a healthy life free of pain.
Who is the best candidate for alternative therapy?
Men and women throughout McKinney, Frisco, North Dallas, and Plano, TX who have injuries that aren't resolving on their own or responding to other treatments can benefit from alternative therapy with Dr. Ho. To determine if alternative therapy is right for you, schedule a consultation at Beyond Beautiful for more information. We will not perform this treatment on patients with blood clotting disorders. After a full medical assessment, we will create a personalized treatment plan that suits your needs and goals.
Alternative therapy can help treat:
Hip or knee injuries

Tendon or ligament pain

Muscle or cartilage tears

Osteoarthritis and other joint pain

Bone or fracture inflammation or swelling
How we use alternative therapy
At Beyond Beautiful, we use alternative therapy to treat different situations, including:
Anti-aging: As our cells reproduce, they deteriorate as we age. Cell extraction can help replace old and damaged cells with new ones, resulting in smoother and younger-looking skin.

Facial rejuvenation: Regenerative healing promotes elastin and collagen production, both components of healthy skin. Men and women with acne-prone skin, acne scarring, or skin damage can experience facial rejuvenation.

Hair restoration: Alternative therapy can help treat hair loss due to premature balding with our powerful and restorative cell extraction process.
Benefits of alternative therapy
Some benefits of using alternative therapy in Plano, TX include:
Minimally-invasive treatment

Outpatient procedure

Increases blood flow

Improves soft tissue growth (beneficial for hip, knee, tendon, and muscle injuries)

Enhances healing

Non-steroidal

Promotes a faster recovery

Reduces the risk of future injuries and pain
Learn more about holistic ways to improve healing and relieve chronic pain
When you're suffering from an injury that won't heal, Beyond Beautiful can help. Dr. Vu Ho uses alternative therapy to accelerate the body's healing response. He specializes in using holistic therapies to improve his patients' health. It also helps his patients look younger and improves the textures of their skin. To schedule an appointment at our Plano, TX office, call our professional team today to learn more about alternative therapy.