What Does Alternative Therapy Treat?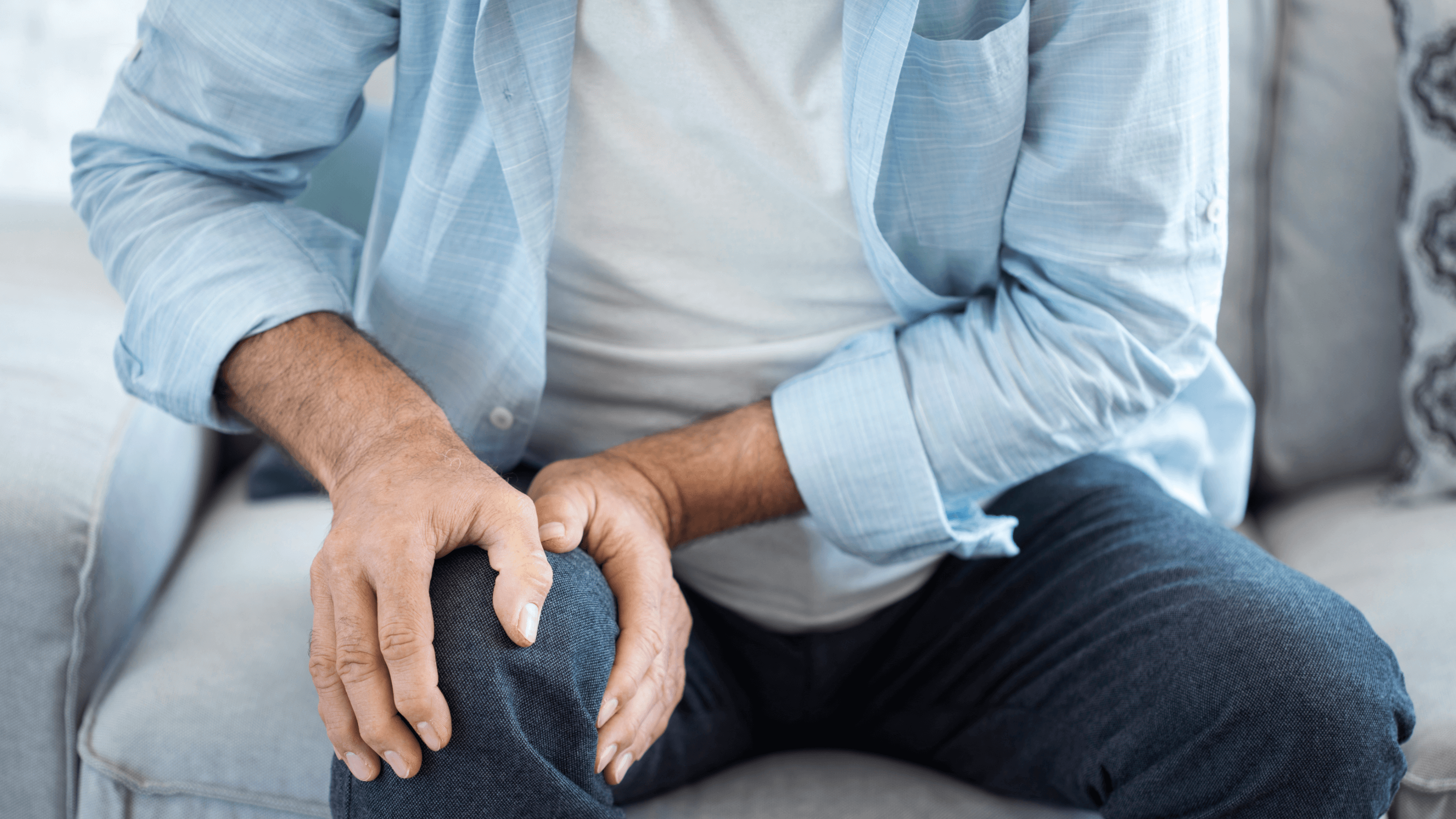 Recent advancements in alternative therapy medicine have opened up a world of new possibilities for boosting your health and physical appearance. Through innovative stem cell technology, you may now be able to experience a minimally invasive treatment that works through the power of your body's own natural healing properties. Dr. Vu Ho of Beyond Beautiful is thrilled to offer men and women throughout the Plano, North Dallas, McKinney, and Frisco, TX communities the opportunity to enhance their wellness and appearance with alternative therapy. Read on to learn what this technique involves, the conditions it treats, and how it may help you turn back the hands of time on the aging process.
What is alternative therapy?
Alternative therapy harnesses the body's natural ability to heal through the strategic implementation of stem cells. These power-house cells are derived from your own body or from other human cells that are genetically processed under laboratory conditions. When stem cells are reintroduced into the body, they can aid in repairing and rejuvenating diseased or damaged cells, improving conditions affecting the blood, nerves, skin, heart, and other areas by regenerating healthy tissues. As a double-board certified facial plastic surgeon, Dr. Ho is exceptionally skilled and knowledgeable in alternative therapy and treats a range of conditions with this advanced approach.
Conditions treated with alternative therapy
An exciting treatment option for a wide range of patients in Plano, TX, alternative therapy is showing promising potential on both health and aesthetic fronts. This therapeutic option has also proven effective at helping a number of people affected by osteoarthritis, muscle and tendon pain and damage, joint pain, and knee and hip injuries. At Beyond Beautiful, Dr. Ho integrates regenerative cell extraction procedures into several aesthetic and health treatments, including:
Facial rejuvenation: Regenerative cell therapy works to ignite natural collagen and elastin production in the skin, which diminishes as a person ages. This approach can aid in facial rejuvenation by smoothing fine lines and wrinkles, lifting sagging skin, and filling-in sunken areas for a refreshed, supple result. Patients who suffer from acne, scarring, and sun-damaged skin may also benefit from this advanced technique.

Hair restoration: Cell extract treatments may also be utilized to treat hair loss resulting from premature balding. When injected into the scalp, the stem cell mixture stimulates the growth of hair follicles, helping men and women regain both a fuller head of hair and confidence in their appearance once again.

Anti-aging solutions: Our cells deteriorate as we age, impacting our body's ability to heal and repair damaged tissues. Cell extraction stimulates natural anti-aging properties to renew and replenish tissues, which can minimize the overall effects of aging in treatment areas.

Sexual dysfunction treatment: Regenerative therapies are showing strong potential in treating sexual dysfunction among both women and men. Cellular renewal may be an effective addition to treatments surrounding vaginal rejuvenation and erectile dysfunction concerns.
What is the cell extraction process?
Cell extraction therapy utilizes healthy cells from other parts of the body that are processed with growth factors and other regenerative components. At his state-of-the-art center for cosmetic surgery and medical spa in Plano, TX, Dr. Ho carefully harvests healthy stem cells, which are generally extracted from the abdomen or areas of the body where fat cells tend to collect. Fatty tissues tend to be rich in stem cells, the potency of which is necessary when it comes to achieving the best possible results. The stem cells are combined with growth factors and other regenerative components to form a solution, which is then injected into treatment areas.
Anti-aging treatments in Plano, TX
From anti-aging results to joint pain relief, alternative therapy provides an innovative alternative to improving your health, wellness, comfort, and appearance. Contact Beyond Beautiful to schedule an in-person or online consultation with board-certified facial plastic surgeon Dr. Vu Ho at his Plano, TX facility. He and his team look forward to helping you further explore how alternative therapy can activate your body's own healing powers for a more youthful, rejuvenated result.