How Effective is PRP for Tightening Facial Skin?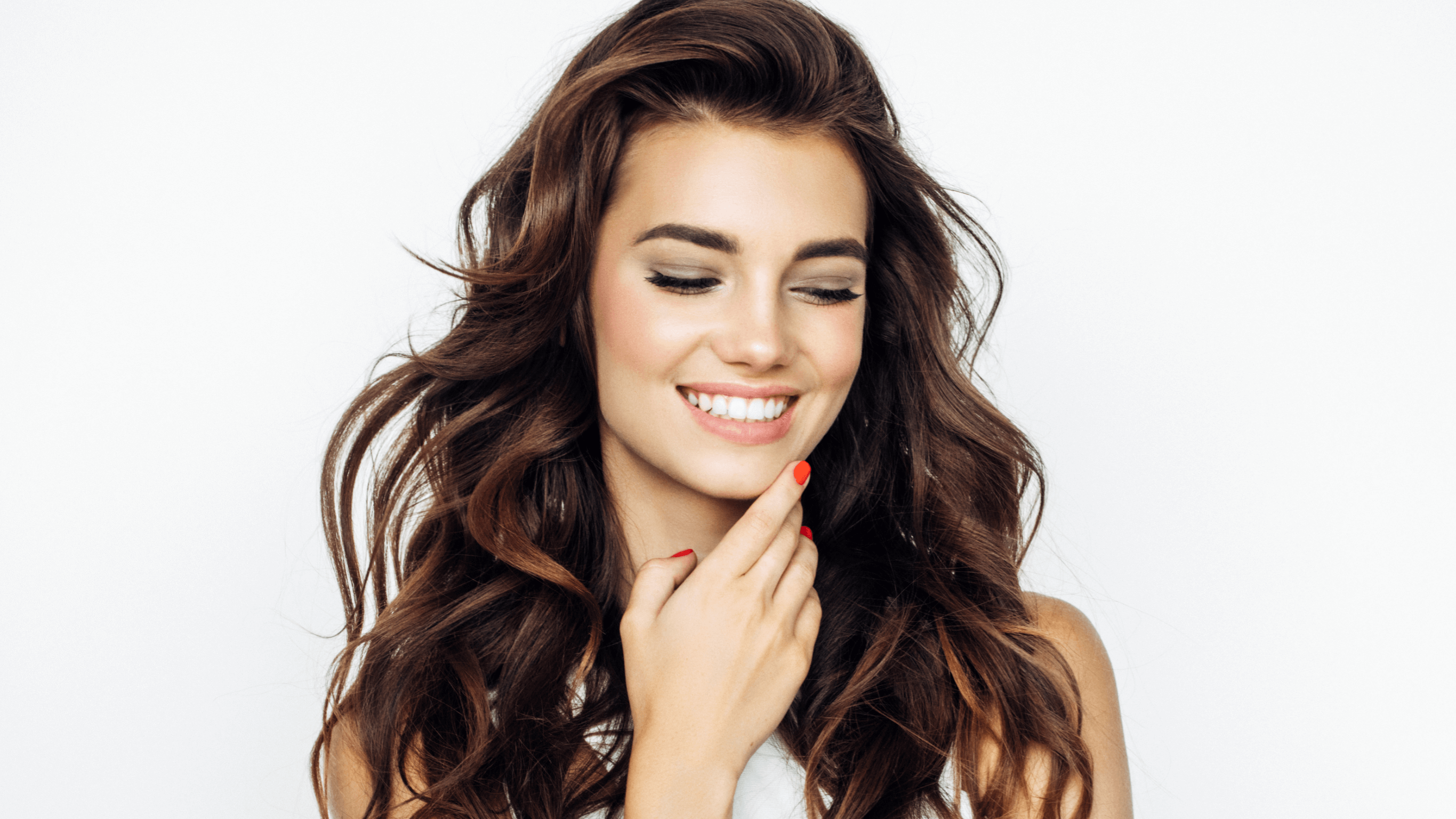 Because of the advanced scientific research behind anti-aging solutions, you can restore your youthful-looking skin with platelet-rich plasma, more commonly known as PRP. At Beyond Beautiful, double-boarded certified facial plastic surgeon Dr. Vu Ho provides premium SUNEVA® Medical HD PRP treatments that can help tighten your facial skin. Scroll down to learn about how effective PRP in Plano, TX can be for your skin.
How does PRP work?
Platelet-rich plasma (PRP) is a natural treatment designed to promote healing processes that already occur throughout your body. Anytime you have an injury, from a small papercut to a deep abrasion, your brain starts rapid-firing signals. Cells quickly jump into action to stop bleeding and make repairs.
During these processes, platelets in your blood flow to the area and bring specialized proteins (known as growth factors) with them. Growth factors stimulate cell and tissue production, including the formation of fresh collagen fibers.
The idea behind PRP involves re-creating all of these steps to boost collagen production, so your skin tightens and firms up naturally, from the deepest layers. During your SUNEVA PRP treatment at Beyond Beautiful, Dr. Ho draws a small amount of blood from your arm, separates out the platelets in the centrifuge machine, and then injects the platelet-rich solution – your PRP – into targeted areas in your face.
What are PRP face treatment benefits?
PRP nonsurgical skin care treatments in Plano, TX offer a host of benefits. This elite skin-enhancing service may be right for you because it can:
Tighten and tone your skin

Provide long-lasting results

Decrease the appearance of lines, wrinkles, and scars
One of the most important benefits of PRP aesthetic treatments is the improvements you experience are entirely natural. Because SUNEVA PRP treatments promote natural skin healing from the deepest layers, it won't look like you had work done.
How effective is PRP for skin tightening?
PRP for skin tightening is one of the most effective anti-aging treatments available in the McKinney, Frisco, and North Dallas, TX areas. Most clients report that they start noticing an improvement in their facial skin tone and texture in as little as 3 – 4 weeks after PRP injections.
For optimal skin-tightening benefits, Dr. Ho recommends undergoing several SUNEVA PRP sessions. Most PRP packages include a series of three visits, which each need to be scheduled at least one month apart.
To enhance your PRP results, Dr. Ho can pair PRP with microneedling. This groundbreaking treatment helps your PRP reach deeper levels, while the microchannels created with microneedling trigger an immediate cellular response. When combined, PRP and microneedling together can be one of the most effective anti-aging solutions.
How long does PRP last?
SUNEVA PRP facial rejuvenation treatments are very long-lasting. However, your skin is going to continue to age, and new wrinkles and imperfections can develop. To help your skin continue looking firmer, tighter, and more youthful, come into Beyond Beautiful once or twice a year (or as recommended) to undergo maintenance PRP treatments.

At Beyond Beautiful in Plano, TX, you can undergo a highly effective PRP skin-tightening treatment with Dr. Vu Ho, a double-boarded certified facial plastic surgeon. Call to schedule or request an appointment online here.