Will Bruising Be Visible After A Fat Transfer To The Face?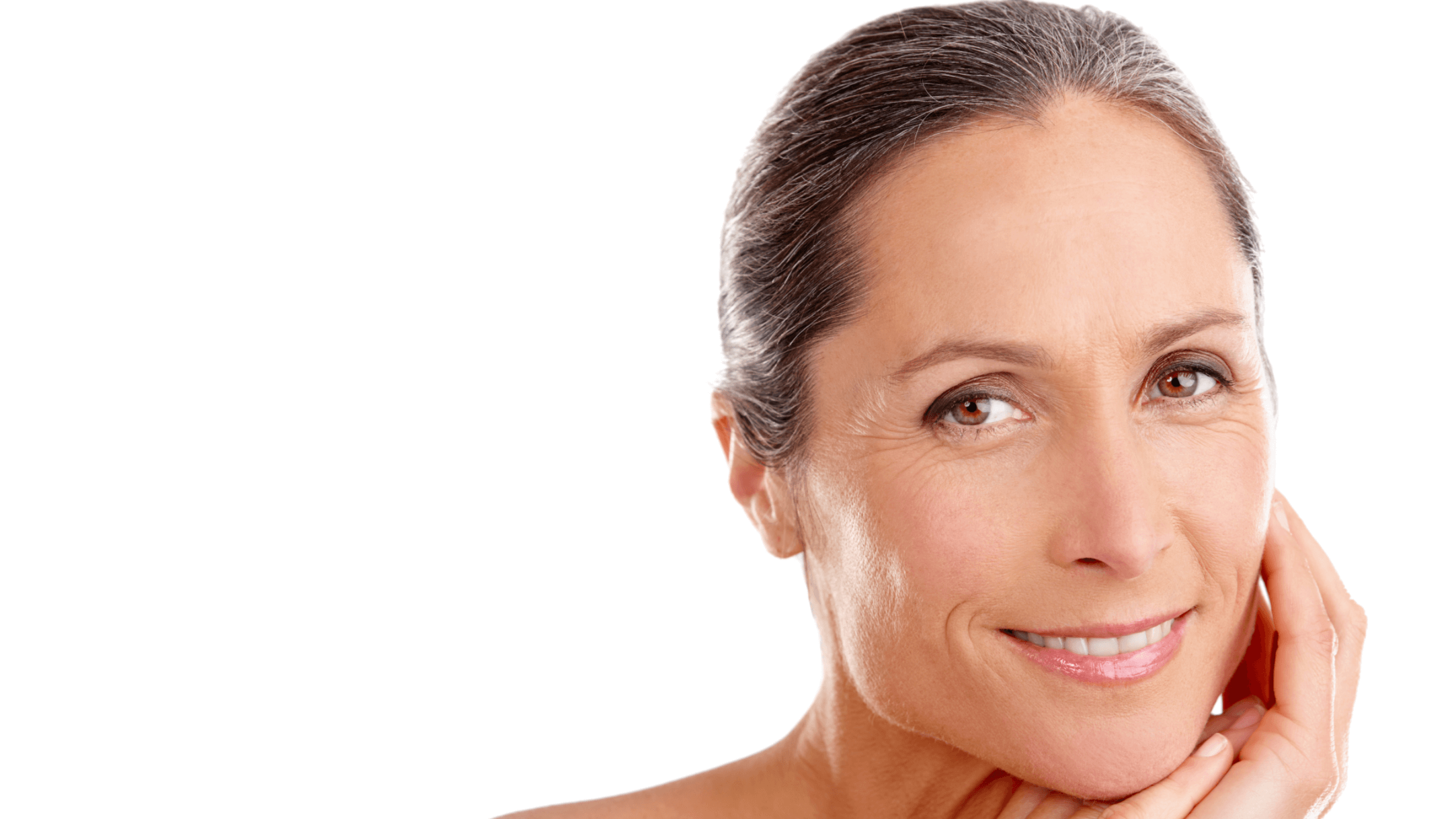 If you are like most people in their 40s, 50s, and beyond, you have probably noticed some degree of volume loss in your face. Whether you have thin lips, hollow cheeks, or deep folds, losing facial volume can certainly be frustrating and often makes a person appear older than they really are. Fortunately, cosmetic treatments and procedures can help to restore lost volume and give patients a full, youthful look once again. Double board-certified facial plastic surgeon Dr. Vu Ho and the expert team at Beyond Beautiful are proud to offer the latest and most effective facial rejuvenation options available in Plano, TX, including the cutting-edge facial fat transfer procedure. Learn more about fat transfer to the face here, including what side effects you can expect after the procedure and how long they may last.
Correcting volume loss in the face
Having full lips and plump cheeks is undoubtedly a hallmark of youth. With age, a great deal of this volume is naturally lost, leaving patients looking old, tired, and run down. Most commonly, loss of facial volume is seen in the form of:
Thin lips
Hollow cheeks
Facial lines and folds
Circles under the eyes (sunken eyes)
For patients with these concerns, injectable dermal fillers, such as JUVÉDERM®, are certainly an option and can provide almost instant, stunning results. However, some men and women may not be candidates for injectable fillers. In other cases, patients may prefer a more natural alternative for correcting volume loss. For these patients, a fat transfer to the face is often a fantastic solution.
What is a fat transfer to the face?
Fat transfer to the face, also known as facial fat grafting, is a minimally invasive procedure that involves harvesting fat from one area of the patient's body and transferring it to the face in order to fill out areas where volume has been lost. This exciting and innovative treatment offers patients the opportunity to restore lost volume in the face without the need for synthetic dermal fillers or artificial implants, making it an ideal option for men and women who are allergic to certain products or simply prefer a more natural approach to facial rejuvenation. Because a patient's own fat is used during fat grafting, the risk of adverse or allergic reaction is exceedingly low.
How does a facial fat transfer work?
During a fat transfer to the face in Plano, TX, Dr. Ho utilizes the highly advanced Suneva® Puregraft system, which is the lone fat transfer system that has been clinically proven to improve long-term graft retention. Additionally, the Puregraft technology removes over 97% of contaminants in the harvested fat to further increase retention rates and allows the procedure to operate more efficiently overall, dramatically reducing recovery time and postoperative side effects. Dr. Ho is also proud to offer the PRO-NOX™ Nitrous Oxide Delivery System for certain fat transfer procedures, allowing patients to control their own comfort level during treatment.
To begin, Dr. Ho will make a tiny incision near the area of fat removal, through which a cannula is inserted to harvest fat cells. The Suneva Puregraft system then works to purify and separate the fat, which is ultimately prepared for transfer in syringes. Using exceptional skill and precision, Dr. Ho injects meticulous layers of fat into the face, massaging between each layer to ensure a smooth, even, gorgeous outcome.
How long is fat transfer to the face healing time?
Thanks in part to the advanced Suneva Puregraft system, patients typically enjoy a fairly quick and comfortable recovery after facial fat transfer. Common postoperative side effects include swelling, redness, and bruising, but these symptoms are typically mild and resolve quickly. In most cases, patients are comfortable and confident enough to return to work after about 7 – 10 days, with the full recovery taking approximately 1 –2 weeks.
How much bruising will I have after fat transfer to the face?
The degree of bruising you may experience after facial fat transfer will depend on a number of factors, including the extent of your procedure, your aftercare routine, your natural tendency to bruise, and others. To minimize swelling and bruising after fat injections to the face, Dr. Ho may recommend sleeping with your head elevated and using a cold compress. For McKinney, Frisco, and North Dallas patients who need to return to work or other activities, mild bruising can often be concealed with makeup.
Restore your youthful glow naturally with a minimally invasive facial fat transfer in Plano, TX
If you are searching for a natural alternative to cosmetic injectables to smooth out lines, fill in your cheeks, or plump up your lips, a fat transfer to the face may be right for you. To learn more about the exciting possibilities of facial fat injections in Plano, TX, call the knowledgeable team at Beyond Beautiful to schedule your private consultation with renowned double board-certified facial plastic surgeon Dr. Vu Ho today!