Will Bellafill® Correct My Under Eye Hollows?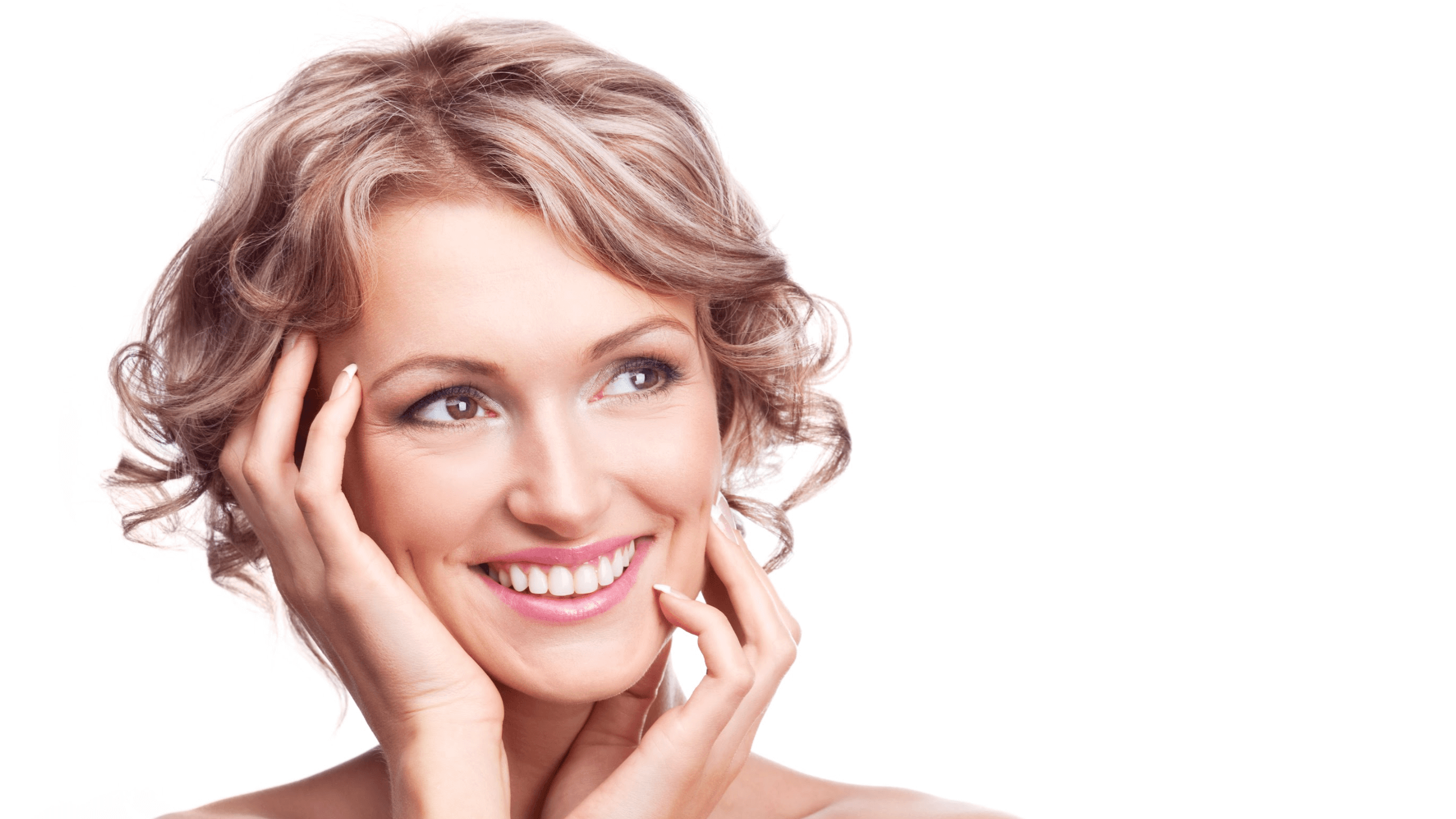 For most people, sunken or hollow under eyes occur as a natural part of getting older, but it doesn't mean you have to live with them. Maybe you've even tried concealer or other cosmetic products to try to cover up the bluish tint under your eyes. However, if you want a more effective solution to minimize the look of under eye hollows, you may be a great candidate for Bellafill injections.
So, what is Bellafill? As a nonsurgical dermal filler, Bellafill boosts facial volume and provides longer-lasting results than over-the-counter cosmetics. Dr. Vu Ho, a double-board certified facial plastic surgeon, offers Bellafill treatments at Beyond Beautiful in Plano, TX. When you come in for your consultation, we'll provide you with a personalized treatment plan to help you get rid of hollow under eyes. Schedule an appointment with Dr. Ho to learn more about Bellafill.
What causes under eye hollows?
The presence of under eye hollows, or dark circles under your eyes, is typically caused by a decrease in collagen production as you age. However, additional factors can lead to under eye bags, including:
Lack of sleep
Dehydration
Weight loss
Allergies
Inflammation
Genetics
Smoking
High caffeine consumption
Elevated sodium levels
How does Bellafill get rid of hollow under eyes?
Bellafill is an injectable dermal filler that is used to diminish the appearance of dark circles, bags, puffiness, wrinkles, and sagging under the eyes. The primary ingredient in Bellafill is polymethylmethacrylate (PMMA) microspheres, which are specialized polymer beads that help the skin create collagen in order to fill in lost volume and renew the appearance under the eyes.
How is Bellafill performed?
Your Bellafill injections can typically be performed during your consultation with Dr. Ho at Beyond Beautiful. Once you are comfortable in the treatment chair, a local anesthetic will be applied to the skin under your eyes before a fine needle is used to inject the filler formula into the targeted area. Bellafill also contains lidocaine for additional comfort.
Does Bellafill have side effects?
After your treatment, you can typically get back to your usual activities, although we recommend avoiding strenuous exercise for the next day or so. You may experience some slight swelling or bruising in the treated area, but these minor effects should fade within about a week.
How long does Bellafill last?
Soon after your Bellafill injections, you should begin to notice plump, natural-looking smoothness under your eyes. One major benefit of Bellafill is that it can provide results lasting up to five years. After that, subsequent follow-up treatments can help you maintain your outcomes for years to come.
Get under eye hollows treatment in Plano, TX
Are you ready to attain a youthful, more rested facial appearance? With Bellafill for under eyes, it's possible to treat signs of aging and tiredness, like dark circles and under eye hollows. We encourage you to learn more about this exciting aesthetic treatment that provides long-lasting enhancements. Reach out to Beyond Beautiful to schedule an appointment with Dr. Vu Ho in Plano, TX. We welcome patients from all over Plano, McKinney, Frisco, and North Dallas.