Who Is a Good Candidate for Bellafill Injections?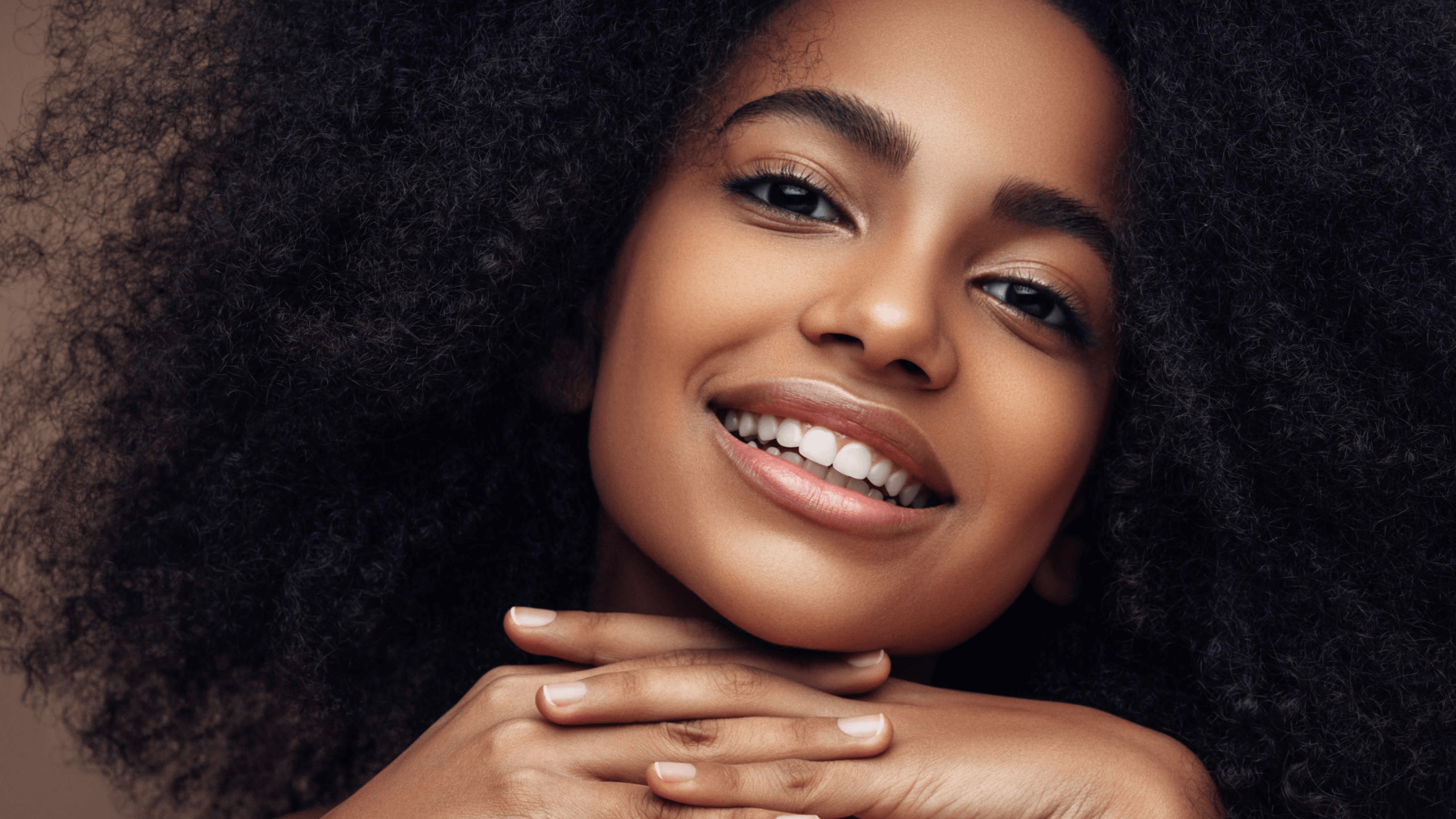 When you look at your reflection in the mirror, do you notice deep smile lines around your mouth? Known as nasolabial folds, these facial lines become more pronounced over time in both men and women. To diminish the presence of fine lines and wrinkles, Dr. Vu Ho provides personalized treatment plans utilizing Bellafill® dermal filler injections. As a board-certified facial plastic surgeon, Dr. Ho is highly skilled in understanding the anatomy of the face to add precise volume to minimize facial signs of aging. To find out more about how Bellafill works, contact Beyond Beautiful in Plano, TX.
Is Bellafill right for me?
If you want to fill in deep wrinkles or lines (such as smile lines around the mouth) that are causing you to look older than you really are, Bellafill may be the ideal injectable filler for you. Good candidates for Bellafill:
Are at least 21 years of age
Want a nonsurgical treatment to address facial areas that lack fullness, like sunken cheeks
Want to address facial irregularities, like static wrinkles (such as nasolabial folds), acne scars, or bags under eyes
Are seeking a long-lasting cosmetic solution
Do not have allergies to bovine collagen
The best way to determine if you are a candidate for Bellafill is through a consultation with a certified cosmetic injector, like Dr. Ho. Get in touch with Beyond Beautiful today to schedule your appointment in Plano, TX.
How does Bellafill work?
Bellafill is an injectable dermal filler used to treat wrinkles and facial contours, such as smile lines, as well as moderate to severe acne scars. Bellafill is composed of a collagen gel with tiny polymethyl methacrylate (PMMA) microspheres that work together to add smooth-looking volume and provide a building block for your body to more easily create collagen. In time, this generates lasting improvements to your skin complexion.
Does Bellafill have side effects?
In general, Bellafill is a safe cosmetic treatment with minimal known side effects. After Bellafill, some patients experience temporary side effects, such as mild swelling, irritation, bruising, or sensitivity at the injection site. We encourage patients who experience any severe or lasting symptoms to contact our office as soon as possible.
How long does Bellafill last?
Bellafill is known to provide a smooth, radiant complexion for up to five years. Bellafill not only adds volume to fill wrinkles, but it also continues to boost your body's collagen production to continuously rejuvenate your complexion. For this reason, Bellafill lasts longer than hyaluronic acid-based dermal fillers, which break down into the skin within several months.
Reduce wrinkles with Bellafill
If you're ready to reduce the look of set-in lines and wrinkles or address the appearance of acne scars, Bellafill is an ideal solution to provide soft, smooth volume. With Bellafill, men and women can attain a more youthful glow without the expense and downtime of surgery. If you live in Plano, TX, or the surrounding communities of Frisco, McKinney, or North Dallas, contact Beyond Beautiful today to schedule an appointment with Dr. Vu Ho.