Where on the Body Can Fat Be Transferred to Increase Volume?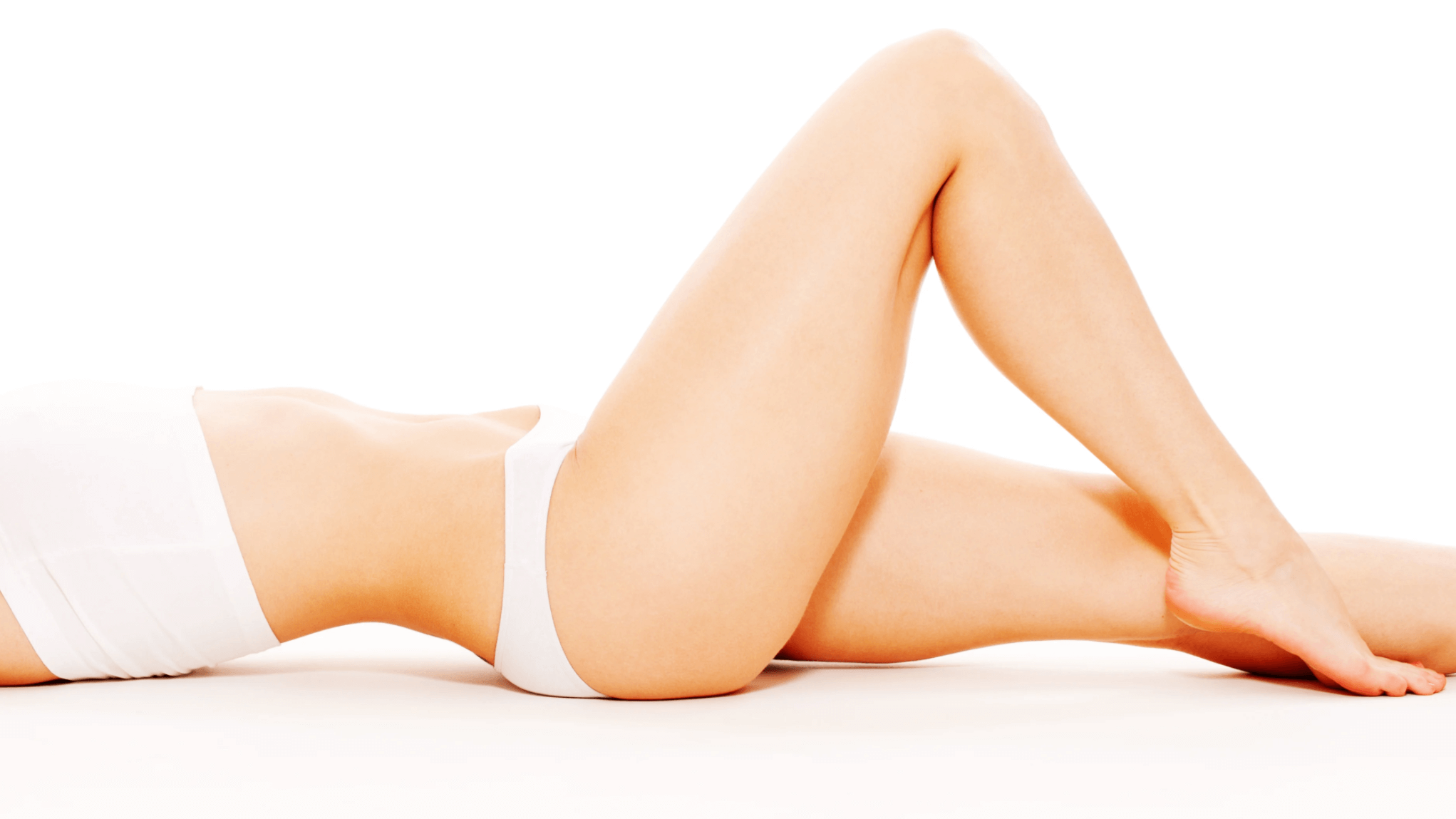 It's never too early to start getting your body ready for swimsuit season, and fat transfer procedures can help boost volume in all the right places. Board-certified facial plastic surgeon Dr. Vu Ho at Beyond Beautiful in Plano, TX can assist you with your body fat transfer needs to get you the desired look you deserve.
Body fat transfer procedures work by removing pockets of fat from parts of your body where you want to reduce fat, purifying the fat, and then moving it to a new area in your body through an injection. It is a simple and safe procedure with very little downtime.
You may be curious about where on your body you can increase volume with a fat transfer. This blog will explain all the treatment areas that can benefit from fat transfer, giving all the volume and curves in all the right places.
Boost hollow and sagging areas on your face
Your body fat can move to various parts of the face. It can be injected in areas like the cheeks and lower eyes to add volume to complete a perfect facial look. It may also work in the temples.
This application of the body transfer process is one of the most common ones you'll find. The treatment process doesn't require as much body fat for it to work. It is easier for the area to recover as well, as it provides a comfortable texture that isn't hard for the body to manage.
Give your breasts a lift
The body fat can also be added to the breast tissue to enhance this spot in the body. Women who are looking for an increase in their breast sizes will find the fat transfer process to be a less invasive solution to get that profile they desire.
Beyond Beautiful recommends this solution for women near Frisco, McKinney, or Dallas, TX who are looking for a slight adjustment in breast size that is not as intense as traditional breast implants.
Get a fuller-looking buttocks
Body fat can also move into the buttocks when aiming to add volume to the region. It is designed for slight adjustments and may entail body fat removed from different regions further from the buttocks area. Not all people will qualify for this procedure, but those who can will enjoy the results.
How long do fat transfer results last?
The results of the transfer process will vary by person, but you can expect them to last for about 2 – 3 years on average with proper care. Dr. Ho uses advanced technology and techniques to prevent reabsorption of fat. More fat is usually transferred than needed to help balance the small amount that does not attach to the new area.
Contact us today for more information about fat transfer treatments
Men and women near the McKinney, Frisco, or North Dallas area looking for a more beautiful and voluminous body through a fat transfer can trust the experts at Beyond Beautiful in Plano, TX for assistance. Contact us to learn more about our many services and see how our team can help you get the look you have always wanted for your body.