Where Can Bellafill® be Injected on the Face?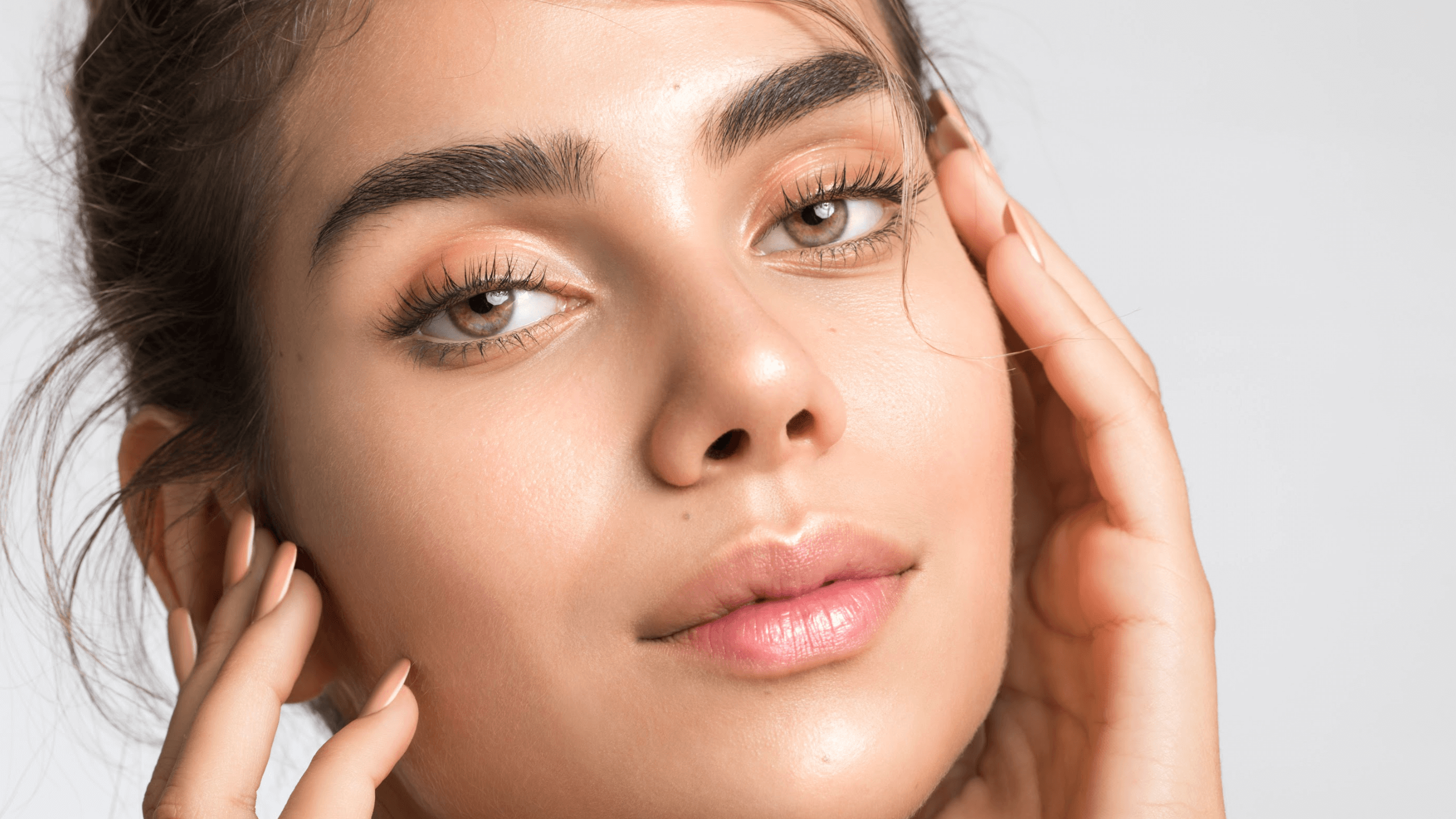 Bellafill is a popular choice for people who want to boost volume, correct wrinkles, and smooth out acne scars. The collagen-based dermal filler is made from polymethyl methacrylate (PMMA) microspheres which can stay in place longer than many other injectable treatments. As people continue to see long-lasting results, more patients wonder where Bellafill® can be injected to help them achieve smooth, youthful skin.
At Beyond Beautiful, double board-certified plastic surgeon Dr. Vu Ho helps patients near Plano, McKinney, Frisco, and North Dallas assess if they're good candidates for Bellafill® injections. Below, we'll look at where this unique dermal filler can be injected into the face for optimal results.
What is the Bellafill procedure?
Bellafill not only replaces lost volume in the face but also stimulates your body's own collagen production for smooth skin that can last for years. Like many fillers, Bellafill® is a fast treatment, and most patients are comfortable with just a topical numbing agent. The injections take just a few minutes, but your treatment time will depend on how many areas you're treating.
Most patients can get right back to their daily routine after Bellafill® injections, though Dr. Ho recommends abstaining from vigorous activity for 24 – 48 hours following your injections. Minor bruising, swelling, and soreness may occur in the days following treatment. However, these typically resolve within 1 – 7 days.
What issues can Bellafill® treat on the face?
Bellafill gives patients immediate results and can be used to treat:
Static lines and wrinkles

Nasolabial folds

Smile lines

Volume loss

Hollow cheeks

Thin lips

Acne scars
The unique formulation of Bellafill® also allows Dr. Ho to sculpt areas of the face that are uneven or have lost volume due to aging.
Where can Bellafill be injected on the face?
Bellafill is most commonly injected into:
Cheeks

Nose

Lips

Chin

Jawline

Areas around the mouth

The area beneath the eyes
How long does Bellafill® last?
One of the main benefits of Bellafill® that encourages eligible patients to choose it over other filler options is its longevity. Although the formula is eventually absorbed into the body, the PMMA microspheres remain and stimulate your body's natural collagen production.
Injectables used for wrinkle relaxing tend to last just a few months. Dermal fillers typically last longer, but many patients need touch-ups after 1 – 2 years. With Bellafill®, many patients see results for five years or more, and some patients at Beyond Beautiful are still happy with their results eight years later.
Bellafill is often referred to as one of the longest-lasting cosmetic injectables on the market today. While hyaluronic acid (HA) dermal fillers are among the most popular, those who don't want to schedule multiple follow-up appointments may want to ask Dr. Ho about Bellafil®l.
Patients must be over 21 and take a skin test to ensure they are not allergic to the ingredients before treatment. Be sure to notify Dr. Ho if you have a bleeding disorder or are prone to irregular scarring.
Get Bellafill® injections in Plano, TX
Bellafill® is available for patients near Plano, McKinney, Frisco, and North Dallas who are looking for smoother skin, a reduction in wrinkles and the appearance of acne scars, treatment for bags under the eyes, or those who simply want to sculpt areas of the face such as the cheeks, nose, chin, and jaw.
Simply schedule a consultation in Plano, TX with double board-certified plastic surgeon Dr. Vu Ho at Beyond Beautiful and find out if this treatment can help you achieve your skin care goals.