What Will My Facial Skin Feel Like After PRP Treatment?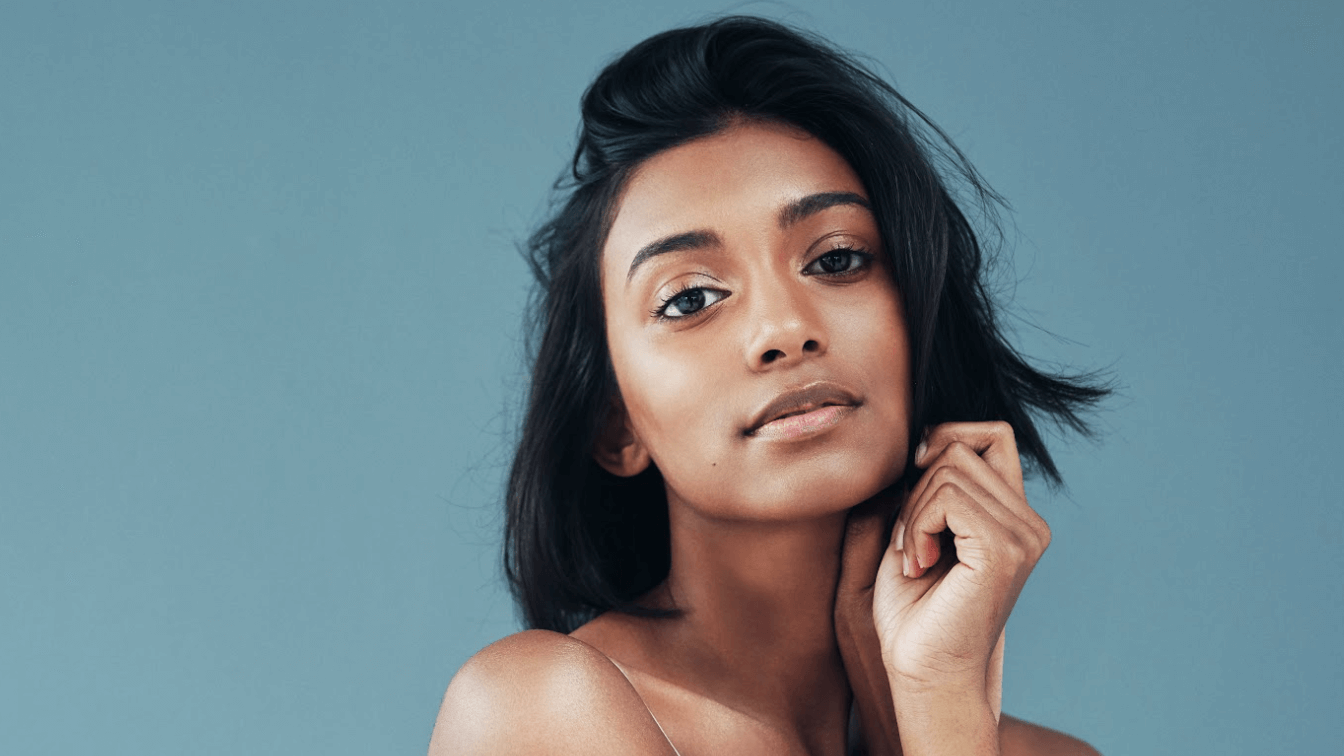 Platelet-rich plasma (PRP) therapy is a nonsurgical and minimally invasive treatment that uses the body's own natural healing response to help rejuvenate the skin.
At Beyond Beautiful, board-certified facial plastic surgeon Dr. Vu Ho provides state-of-the-art Suneva® Medical HD PRP treatment to patients in Plano, McKinney, Frisco, and North Dallas, TX.
Keep reading to find out what you can expect from this treatment and how your skin will feel after getting PRP.
What happens during PRP treatment?
PRP treatment for skin is becoming increasingly popular because it is a safe and effective way to improve the overall texture and tone of the skin.
During the procedure, a small amount of the patient's blood is drawn and then processed in a centrifuge to extract the platelet-rich plasma. The PRP is injected into the skin using micro-needling or other specialized techniques. PRP injections help to stimulate the production of collagen and elastin, which are two key proteins that are essential for healthy, youthful-looking skin.
Suneva® Medical HD PRP allows Dr. Ho to streamline the entire process and get a high volume of PRP from every sample for the best possible results.
The treatment can be used to address a wide range of skin concerns, including:
Fine lines
Wrinkles
Acne scars
Hyperpigmentation
Dull skin
What will my skin feel like after PRP treatment?
After undergoing PRP treatment for facial skin, the skin may feel slightly sensitive or tender to the touch. This is because the treatment involves injecting a concentrated solution of platelet-rich plasma into the skin, which can cause some minor inflammation or irritation. However, any discomfort or tenderness is typically mild and short-lived, and patients can return to their normal activities almost immediately after the treatment.
Any mild swelling and redness in the treated area over the next 1 – 3 days is a normal reaction to the injections and typically resolves within a few days. It is also common for patients to experience some bruising or tenderness around the injection sites. However, these side effects are usually mild and can be managed with over-the-counter pain relievers or ice packs.
In some cases, patients may experience some mild flaking or peeling of the skin after PRP treatment. This is a normal part of the skin's natural exfoliation process and is typically mild and temporary. Patients can help minimize flaking or peeling by staying well-hydrated and avoiding harsh or abrasive skin care products.
What else can I do to care for my skin after PRP?
PRP treatment for facial skin is a minimally invasive procedure that does not require any downtime. However, it's typically wise to avoid strenuous exercise or direct sun exposure for a few days. It is essential to follow the post-treatment instructions provided by Dr. Ho, which may include applying a special cream or avoiding certain skin care products for a few days or weeks.
Patients should begin to see visible results within 3 – 4 weeks after PRP treatment.
Get PRP for smoother skin in Plano, TX
As the body's natural healing response takes over, the skin may begin to feel softer, smoother, and more supple after undergoing PRP treatment as long as patients follow Dr. Ho's aftercare instructions.
If you want to rejuvenate your skin tone and texture and reduce signs of aging with Suneva Medical HD PRP, schedule an appointment with Dr. Vu Ho at Beyond Beautiful. Our office is located in Plano, TX, and we serve the surrounding areas of McKinney, Frisco, and North Dallas, TX.