What Skin Problems Are Improved With Alternative Therapy?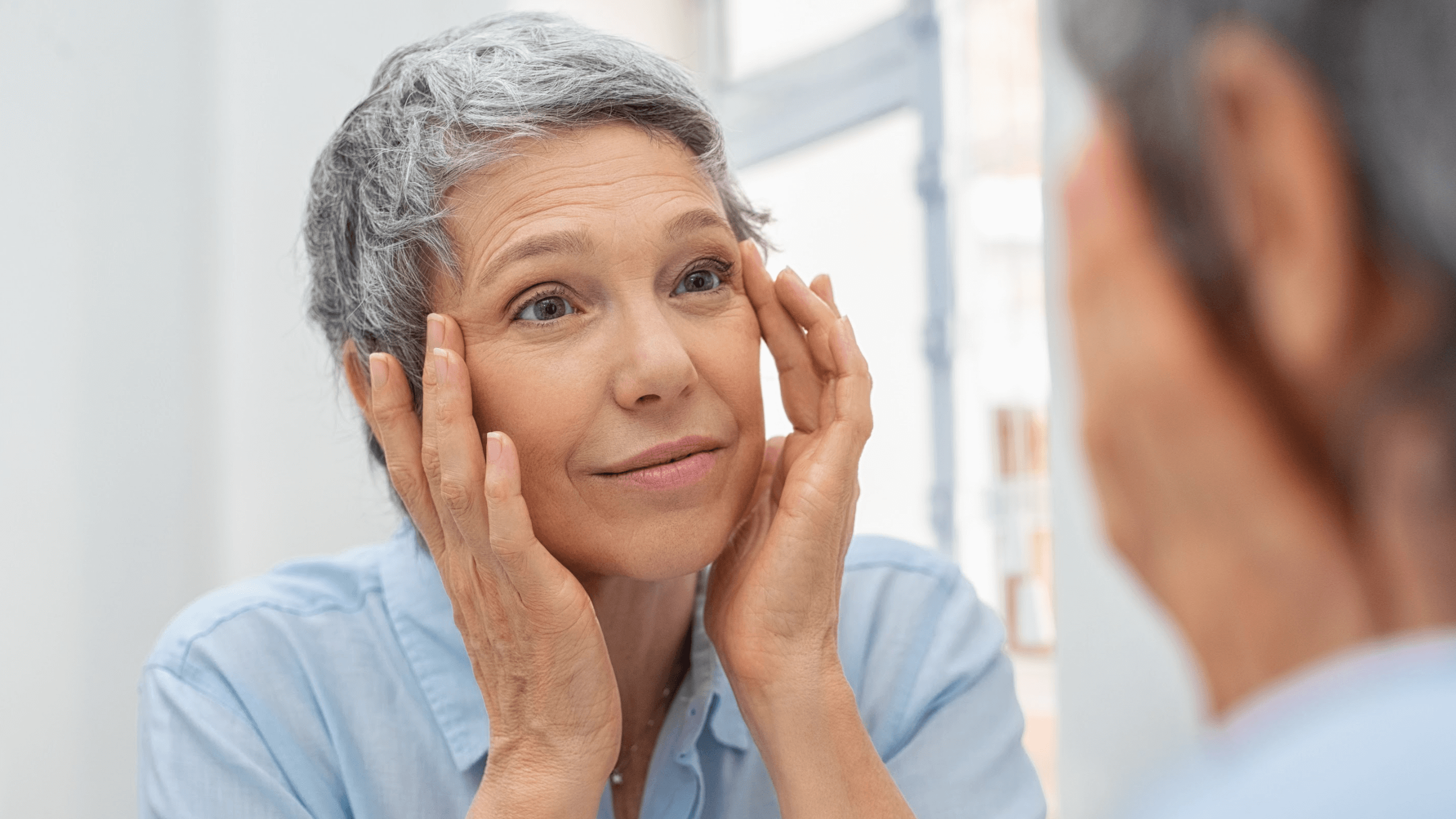 As aesthetic medicine continues to advance at a rapid pace, it is now more possible than ever to reverse the signs of aging and get the smooth, firm, beautiful skin you desire. At Beyond Beautiful in Plano, TX, double board-certified facial plastic surgeon Dr. Vu Ho is committed to utilizing the most innovative and effective technologies available to help patients achieve or restore their ideal look. Keep reading to learn more about one of our many exciting treatment options, alternative therapy, including what it is, how it works, and why it may be the facial rejuvenation solution you've been searching for.
What is alternative therapy?
Alternative medicine is a breakthrough field that involves the use of cells and other natural components to heal the body and enhance the results of certain medical and cosmetic treatments from the inside out. For many patients, alternative therapy offers a natural and effective alternative for treating musculoskeletal injuries, including:
Knee injuries
Tendon/ligament injuries
Muscle tears
Joint pain
Osteoarthritis
Hip injury
Bone fracture
More recently, however, physicians have discovered the anti-aging benefits of regenerative cell therapy for use in certain cosmetic and aesthetic treatments, such as hair restoration, microneedling, and more.
How can alternative therapy help my skin?
The benefits of alternative therapy for skin treatments are virtually endless. With multiple options available, including PRP therapy and the use of Wharton's jelly mesenchymal cell extract therapy, patients can dramatically enhance the results of their aesthetic treatments using natural cells and other components found in the blood. The properties of these powerful cells help to promote more efficient healing, the generation of new skin cells, and the production of healthy collagen fibers. Common skin concerns that can be improved with regenerative cell therapy include:
Skin damage
Acne-prone skin
Acne scarring
Wrinkles
Skin laxity
Enlarged pores
Rough skin texture
Hair loss
Depending on the type of alternative therapy used during your procedure, your technician may need to draw blood from your arm, inject the prepared serum into your skin, apply it topically, or use another method of delivery. During your initial consultation for regenerative cell therapy and skin rejuvenation in Plano, TX, Dr. Ho or one of our aesthetic experts will thoroughly evaluate your skin concerns, discuss your desired outcome, and determine which treatments and alternative therapies may be right for you.
Is cell extract therapy safe?
Because alternative therapy utilizes the natural growth factors, proteins, and regenerative properties of cells, it is considered a highly safe and more natural alternative to many other treatments, including medical and surgical therapies. Before undergoing any form of alternative therapy, Dr. Ho will thoroughly discuss your treatment plan, including what to expect, potential side effects, and what results may be possible for you.
Take your facial rejuvenation up a notch with alternative therapy in Plano, TX
When it comes to your skin, everyone deserves to feel comfortable and confident. If you are frustrated by acne scarring, sun damage, or the classic signs of facial aging, we can help. To learn more about the exciting possibilities of regenerative cell therapy for facial rejuvenation for patients in the Plano, Frisco, and McKinney areas, call Beyond Beautiful to schedule your private consultation with double board-certified facial plastic surgeon Dr. Vu Ho and our team of aesthetic experts today!