What If I Do Not Have Enough Fat For Facial Fat Grafting?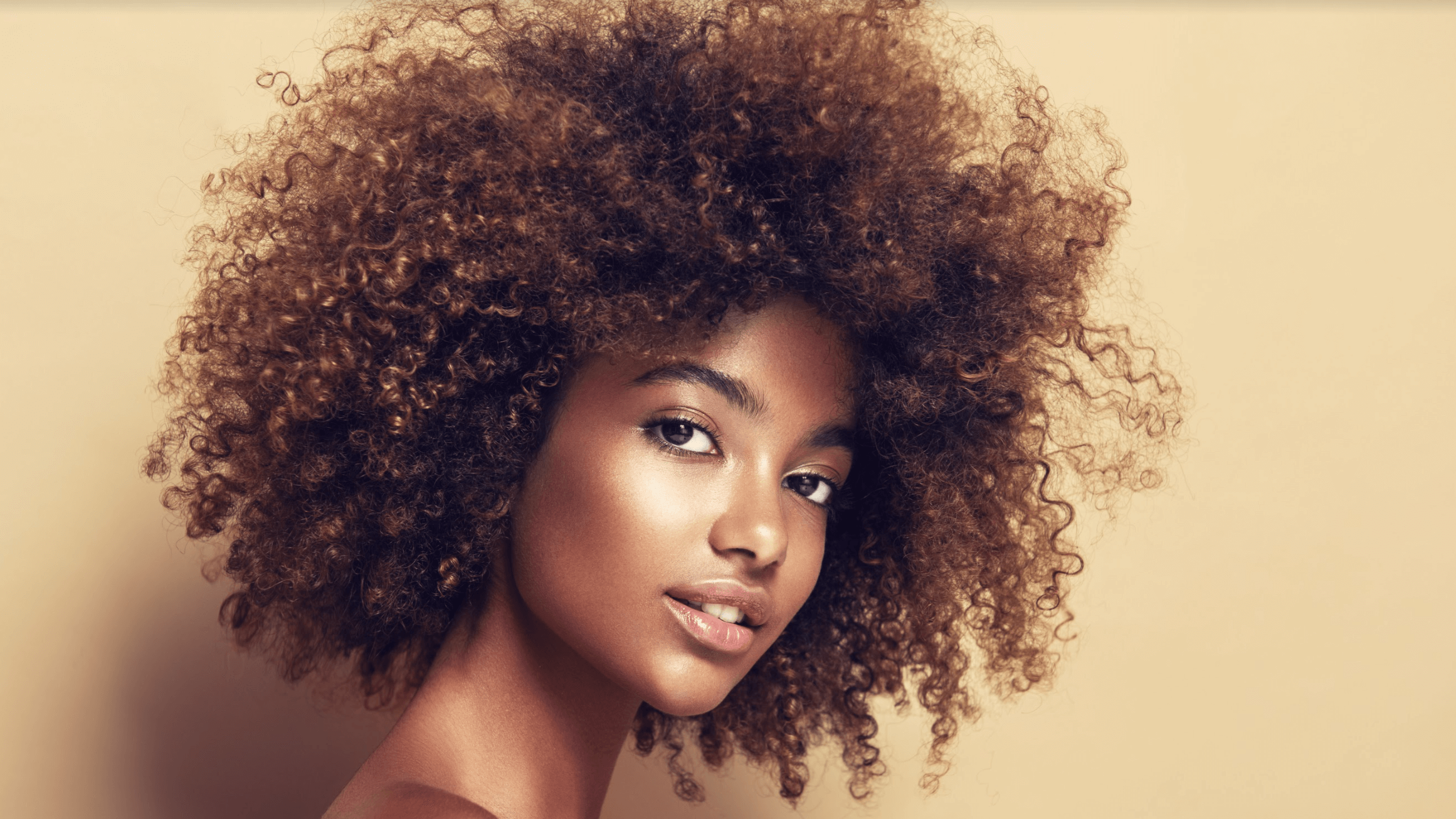 As more and more people seek out natural alternatives to their favorite products and procedures each year, the popularity of facial fat grafting is skyrocketing. This exciting treatment offers patients the opportunity to utilize their own fat to smooth lines and wrinkles without the need for synthetic fillers and injectables. Double board-certified facial plastic surgeon Dr. Vu Ho and the acclaimed team at Beyond Beautiful are proud to help men and women achieve stunning, youthful, natural-looking results with advanced facial fat grafting in Plano, TX. Discover more about fat transfer to the face here, including how it works, how long it lasts, and whether you may have enough excess fat to qualify for the procedure.
What is facial fat grafting?
Also known as fat transfer to the face, facial fat grafting is an innovative procedure that utilizes fat from one area of a patient's body to add volume, fill in lines, and otherwise refresh the face. Common concerns that can be treated with facial fat transfer include:
Thin lips
Hollow cheeks
Nasolabial folds (NLF)
Forehead lines
Sunken eyes/undereyes
Lines and wrinkles
How does fat transfer to the face work?
During a fat transfer procedure in Plano, TX, Dr. Ho will begin by harvesting fat via liposuction. This fat is typically taken from the abdomen, thighs, buttocks, or another area where the patient has enough excess fat available. Using an advanced centrifuge machine, the fat is then separated and purified to ensure the highest possible quality and the greatest chance for retention after transfer. Finally, Dr. Ho will strategically and meticulously inject the fat into targeted areas of the patient's face for stunning, smooth, natural-looking results.
What if there is not enough fat for fat transfer to the face?
In the vast majority of cases, patients have more than enough excess fat available for a facial fat grafting procedure. Because the areas treated with facial fat transfer are fairly small – such as the lips, cheeks, and nasolabial folds – only a small amount of fat removal is required. In the rare instance that a patient does not have enough excess fat available for facial fat grafting, Dr. Ho may recommend injectable dermal fillers, such as JUVÉDERM®, or another treatment to refresh the face.
How long does facial fat grafting last?
With proper aftercare, including maintaining a stable weight, fat transfer to the face can last for many, many years. It is important to keep in mind, however, that no cosmetic procedure can completely halt or reverse the aging process. Over time, patients may notice subtle changes in their look. In most cases, a repeat fat transfer can help to restore the original results. Utilizing complementary treatments, such as nonsurgical skin tightening and cosmetic injectables, can also help to maintain a youthful, striking appearance between more extensive procedures.
Looking for a more natural alternative to dermal fillers? Fat transfer to the face in Plano, TX may be right for you!
If you are excited about the possibility of trimming fat in one area and using it to fill in lines, wrinkles, and thin lips, facial fat transfer can help! Call the friendly team at Beyond Beautiful, serving Plano, Frisco, McKinney, and the North Dallas area, to schedule your private consultation with double board-certified plastic surgeon Dr. Vu Ho today, and take the first step toward turning back the clock and feeling more confident than ever!