What Cosmetic Procedures Can Be Combined With Facial Fat Grafting?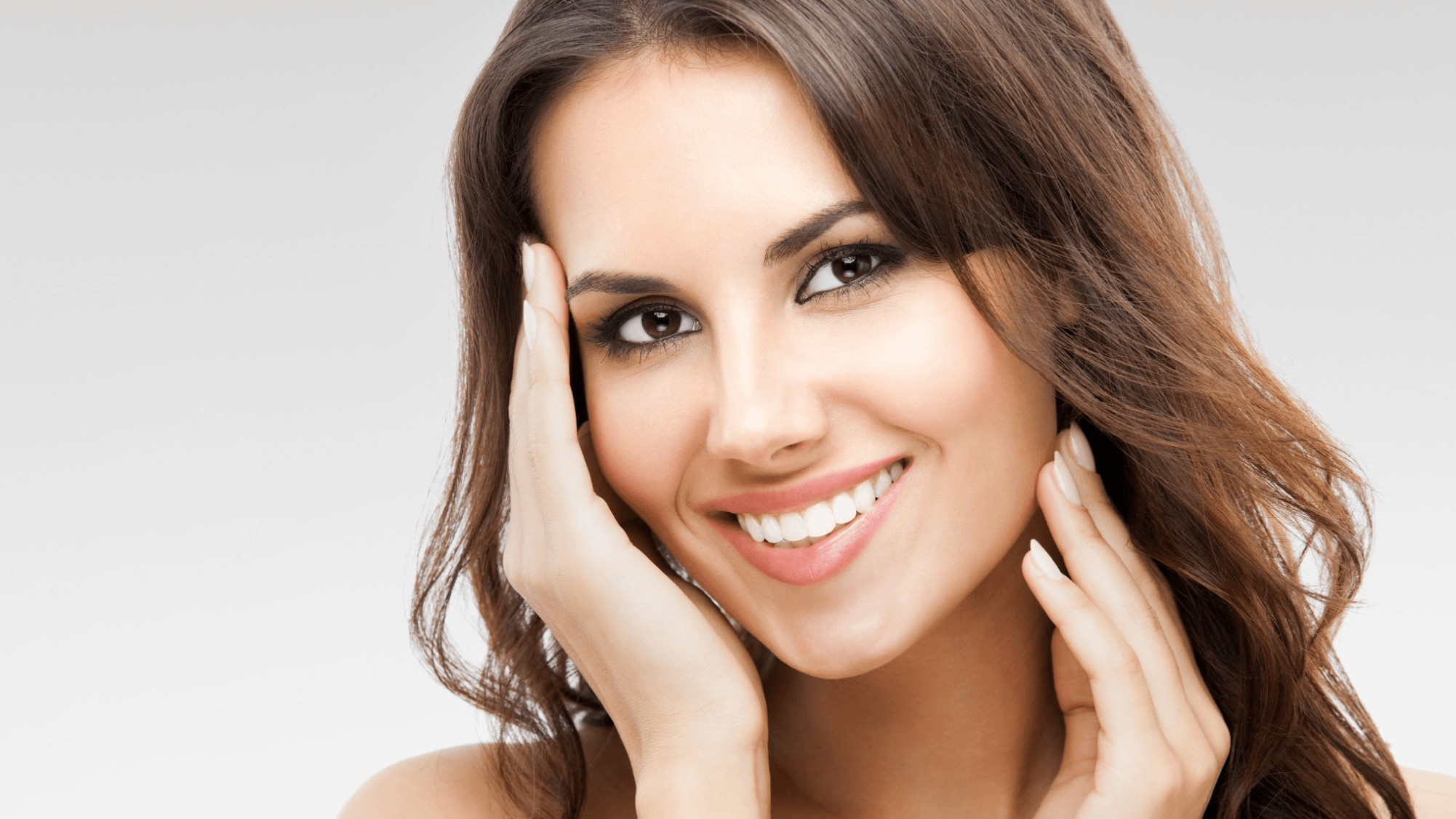 You may have heard of fat grafting to augment the breasts or buttocks, but did you know that fat transfer can also be used to enhance certain facial features? For men and women who are allergic to injectable dermal fillers or those who simply prefer a more natural facial rejuvenation option, fat transfer to the face can be a fantastic solution. Double board-certified facial plastic surgeon Dr. Vu Ho and the expert team at Beyond Beautiful are dedicated to helping patients restore a more youthful appearance and boosted self-confidence with advanced facial fat grafting in Plano, TX. In addition, Dr. Ho offers an exciting array of treatments and procedures that can be combined with facial fat transfer to create an even more stunning look. Discover which cosmetic procedures can complement your facial fat transfer here.
What is facial fat grafting?
Also known as fat transfer to face, a facial fat grafting procedure is a cosmetic treatment that involves removing unwanted fat from one area of a patient's body and injecting it into the face in order to restore lost volume and fill lines and wrinkles.
During a facial fat transfer in Plano, TX, which may be performed using local or general anesthesia, Dr. Ho will first harvest excess fat via liposuction. This fat is typically taken from the abdomen, hips, thighs, or buttocks. Using the highly advanced Suneva® PureGraft system, the fat cells are purified, with up to 97% of contaminants being eliminated. This allows for a more efficient procedure and more reliable, longer-lasting results. Additionally, Beyond Beautiful offers patient's the innovative PRO-NOX™ Nitrous Oxide Delivery System to ensure maximum comfort throughout the procedure. The prepared fat is then precisely injected into the face in thin, meticulous layers to ensure a smooth, even, natural-looking result. Common concerns that are treated with facial fat transfer include:
Thin lips
Hollow cheeks
Circles under the eyes
Lines and wrinkles
Facial folds
Can I get a facelift at the same time as a facial fat transfer?
Volume loss is undoubtedly one of the most frustrating signs of facial aging, but it is certainly not the only one. Common signs and symptoms of facial aging include:
Lines and wrinkles
Volume loss
Loose skin
Drooping brow
Sagging jowls
Sunken eyes
Heavy eyelids
Puffiness under eyes
Double chin
Turkey neck
Neck banding
Many men and women are interested in addressing multiple concerns while also utilizing fat transfer for facial volumization. For these patients, a combination of surgical and/or nonsurgical treatments in conjunction with facial fat grafting may be an ideal solution. During your initial consultation for facial rejuvenation in Plano, TX, Dr. Ho will thoroughly evaluate your concerns, discuss your goals, and explain all of your available options in detail. Oftentimes, one or more of the following cosmetic treatments and procedures can be performed in conjunction with facial fat transfer for a stunning, youthful new look:
How long is facial fat grafting recovery time?
When performed on its own, the recovery after a facial fat transfer is relatively quick. The majority of patients require about 7 – 10 days of downtime and are considered fully recovered after 1 – 2 weeks. This may vary based on the amount of fat removed, the size of the treatment area, and other factors. For patients who pair fat grafting with additional procedures, the recovery period may be significantly longer. For example, facelift plus fat transfer is a much more extensive procedure and typically requires several weeks of downtime. Based on the nature and severity of your concerns, your available downtime, your financial considerations, and other factors, Dr. Ho will create a fully customized treatment plan to help you achieve your ideal outcome.
Turn back the clock and love your look once again with facial fat transfer in the McKinney/Frisco/Plano area
Whether you are curious about how to increase volume in the face without surgery or are hoping to combine both surgical and noninvasive cosmetic treatments to get a stunning new look, the talented team at Beyond Beautiful can help. To learn more about the compelling benefits of Plano, TX facial fat grafting and what procedures it can be paired with, call us to schedule your one-on-one consultation with double board-certified facial plastic surgeon Dr. Vu Ho today!