Want Tighter Facial Skin? Consider FaceTite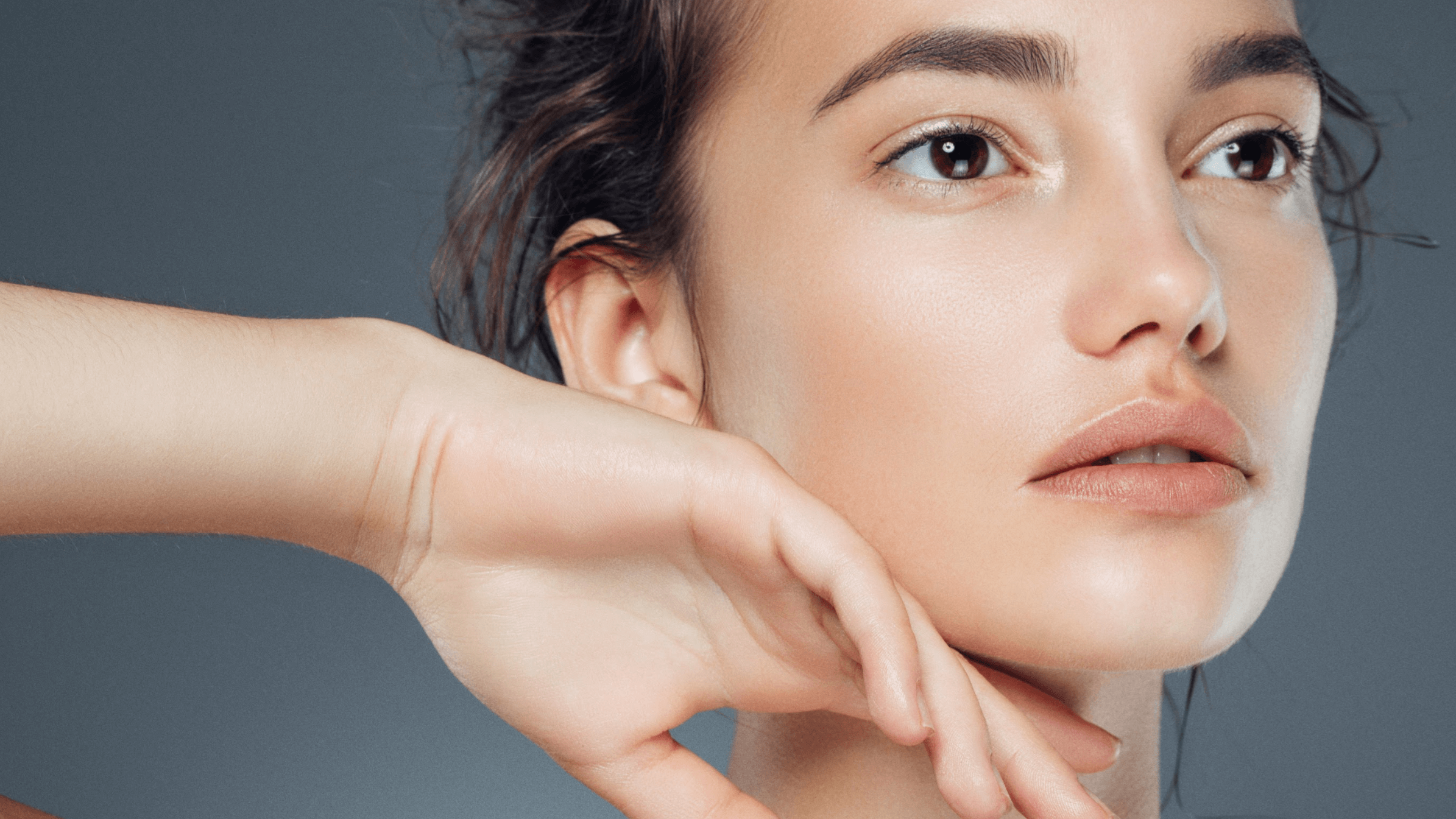 As you age, you might start to experience loose skin and wrinkles on your face. However, with FaceTite, you can reduce the appearance of these issues, resulting in a smoother, tighter look. Dr. Vu Ho, a board-certified facial plastic surgeon, and cosmetic surgeon Dr. Jeffrey Caruth can help you to achieve a younger appearance. Our office services patients near Plano, McKinney, Frisco, and North Dallas, TX. Schedule a consultation at Beyond Beautiful in Plano, TX to learn how FaceTite can help you today.
What is FaceTite?
FaceTite is a system that uses radiofrequency-assisted lipolysis (RFAL) to remove fat and tighten the skin around your face and neck areas. This minimally invasive procedure can give you great results without the pain and recovery of a surgical facelift. FaceTite is ideal for men and women who have loose skin in their faces and necks, have wrinkles and fine lines, want to avoid scarring and long recovery, and want to correct double chin. However, this procedure is not designed to remove stubborn fat pockets. FaceTite is designed for smaller areas and can be used on the neck, jowls, lower eyes, arms, inner thighs, breasts, and knees. If you are wondering if you are a good candidate for FaceTite, Dr. Ho and Dr. Caruth can help you.
How does FaceTite work?
This procedure is done using local anesthesia to ensure comfort during your treatment. To start this procedure, a small, non-aspirating cannula will be inserted into your skin. Then, the cannula will be heated to a safe temperature, which will be controlled with monitors inside and outside the skin, to stimulate your skin to contract. This helps to start the production of collagen and elastin, which helps with the tightness of your skin. Due to the minimally invasive nature of this treatment, you should not have scars if all recovery instructions are followed correctly. You can also combine FaceTite with other procedures, such as MyEllevate™, to enhance your results. If you think FaceTite may be a good option for you, contact Beyond Beautiful in Plano, TX to learn how Drs. Ho and Caruth can help you today.
What will my results be like after FaceTite?
Since every person is different, results, recovery, and side effects will be slightly different for everyone. However, you should start to see results almost immediately following your procedure, but the final results will not be visible for up to 12 weeks after your swelling has subsided. You will need to wear a compression garment over any treated areas to help your results. After your procedure, you will need to rest for a few hours before you can resume normal daily activities. Strenuous activities, such as exercise or lifting, should be avoided for around two weeks.
Where can I get FaceTite in Plano, TX?

FaceTite is a great procedure to help you achieve smoother, tighter, and younger appearing skin. Dr. Vu Ho and Dr. Jeffrey Caruth can help you through this process and help give you the skin desire. If you have loose skin around your face, neck, and other areas, FaceTite may be a good option for you. Our office services men and women near Plano, McKinney, Frisco, and North Dallas, TX. Schedule a consultation with Beyond Beautiful in Plano, TX for a full consultation on the state of your cosmetic surgery and aesthetic needs and goals.