Want A More Defined Jawline? Bellafill® Can Help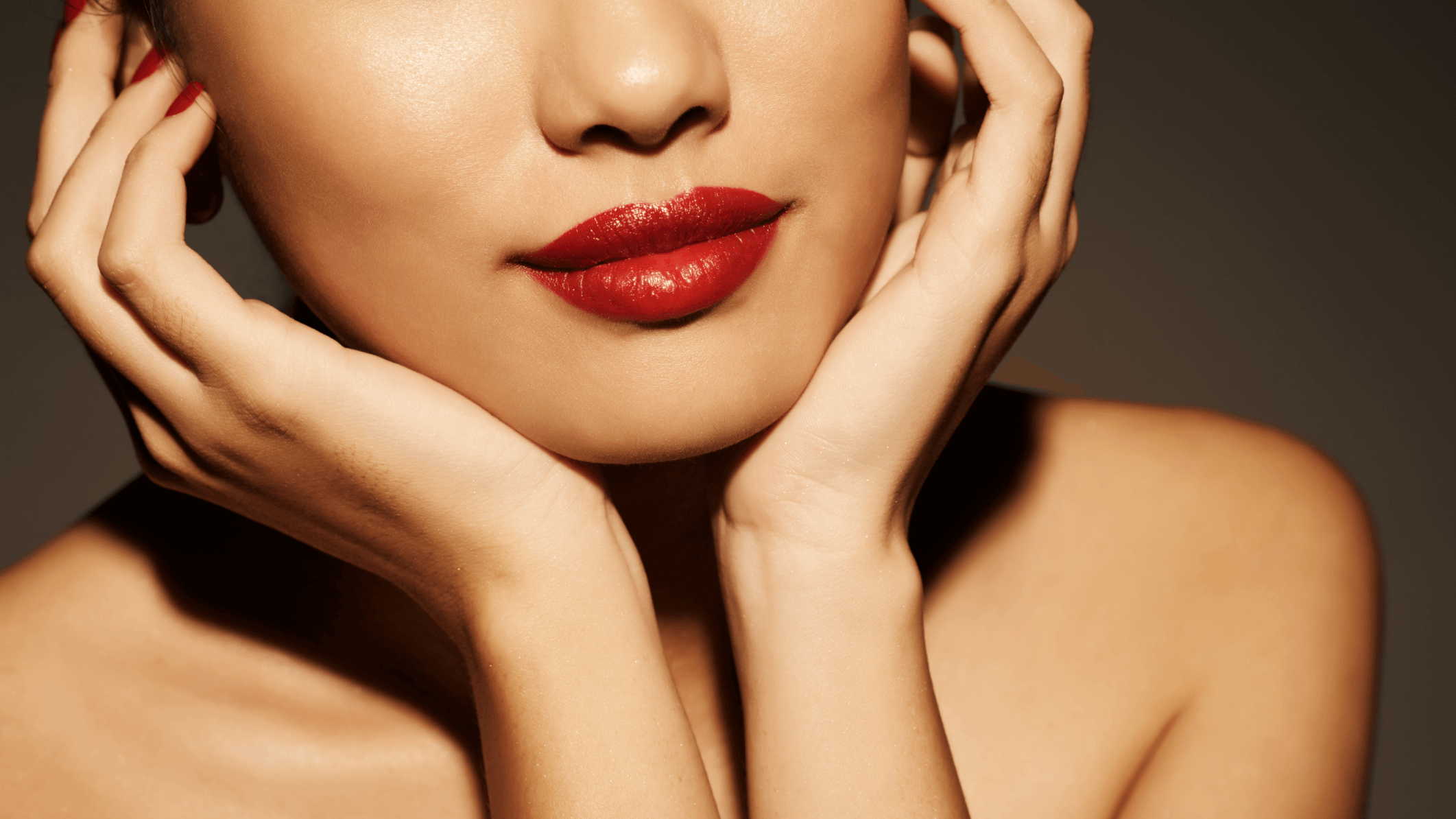 The shape of the face is largely influenced by the curve and contour of the jawline. Because of this, men and women who have a weak, asymmetric, or otherwise misshapen jawline are often unhappy with their overall appearance and feel that they may look older, less masculine/feminine, or less attractive than they actually are. For these patients, double board-certified facial plastic surgeon Dr. Vu Ho and the expert team at Beyond Beautiful are proud to offer Bellafill nonsurgical jawline enhancement in Plano, TX. Discover the compelling benefits of Bellafill injections here, and learn more about how it can finally give you the well-defined jawline you've been hoping for.
Why is my jawline not as strong as it used to be?
For both men and women, a defined jawline is often associated with youth, beauty, and sex appeal. Over time, however, most people notice their jawline becoming weaker, soften, or less prominent. This is often the result of loose skin, drooping jowls, and other side effects of aging, all of which can be attributed in part to a natural loss of collagen.
Can I enhance my jawline without surgery?
Yes! While chin augmentation, lower facelift surgery, and other options can certainly make dramatic improvements to the jawline, many patients prefer a less invasive alternative. For these men and women, injectable dermal fillers can provide an exciting solution for restoring a more youthful, chiseled jawline. One of the most popular and in-demand fillers for enhancing the jawline in Plano, TX is Bellafill.
What is Bellafill?
Bellafill is a revolutionary injectable filler product that aims to create almost immediate, dramatic, and long-lasting enhancements to the face. Unlike hyaluronic acid (HA) fillers, such as JUVÉDERM®, Bellafill contains a smooth collagen solution with polymethyl methacrylate (PMMA) microspheres that work to smooth lines and wrinkles, provide visible lifting and increased volume, and boost the body's natural production of collagen. In addition to reducing wrinkles, filling deep folds, and smoothing the skin's texture, Bellafill has proven to be an effective treatment for strengthening the contour of the jawline and improving the overall shape of the face.
How long does Bellafill last in the jawline?
Perhaps the most exciting aspect of Bellafill is that it is often considered a long-term filler. When used in the jawline, patients typically enjoy their results for a minimum of five years, with many reporting continued satisfaction after ten years or longer! Patients considering jawline enhancement should keep in mind that Bellafill cannot be reversed or dissolved in the same way that HA fillers can. However, surgical removal and other methods for restoring a patient's original contours are usually possible.
Am I a candidate for Bellafill jawline filler?
Ideal candidates for Bellafill injections should be:
Over 21 years of age
In good overall health
Have concerns about the symmetry, shape, or definition of their jawline
Have concerns about nasolabial folds, acne scars, skin texture, or volume loss
Have realistic expectations for their results
Understand that Bellafill results are often long-lasting
In some cases, patients choose to first try a less permanent filler in order to get a better idea of how their new jawline may look before moving on to longer-lasting Bellafill injections. During your initial consultation for Bellafill in Plano, TX, our highly experienced medical injectors will examine your face, discuss your particular concerns and goals, and determine whether Bellafill may be right for you. In many cases, a combination of injectable dermal fillers, wrinkle relaxers, and other nonsurgical facial rejuvenation treatments can help patients achieve the most pleasing result.
Restore the sexy, strong, chiseled jawline you once had with Bellafill in Plano, TX
If a weak jawline is making you feel older or less attractive than you'd like, we can help! Join the many men and women who have turned to Plano, TX Bellafill injections for stunning and long-lasting jawline enhancement without the expense, downtime, and scars associated with surgery. To find out whether Bellafill is right for you, call us today to schedule your private consultation with double board-certified facial plastic surgeon Dr. Vu Ho and our skilled injectors at Beyond Beautiful.