Three common Areas of Volume Loss on the Body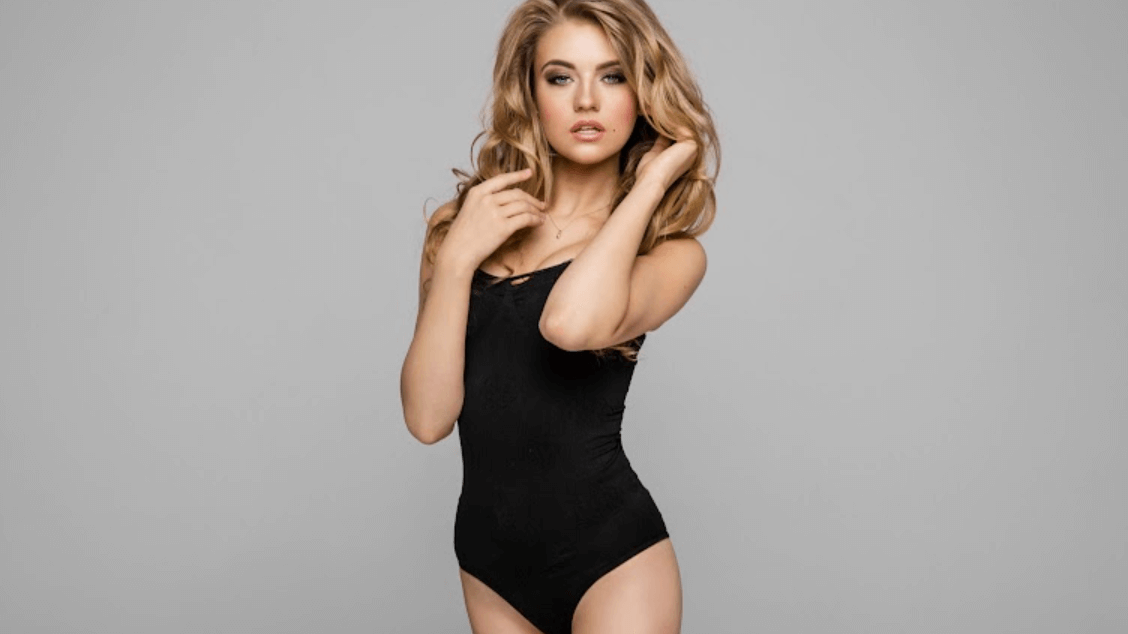 As you age, your skin starts to sag. People experience volume loss in the face, breasts, and buttocks, which can make individuals look old and tired. Clothing might not fit as it did in your youth because of deflated breasts and a sagging rear end. Fat transfer is a cosmetic procedure that can restore volume loss and give you a younger appearance.
Facial plastic surgeon Dr. Vu Ho and cosmetic surgeon Dr. Jeffrey Caruth provide services to patients near Plano, McKinney, Frisco, and North Dallas. If you feel that you have lost volume in common areas of the body, like the face, buttocks, or breasts, we encourage you to schedule a consultation at Beyond Beautiful in Plano, TX to discuss fat grafting. In some situations, fat grafting can also be combined with other cosmetic procedures, such as laser resurfacing or a facelift to achieve enhanced results.
All about fat transfer for volume loss
With fat transfer, your own fat cells are used to attain natural results. The procedure can create youthful volume in the face by filling in sallow cheeks and enhancing lips. It can also be used for rounding the buttocks and providing fuller breasts.
The best candidates for fat transfer should:
Have sufficient fat reserves for liposuction.

Suffer from volume loss that will benefit from a fat transfer

Be in good health
Some patients who seek to undergo fat transfer to replenish volume loss are allergic to other injectables such as VOLUMA® and RADIESSE®. With natural fat transfer, they suffer no allergic reactions. Other patients have undergone cancer removal surgery, such as a lumpectomy or mastectomy, and are seeking to have their tissue replenished via fat transfer.
All about fat transfer for volume loss
If you opt to undergo fat transfer, Dr. Ho or Dr. Caruth will administer either general anesthesia or local sedation. A cannula is then inserted into the treatment area to harvest fat cells using suction. Any incisions made for the cannula are very small. After fat harvest, the removed fat undergoes a purification process and is then placed into a syringe. One of our doctors will inject the fat into the treatment area that has volume loss. Upon injection, they will massage the area to encourage the fat cells to evenly distribute and create a firmer and fuller appearance.
The fat transfer might be conducted several times, which is known as layered fat grafting, to achieve the best possible results.
Following treatment, you may notice swelling and redness. You might require 7 – 10 days of downtime and up to 1 – 2 weeks for a full recovery. Fat transfer is a natural way to add volume to the face, breasts, and buttocks.
Beyond Beautiful offers PRO-NOX™ Nitrous Oxide Delivery System to help ensure comfort and ease anxiety during the medical procedure.
Suneva® PureGraft effectively removes 97% of contaminants to further increase fat retention upon administration. The device will dialyze the collected fat cells to remove fluid, blood, and oils, which helps ensure the success of the fat transfer.
Schedule a fat transfer consultation in Plano, TX
If you have suffered volume loss in the face, buttocks, or breasts, we encourage you to schedule a consultation with Dr. Vu Ho or Dr. Jeffrey Caruth at Beyond Beautiful in Plano, TX. Our doctors serve patients in McKinney, Frisco, and North Dallas. At the consultation, we will discuss what you can expect from fat transfer and the benefits of Suneva PureGraft.