Restore Volume To Your Face With A Fat Transfer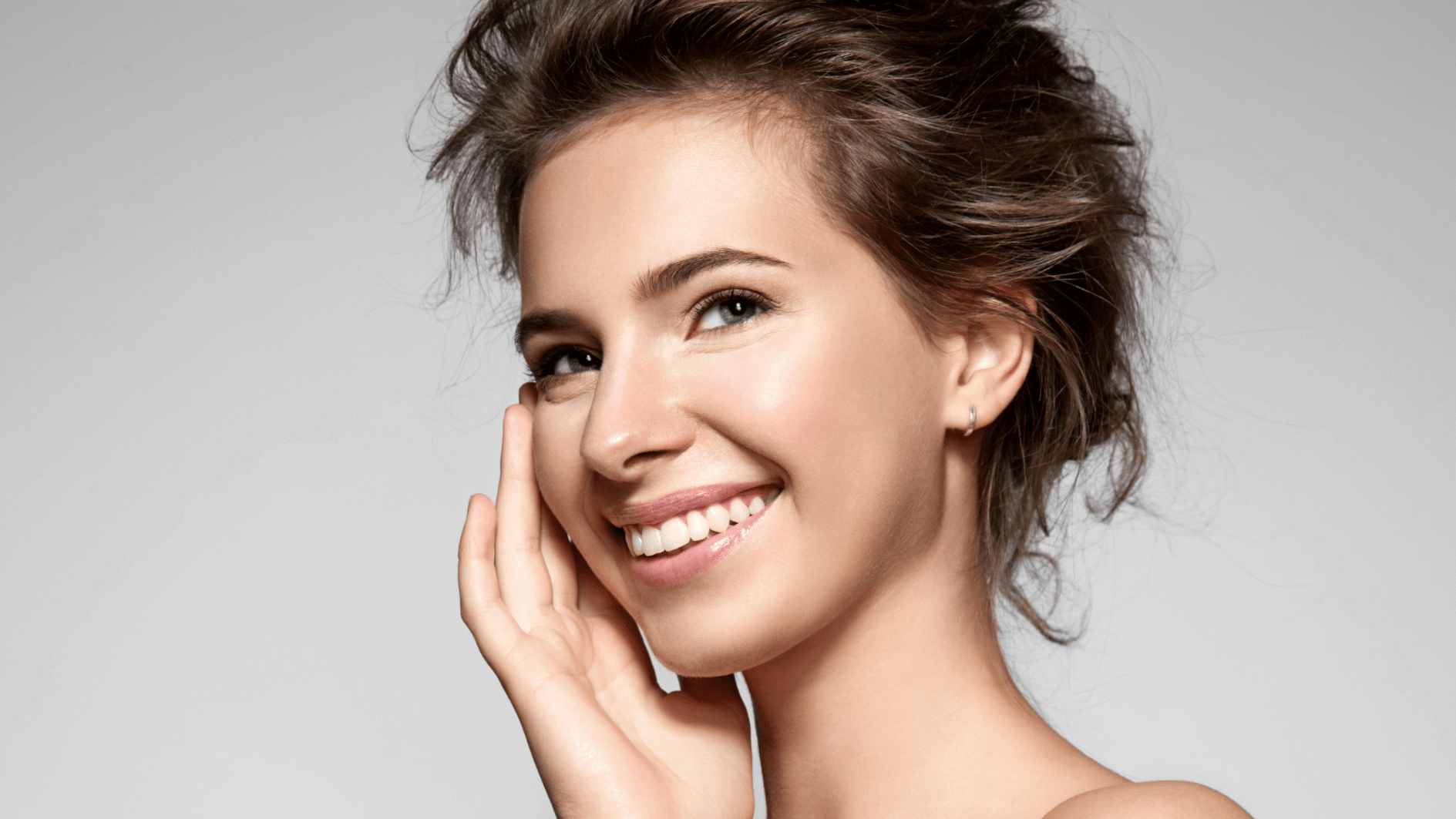 A fat transfer procedure transfers fat from one part of the body to another area that has lost volume due to aging. This procedure is most often used on the face at Beyond Beautiful. It allows Dr. Vu Ho, a board-certified facial plastic surgeon, to use your fat tissue as a natural filler. He enhances and shapes volume-depleted areas and restores fullness to the face. Sometimes, Suneva® PureGraft is used in combination with other procedures, like laser resurfacing or a facelift, to get the best results. Since your fat is used, there is minimal downtime.
Who is an ideal candidate for fat transfer?
During a consultation with Dr. Ho at Beyond Beautiful in Plano, TX, you can learn if you're a candidate. Great candidates for fat transfer:
Are in overall good health

Have areas of the body with enough excess fat for liposuction

Have flat or thin areas that need more volume

Need tissue replenished after cancer removal

Are allergic to fillers, such as RADIESSE® or VOLUMA®
What is Suneva PureGraft?
It is the only fat transfer system that has been proven to improve long-term graft retention. PureGraft removes over 97% of contaminants, which increases your chance of retention. It uses a selective-filtration technology with a device that lightly collects fat and removes oil, fluid, blood, and cells while leaving behind any fat cells that are beneficial for the transfer. Using PureGraft allows patients in Plano, TX, to return home sooner and reduce the number of procedures they need to reduce signs of aging.
What to expect with PureGraft
Once you're under general anesthesia or PRO NOX™ nitrous oxide sedation, a cannula is inserted into the skin to suction out the fat. Incisions are usually small and can be hidden well. The removed fat is sorted and purified before it is placed into a syringe for transfer. Dr. Ho injects the fat into the skin and massages the areas, so they settle smoothly. This is performed several times in a procedure known as layered fat grafting to get the desired result. Fat transfer usually has a downtime of a week to ten days, and full recovery takes one to two weeks.
What results can I expect with fat grafting?
Patients receiving fat transfer at Beyond Beautiful may require additional grafting surgeries later on. As the fat settles, the body may re-absorb it. Fat transfer is a natural and easier way to add volume to areas of the body than injectables or implants. Some patients may opt for dermal injections in areas that need volume as a way to see what they do or do not like about the size.
Add volume to your face with fat grafting
Genetics, weight loss, or the natural aging process all can be why an area of the body needs added volume. A fat transfer creates a healthier, youthful, and fuller area of the body without any allergic reaction as it's your own fat. At Beyond Beautiful, board-certified facial plastic surgeon Dr. Vu Ho welcomes men and women from Plano, McKinney, Frisco, and North Dallas, TX, to schedule a consultation to learn how they can reduce signs of aging safely and effectively.