Reasons To Consider A Breast Augmentation With Fat Transfer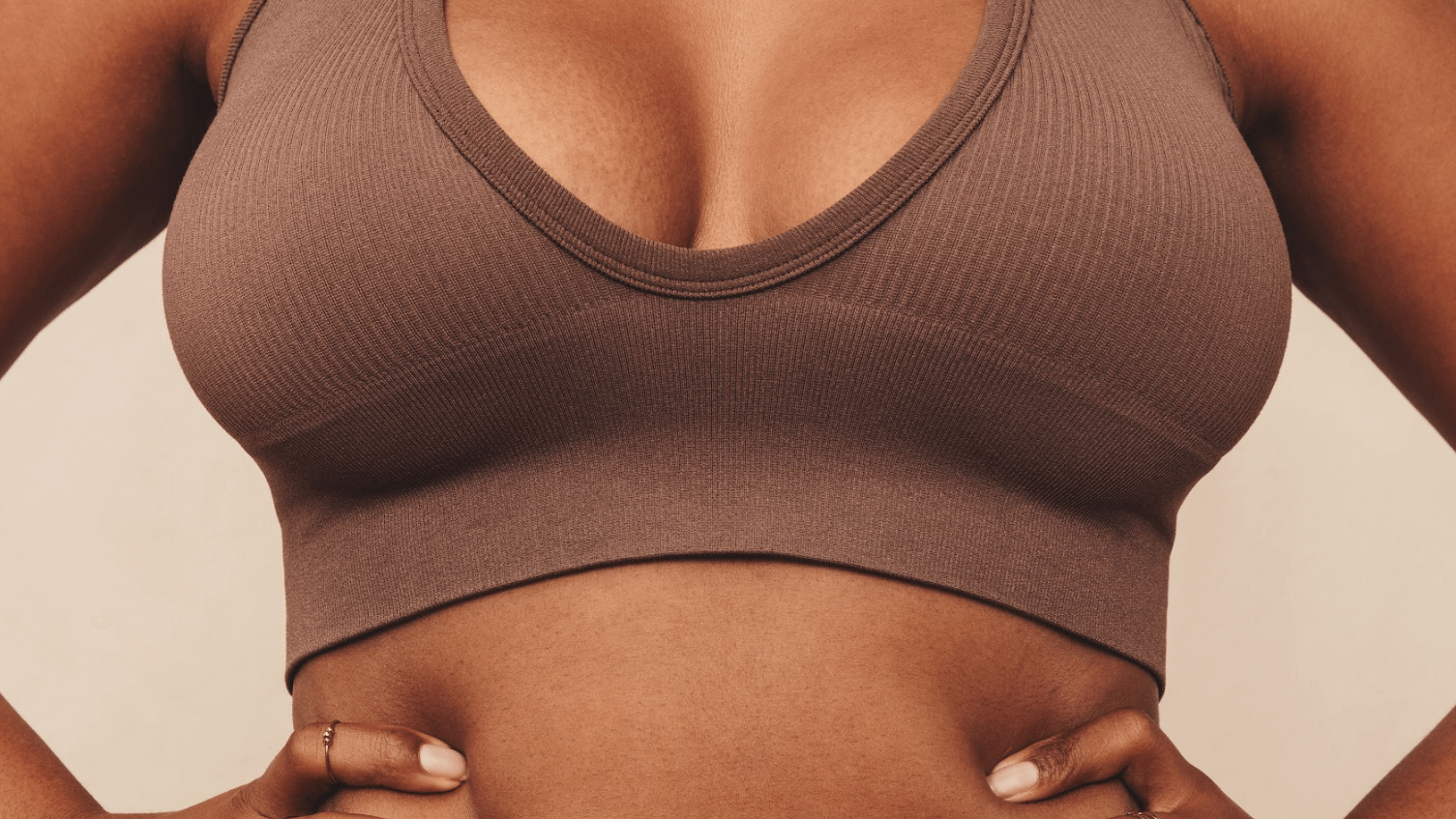 Many women think breast implants are their only option for enhancing their bustlines. While breast augmentation with implants is certainly a popular procedure that can provide stunning results, some patients are interested in alternatives to breast implants. At Beyond Beautiful, award-winning Plano, TX plastic surgeon Dr. Jeffrey Caruth offers both traditional breast augmentation with implants and autologous fat breast augmentation to meet the needs of a wider range of patients. Keep reading to learn more about why some patients choose fat transfer to the breast and find out if you may be a candidate for this exciting procedure.
What is a breast fat transfer?
Breast augmentation with a fat transfer is a popular breast implant alternative that utilizes a patient's own excess fat to add volume to the breasts. During a fat transfer to the breast, which is performed using general anesthesia as an outpatient procedure, Dr. Caruth will begin by injecting a specialized tumescent solution into the site of fat harvesting. Liposuction is then performed to harvest fat cells, which are then purified and prepared for transfer. Finally, Dr. Caruth meticulously injects the purified fat cells into the breasts in thin layers to ensure a smooth, even, natural-looking new shape.
Where is the fat taken from for a breast fat transfer?
One of the most compelling benefits of an autologous breast fat transfer is that patients can increase their breast size while trimming down another feature in a single procedure. In most cases, the fat used for a fat transfer breast augmentation is harvested from one or more of the following areas:
Abdomen/belly
Hips
Flanks
Thighs
Buttocks
Should I get breast implants or a fat transfer?
While both procedures have their own unique set of benefits, there are certain factors to consider when choosing between breast implants vs. fat transfer that may make one or the other a more appropriate option for you. Reasons why women consider a fat transfer to the breast often include:
More natural alternative to implants
Lower risk of intraoperative and postoperative complications
No visible scarring
Shorter recovery period
Slim down in another area
Results look and feel more natural than implants
No need for future implant replacement
Why would you get implants instead of fat transfer?
With all the benefits of a fat transfer to the breast, you may be wondering why many women choose breast implants. There are a number of reasons why a patient may be better suited to breast implants vs. a fat transfer, including:
Does not have enough excess fat available for transfer
Prefers the look and feel of breast implants
Does not want breast volume to change with subsequent weight fluctuation
Desires a more dramatic size increase than is possible with fat transfer alone
During your initial consultation for breast augmentation in Plano, TX, Dr. Caruth will discuss all of your options at length, listen to your concerns, answer any questions you may have, and help you decide which approach can best help you achieve your desired outcome.
Want a fuller, more feminine figure without breast implants? Consider breast augmentation with fat transfer in Plano, TX
Whether you are not eligible for breast implants or simply prefer a more natural approach to breast augmentation, you may be a candidate for a fat transfer to the breast. If you live near McKinney, Frisco, or North Dallas and are interested in learning more about the stunning enhancements that can be made with an autologous fat transfer to the breast, call Beyond Beautiful to schedule your private consultation with Plano, TX plastic surgeon Dr. Jeffrey Caruth today,