Put an End to Pattern Hair Loss With NeoGraft® Hair Transplant Treatment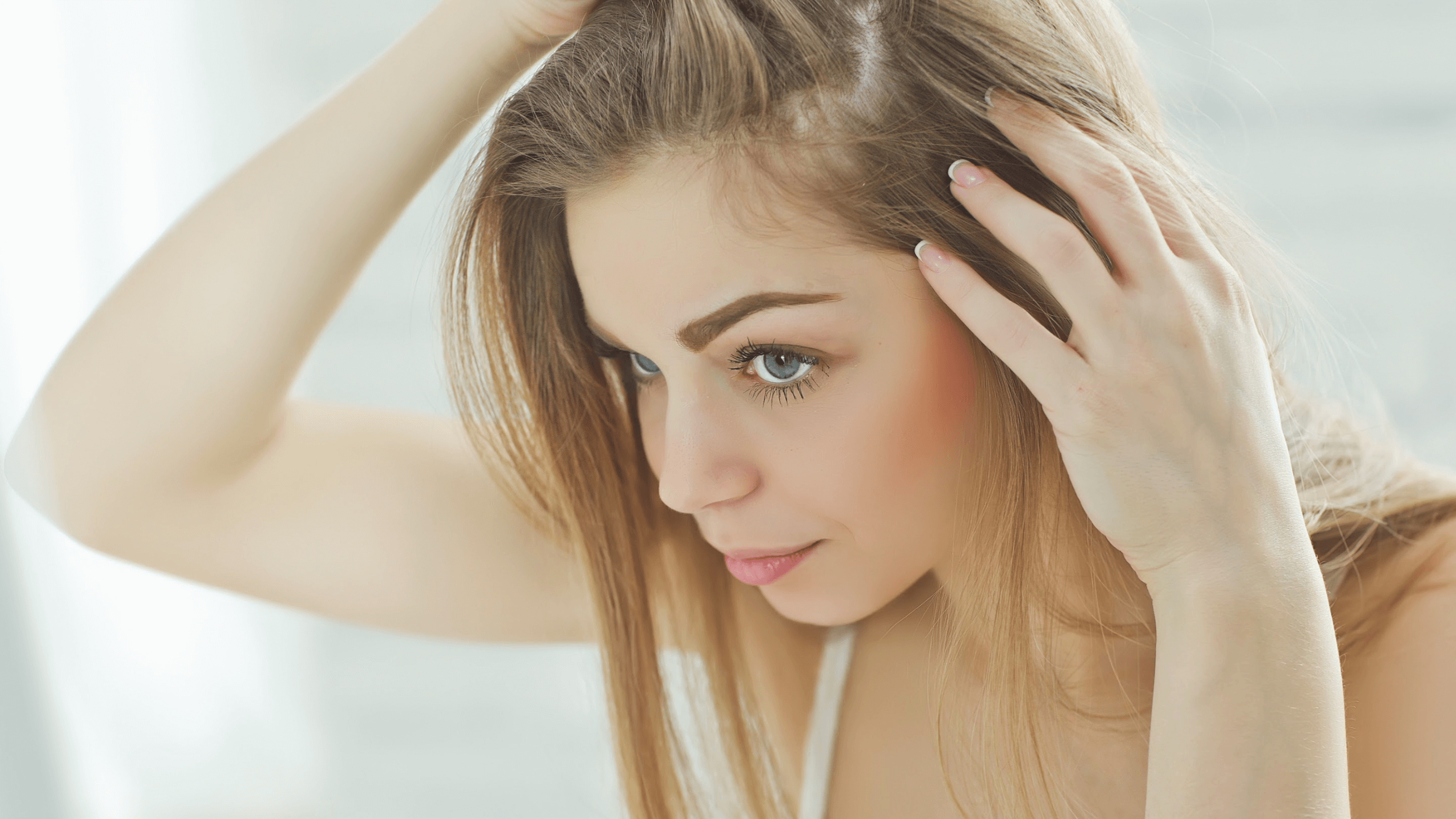 For many people, hair loss is a tough issue to discuss. But it doesn't have to be; we're here for you and welcome you to our practice in Plano, TX to candidly talk about your concerns and goals in a friendly, judgment-free environment.
For some, pattern hair loss is an inevitability of genetics, age, and hormonal processes. Yet that doesn't mean you have to resign yourself to losing it – we're proud to offer you the revolutionary, state-of-the-art NeoGraft hair restoration system that can restore your confidence and give you extra pep in your step. Get in touch with us at Beyond Beautiful to explore your options with experienced board-certified facial plastic surgeon, Dr. Vu Ho.
Put an end to pattern hair loss with the revolutionary NeoGraft hair transplant system
Pattern hair loss is surprisingly common, affecting about 50 million men and 30 million Americans. While the occurrence increases with age, other factors influence hair loss, and for some, it can begin at a young age, potentially even during one's late teens or early twenties.
Previously, those who desired to regain their hair didn't have much choice and settled for the FUT, or follicular unit transplantation method. It involves surgically harvesting a strip of hair from the back of the head, then transplanting the healthful follicles from that strip to the front of the head, the crown, and any other areas where they're needed.
But the more advanced NeoGraft eschews the FUT method for FUE, follicular unit extraction. This less invasive process doesn't necessitate the surgical removal of a strip from the back of the head. The NeoGraft FUE method is also more automated, using a handheld instrument that does not cut the follicles from the back of the head.
Instead, it uses suction to more gently, and with less "collateral damage," collect "follicular units," which may comprise multiple strands of hair. Dr. Ho then carefully and individually arranges these more resistant follicles according to a customized restoration plan comprehensively formulated to give you the best results possible based on your unique needs.
The many advantages of NeoGraft
In addition to the possibility of putting an end to hair loss, NeoGraft offers multiple advantages compared to older restoration methods. First, it's more efficient and more automated, as the gentler mode of action produces minimal pain, with many individuals reporting little to no discomfort during their procedure.
FUE also requires fewer incisions, which means a quicker, more optimal recovery period with less downtime. While the total time is patient-dependent, a session can last 4 – 6 hours, and most patients can return to work the next day. It's also wonderfully discreet, typically leaving no apparent signs or scars for anyone to notice.
Regain your hair and your confidence
At Beyond Beautiful, we understand that hair loss in Plano, McKinney, and Frisco, TX can be distressing. And we're eager to offer you the natural-looking hair restoration made possible by the cutting-edge NeoGraft transplant system. As long as you take care of your hair, the results will be long-lasting, improving your confidence and aesthetics for the foreseeable future.
Because it's not just how you look but how you feel, and innumerable individuals are enamored with their results. So, contact us today to see how Dr. Vu Ho can help restore your hair in Plano, TX.