PRP Treatment Can Give You Youthful Facial Skin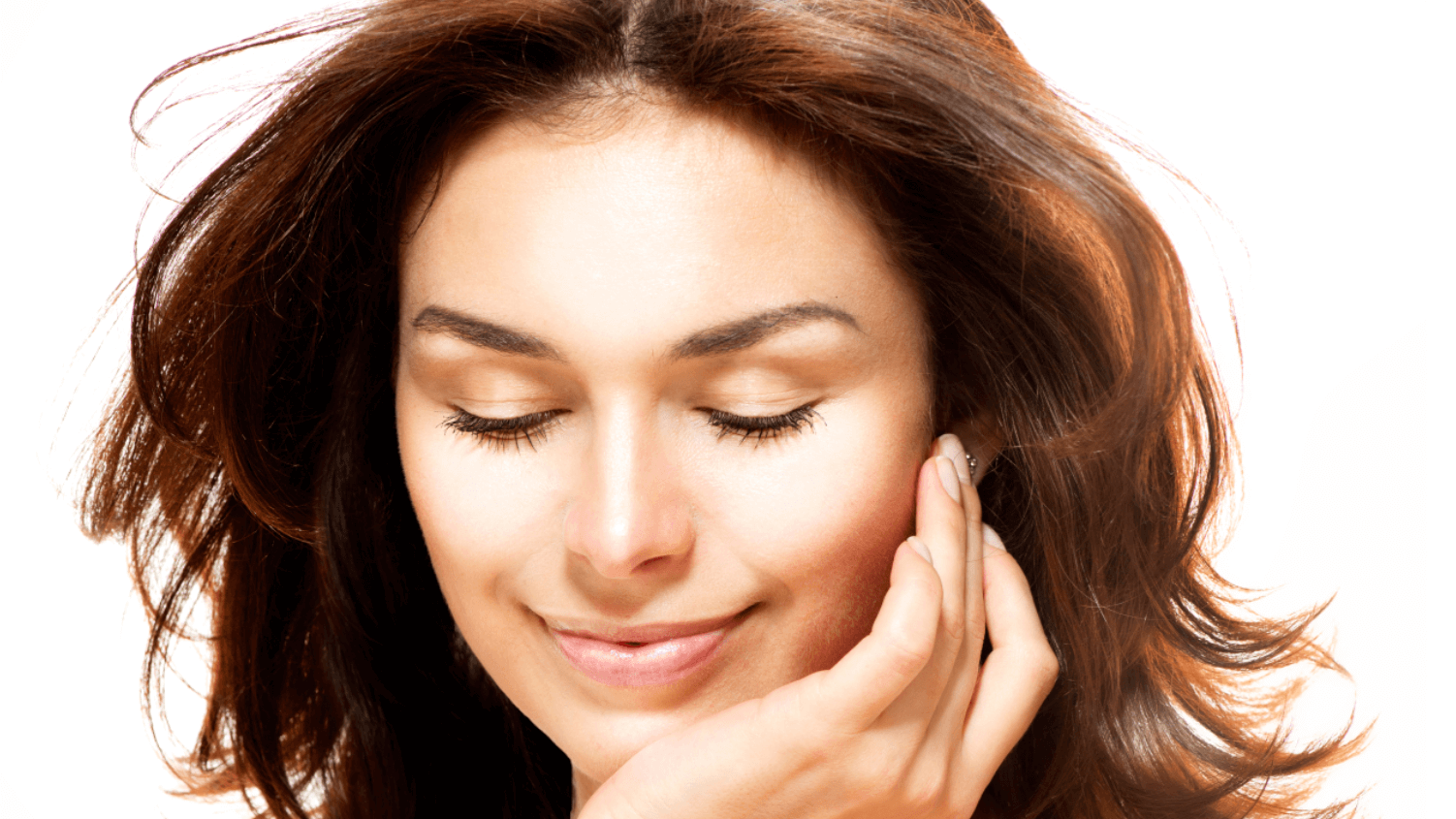 You've heard it referred to as the "Vampire Facial®," but platelet-rich plasma (PRP) treatment is an innovative and effective way to restore skin's youthful look and give you more radiant skin.
At Beyond Beautiful, board-certified facial plastic surgeon Dr. Vu Ho commonly performs this technique as well as the next generation in PRP therapy, Suneva® Medical HD PRP. Our services are convenient for anyone near the Plano area, including McKinney, Frisco, and North Dallas, TX.
Below, we'll look at how PRP therapy can give you younger-looking skin.
What is PRP therapy, and does it hurt?
PRP therapy might sound like it hurts, but before your treatment, Dr. Ho will discuss the level of discomfort you can expect and options to lessen both discomfort and any anxiety you have.
PRP treatment involves two parts. First, a patient's blood is drawn so it can be processed in a way that separates the platelets, proteins, and growth factors that help with regeneration. And, because your blood is used, this decreases the risk of side effects.
The second part of the PRP therapy procedure for facials is injecting the blood into the face. This creates small wounds that result in younger-looking skin as they begin to heal by strengthening your own body's collagen production.
The procedure only takes about 15 minutes to complete and is well-tolerated by most patients. You can expect to resume normal activities almost immediately. Aftercare is minimal. It may help to know that patients also opt for microneedling treatment at the same time.
How can Suneva Medical HD PRP help improve my skin?
At Beyond Beautiful, Dr. Ho offers Suneva Medical HD PRP treatment, an innovative approach to traditional PRP therapy that may allow you to experience even better results.
By streamlining the process to make it faster and more productive, the machine used in this technique produces a more robust platelet yield, giving you the maximum amount of active materials possible to help in the regeneration process that leads to younger-looking skin.
How does PRP treatment make my skin look younger?
While patients may experience redness, mild swelling, or bruising in the 1 – 3 days following treatment, the results of PRP therapy become visible in the next 3 – 4 weeks as the skin begins to regenerate. Patients should see:
A reduction in lines and wrinkles

Smaller pores

Tightened but smooth skin

Improved skin tone and texture
Over time, your skin should improve even more, making your results look more natural than other therapies or surgery.
Ideal candidates for PRP treatments have aged skin and wrinkles and want to tighten and firm skin to make it more smooth and supple. They're looking for a noninvasive, nonsurgical approach that allows them to get back to their lives almost immediately.
In a 20-minute session, Dr. Ho's PRP therapy – either as a standalone treatment or along with other treatments – puts you on the road to more radiant and rejuvenated skin.
PRP therapy in Plano, TX
No matter what you call it, be it a "Vampire Facial" or PRP therapy, this skin rejuvenation technique is an effective way for many patients to use their body's own natural growth elements to improve their collagen production for weeks after treatment.
If you're near Plano, TX, including McKinney, Frisco, and North Dallas, and you're interested in finding out if you're a good candidate for Suneva Medical HD PRP, schedule a personalized consultation with facial plastic surgeon Dr. Vu Ho at Beyond Beautiful.