I Am Balding. Is the NeoGraft® Hair Transplant for Me?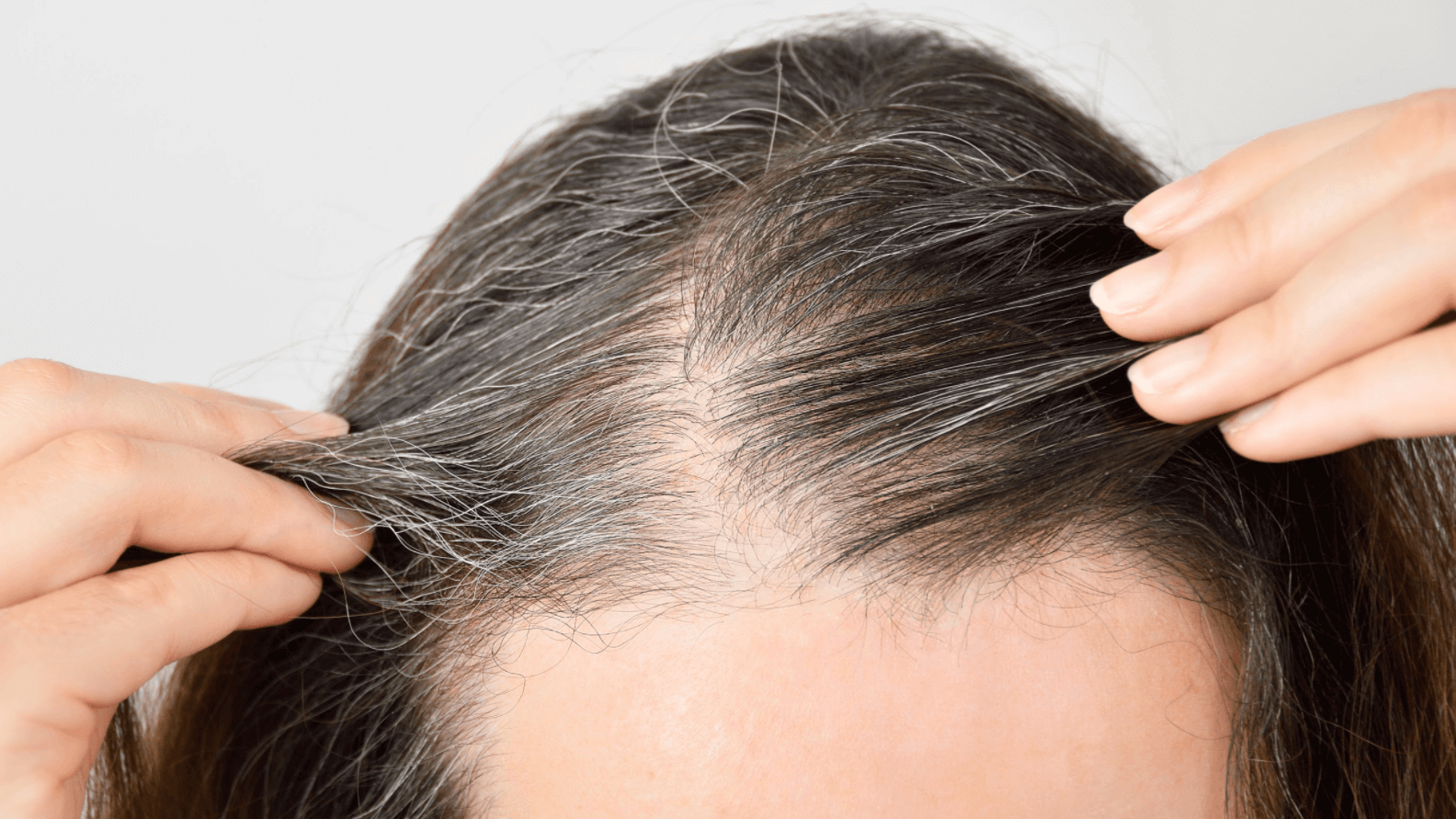 Hair loss is a problem that impacts men and women from all walks of life, but it doesn't have to be a burden to live with anymore. The NeoGraft hair transplant procedure can help you restore your thinning hair, giving you that confident look you deserve. Schedule a consultation today with board-certified facial plastic surgeon Dr. Vu Ho and the experts at Beyond Beautiful in Plano, TX to learn more about this safe and successful transplant procedure and if it is right for you.
What is NeoGraft, and how does it work?
NeoGraft is a hair restoration solution that helps extract hair follicles from many areas of your body and reimplant them in the desired area. The procedure is nonsurgical and does not produce visible scarring. It works well for both men and women looking to restore their hair.
The NeoGraft effort uses a practice called Follicular Unit Extraction (FUE) to treat your hair needs.
The process involves a few steps:
Hair follicles are removed from the donor site, which is typically on the lower back of the head. A follicle will include about 1 – 3 individual hairs on average.
The follicles are separated following the extraction process. The number Dr. Ho will utilize will vary by procedure.
An automated handpiece will implant the follicles into parts of the scalp where the patient is looking to build back hair.
NeoGraft does not require any invasive measures, and we don't remove any strips of the scalp like traditional hair restoration procedures.
What makes NeoGraft beneficial for my hair needs?
You'll find many things to love about how the NeoGraft process works for you:
The hair follicles will help you grow new hair during a natural cycle.
The results will appear over a few weeks. You'll notice more proficient results after a while, with the best results coming about 9 –12 months after the procedure.
The insertion process does not produce visible scarring.
You won't require much recovery time after the procedure. It takes about 6 – 10 days on average for a person to get back to normal activities following the process.
Our team at Beyond Beautiful in Plano, TX will help you review your needs and see how well the NeoGraft system can work for you. It provides a better approach to treatment that works well.
What do I need to do to prepare for the NeoGraft procedure?
Here are a few things you can do to prepare for your NeoGraft procedure:
Your hair will need trimming before the process starts. The trimming makes it easier for the doctor to insert the follicles in the proper spots.
Be sure to have enough time for the process. The treatment can take about 4 – 8 hours, with the timeframe varying over how many grafts you require.
Look at the anesthesia options available for the process. An anesthetic will work on the scalp, but a sedative may also be utilized beforehand.
Where can I get NeoGraft hair transplantation in Plano, TX?
Contact us at Beyond Beautiful in Plano, TX to schedule an appointment for a NeoGraft treatment. Dr. Vu Ho and the rest of the team at Beyond Beautiful offer services for people throughout Plano, McKinney, Frisco, North Dallas, TX, and many other parts of the DFW area.