How Soon Will I See Results After Bellafill® Treatment?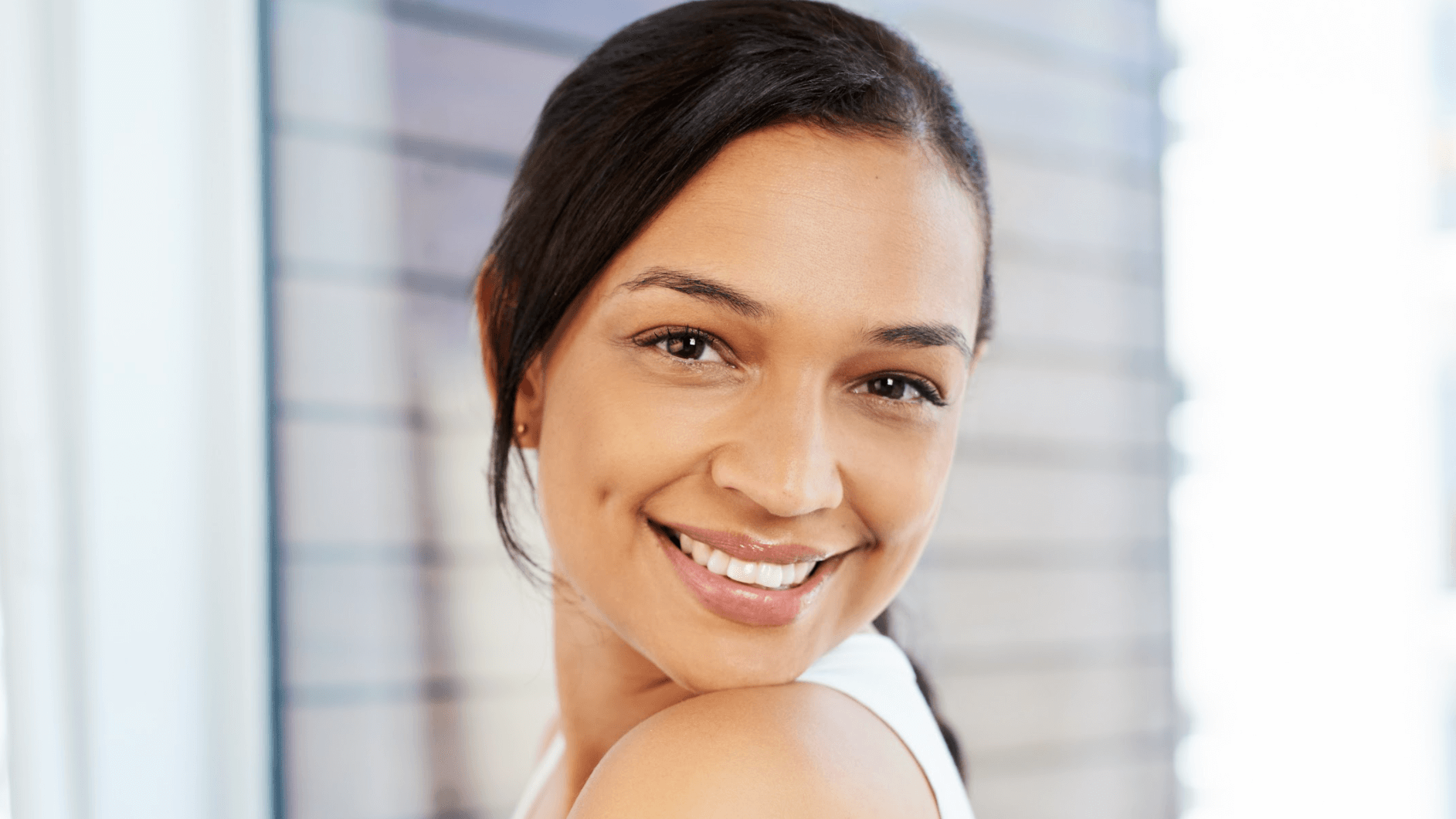 For patients who are hoping to achieve natural-looking and long-lasting filler results, Bellafill is one of the most effective solutions available today. Not only that, but Bellafill also offers convenience and versatility, making it a popular treatment across a wide range of patients. At Beyond Beautiful, double board-certified plastic surgeon Dr. Vu Ho is proud to help men and women in Plano, TX enhance their look and feel more confident than ever with Bellafill injections. Learn more about Bellafill here, and find out how soon you can expect to enjoy your gorgeous new look after treatment.
What is Bellafill?
Bellafill is an injectable dermal filler that is used to improve the appearance of static lines and wrinkles, acne scars, volume loss, and other signs of facial aging. Bellafill contains a specialized formula of bovine collagen and PMMA microspheres, which provide long-lasting structure in the treated areas and work to increase natural collagen production. Some of the concerns that are most commonly treated with Bellafill injections include:
Static lines and wrinkles
Nasolabial folds
Smile lines
Weak jawline
Concerns about nose shape
Asymmetric nose
Hollow circles under the eyes
Volume loss
Hollow cheeks
Thin lips
Acne scarring
Does Bellafill hurt?
The majority of patients tolerate the minor discomfort associated with a Bellafill treatment very well. Certain areas, including the lips, may be more sensitive when injected, though the lidocaine contained within the filler helps to minimize pain. To help make your treatment as comfortable as possible, Dr. Ho can apply a topical numbing agent to the skin prior to injection. After treatment, you may experience bruising, swelling, or minor soreness, but these symptoms are typically mild and resolve after about one week.
Does Bellafill work immediately?
One of the most exciting features of cosmetic dermal fillers, like Bellafill, is that they provide instant results. As the filler is injected beneath the skin, the treated area will almost immediately plump up or fill in, providing patients with a gorgeous, youthful, fresh new look. However, patients should keep in mind that they will likely have swelling for up to a week after Bellafill injections, meaning their final outcome will look subtly different from what they see right after treatment.
After your Bellafill treatment in Plano, you can return to the majority of your daily activities. Patients should avoid strenuous physical activity and exercise for about 24 – 48 hours after filler injections.
How long does Bellafill last?
Another compelling benefit of Bellafill vs. JUVÉDERM® and other dermal fillers is that it provides much longer-lasting results. In fact, the results of Bellafill often last up to 2 – 5 years or longer before a repeat injection is needed. Bellafill also offers the added benefit of stimulating the body's natural production of collagen for an even more natural, youthful, vibrant new look.
Get almost instant results you can enjoy for years to come with Bellafill in Plano, TX
If you love the idea of dermal fillers but want something that lasts longer than JUVÉDERM, you may be excited about the almost immediate and long-term results that are possible with Bellafill. To learn more about Bellafill injections in the Plano, Frisco, and McKinney areas, call Beyond Beautiful to schedule your one-on-one consultation with double board-certified facial plastic surgeon Dr. Vu Ho today!