How Many Plasma IQ™ Treatments Are Needed For Uneven Skin Tone?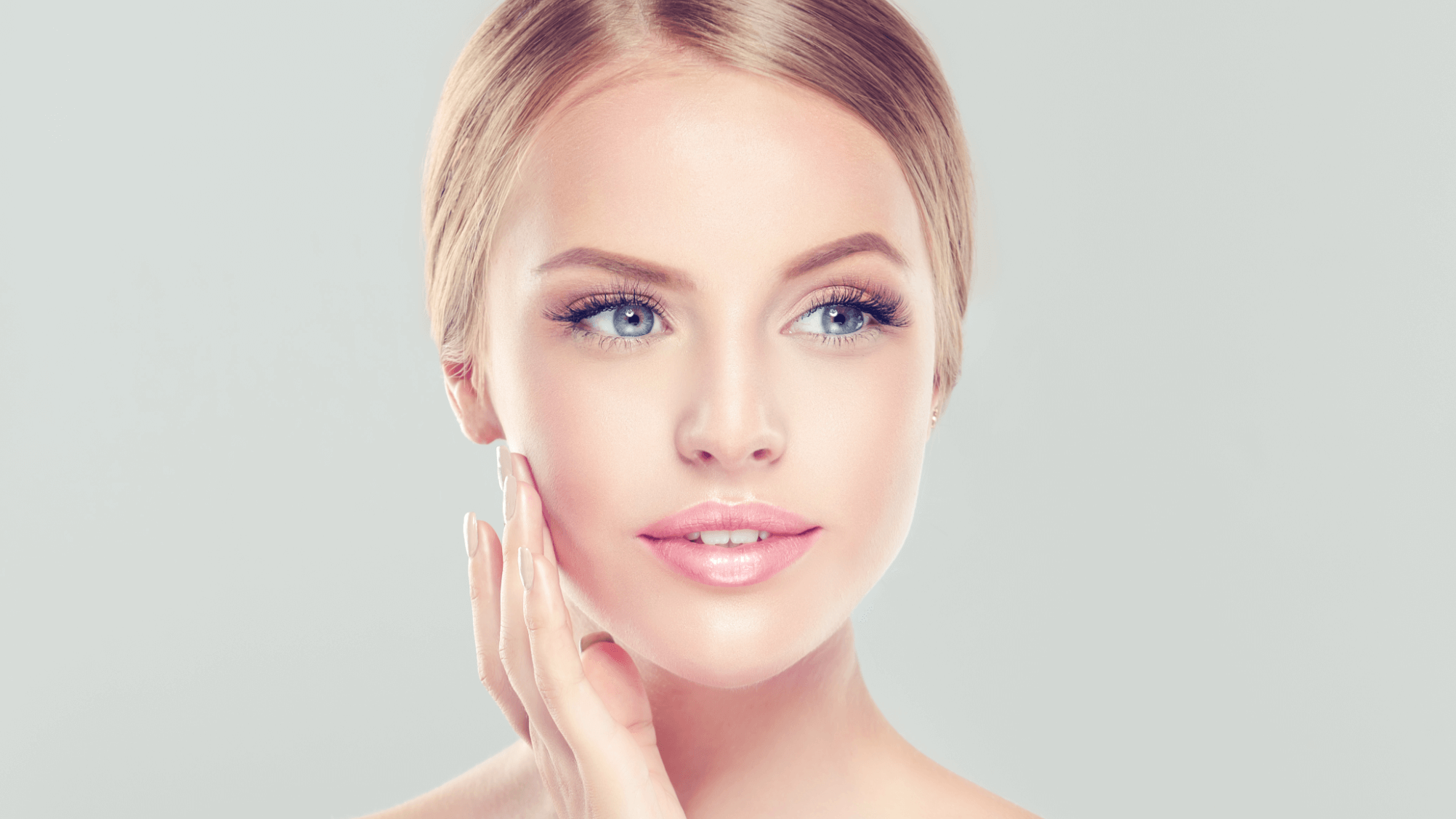 In the seemingly endless quest for youthful, glowing skin, men and women everywhere are demanding more convenient and effective treatment options. Double board-certified facial plastic surgeon Dr. Vu Ho and the award-winning team at Beyond Beautiful are committed to offering the most innovative and current skin rejuvenation solutions available today, including the highly advanced Plasma IQ pen. Discover the benefits of Plasma IQ in Plano, TX, including how it can help with more than just lines and wrinkles, and find out how many treatments it may take to achieve the skin of your dreams.
What is Plasma IQ?
The Plasma IQ pen is a revolutionary skin rejuvenation technology that utilizes precise plasma energy to tighten and improve the skin from the inside out. Unlike other treatments, which are designed to address solitary complaints, Plasma IQ targets a multitude of concerns simultaneously to help patients achieve the smooth, vibrant, youthful complexion they've been hoping for. These include:
Fine lines
Wrinkles
Bags under the eyes
Wrinkles around the eyes
Smile lines
Loose skin on neck
Skin laxity
Spider veins
Acne scars
Dark spots
Uneven skin tone
Rough skin texture
How does Plasma IQ work?
During your Plasma IQ skin tightening treatment in Plano, TX, you will lie comfortably in one of our private patient rooms. After the skin has been cleansed and prepared for treatment, your experienced provider will pass the Plasma IQ pen over the target area, creating tiny micro-injuries to the skin's surface. The precise plasma injury used during the treatment prevents the skin from being damaged and, instead, triggers the activation of fibroblasts to boost collagen production on the face for tighter, firmer, healthier skin. This same technology can help to even out skin tone on the face, reduce dark spots, and improve the appearance of acne scars and other imperfections.
Following treatment, patients can resume the majority of their daily activities but should take care to avoid sun exposure and keep the skin moisturized. While some redness, swelling, and bruising may occur, these side effects are typically mild and should dissipate within a few days. Over the course of the next several weeks and months, patients should begin to notice a dramatic change in the tone, texture, and overall health of their complexion, with the results continuing to improve over time.
How many Plasma IQ skin treatments will I need?
For the majority of men and women, a single Plasma IQ treatment is all that's needed to even out skin tone, reduce fine lines and wrinkles, and visibly tighten the skin. What's more, the results of Plasma IQ typically last up to 2 – 4 years before a repeat treatment may be needed. For patients with more severe or stubborn skin concerns, a series of 2 – 3 Plasma IQ sessions may be recommended. During your initial consultation, Dr. Ho and the knowledgeable aesthetic team at Beyond Beautiful will thoroughly assess your skin, discuss your goals, and determine how many Plasma IQ pen treatments may be needed to help you achieve your desired outcome.
Turn back the clock with a single Plasma IQ treatment in Plano, TX
Skin rejuvenation shouldn't be a chore. With the groundbreaking Plasma IQ pen, patients can finally get the stunning results they want with the convenience of a single, nonsurgical treatment session. To learn more about the compelling benefits of Plasma IQ in Plano, TX, call Beyond Beautiful to schedule your private consultation with double board-certified facial plastic surgeon Dr. Vu Ho today!