How Long Will A Fat Transfer To The Face Last?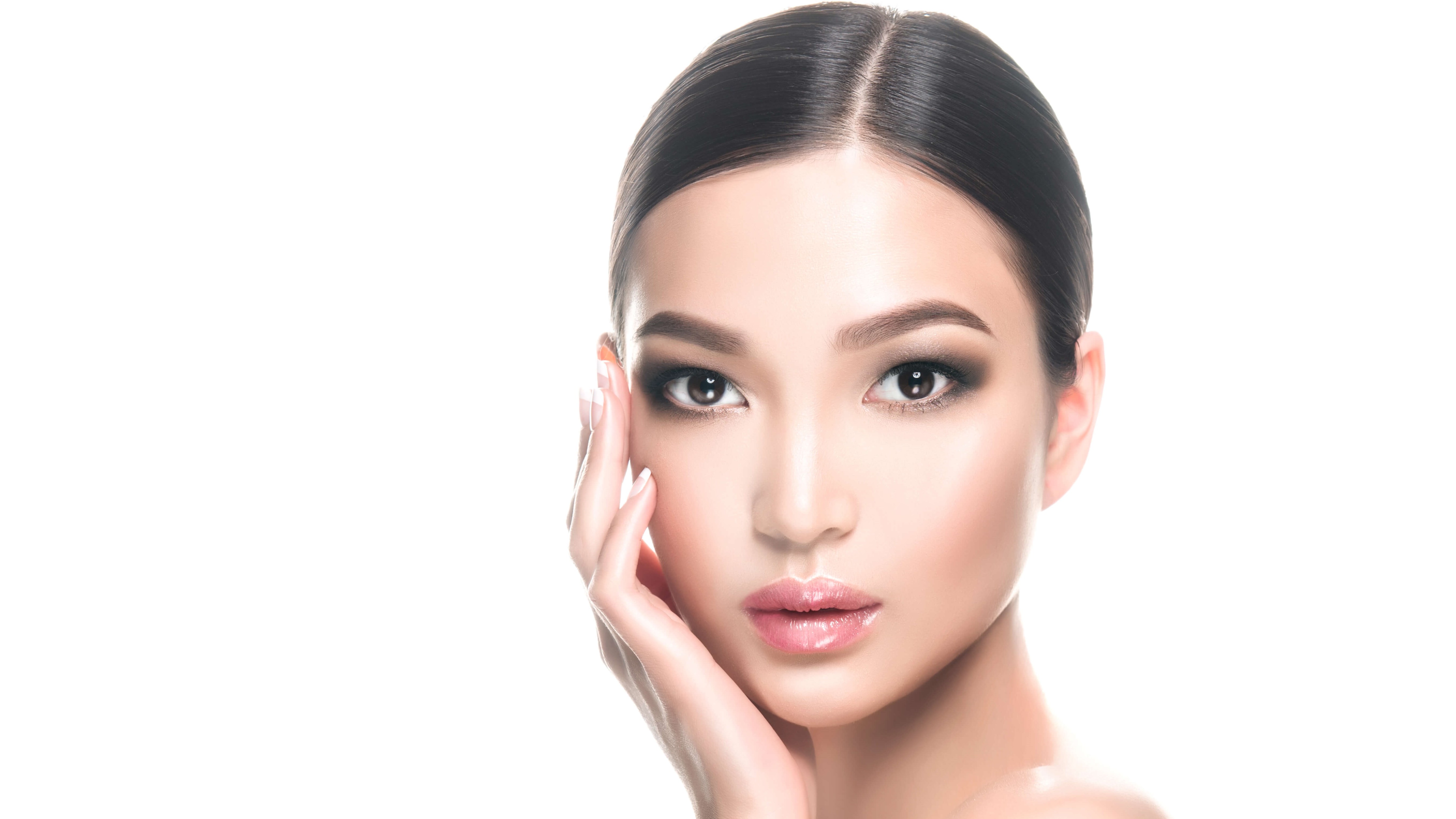 Among the many inevitable signs of aging is volume loss. This can occur on both the face and the body and contribute to loose skin, wrinkles, and an overall tired or worn-out look. While injectable dermal fillers and synthetic implants are certainly capable of achieving a more natural, youthful contour, many patients are not willing or able to take on the expense and downtime associated with cosmetic surgery. Furthermore, some men and women prefer a more natural anti-aging approach. For these patients, the innovative fat transfer technique offers a natural alternative for restoring lost volume.
Double board-certified facial plastic surgeon Dr. Vu Ho and the award-winning team at Beyond Beautiful are proud to offer the most advanced facial fat transfer techniques in Plano, TX to help men and women look and feel better than ever. Learn more about how fat transfer to the face can benefit you, and find out how long you may be able to enjoy the results of your North Dallas fat transfer procedure.
What causes hollow cheeks?
Hollow cheeks, drooping jowls, circles under the eyes, and other facial concerns are often the result of the aging process alone. As we get older, the body's natural supply of collagen and elastin decreases, resulting in skin laxity and a loss of facial volume. Additionally, patients can experience volume loss around the face and body due to weight fluctuation, pregnancy, breastfeeding, and other life events. Gravity and sun exposure can also contribute to a more aged appearance and exacerbate the cosmetic effects of volume loss.
How can fat transfer help me look younger?
Full cheeks and plump skin are hallmarks of youth, meaning that a loss of facial volume can make patients look much older than they actually are. While some men and women utilize injectable dermal fillers or synthetic implants to augment their facial features, other patients prefer a more natural look and, in some cases, longer-lasting results. For these patients, Dr. Ho may recommend a facial fat transfer, or fat grafting, which uses the person's own fat from elsewhere in the body to fill out areas of volume loss on the face and restore a fuller, more youthful appearance. Common concerns that can be improved with a fat transfer to the face include:
Deep lines, wrinkles, and facial folds
Loss of volume
Hollow cheeks
Sunken undereyes
Dark circles under the eyes
Thin lips
Drooping or sagging skin
Tired or old appearance
How does facial fat grafting work?
During your fat transfer to the face, which can often be performed using only local sedation, Dr. Ho will begin by extracting fat from another area of your body via liposuction. The incisions required for this portion of the procedure are exceedingly tiny, meaning there is minimal – if any – visible scarring that results. The harvested fat is then placed into a specialized machine that separates and purifies it in preparation for transfer.
Dr. Ho and the expert team at Beyond Beautiful are committed to providing the most cutting-edge and effective tools and technologies available, and are excited to include the Suneva® Puregraft system as one of their offerings. The Puregraft technology is the only system of its kind that removes an exceptional amount of contaminants from the harvested fat and dramatically increases the efficiency of the entire procedure. Using the Puregraft fat transfer system, Dr. Ho is able to achieve more appealing and longer-lasting results than are possible with other methods.
Once the purified fat has been prepared in syringes, Dr. Ho will carefully inject it into the treatment area and massage the fat to ensure a smooth, even, natural-looking contour. This process is repeated several times, layer by layer, for the most aesthetically pleasing result.
Following fat transfer, patients should expect some level of swelling and redness, though these side effects typically resolve within 7-10 days, if not sooner. In most cases, patients feel comfortable and confident about returning to work and other social situations within about 1 – 2 weeks after a fat transfer procedure.
How long does a fat transfer to the face last?
Facial fat transfer results can last virtually indefinitely in some cases, making the procedure a highly beneficial option for patients seeking a low-maintenance solution for reversing certain signs of aging, particularly compared with injectable fillers, which need to be re-administered every few months.
Following the fat transfer procedure, a small percentage of the transferred fat cells will be re-absorbed by the body. Dr. Ho takes this into account when deciding how much fat to harvest and transfer initially. After about 6 – 12 months, the postoperative swelling will have resolved and the remaining fat cells should have established a long-lasting blood supply, allowing them to survive in the long term. However, subsequent weight fluctuation can cause the fat cells to shrink or swell, just as they do in the rest of the body. Furthermore, these fat cells may also be subject to the natural effects of aging. If patients begin to notice a decrease in volume several years after a fat transfer, a subsequent procedure can help to restore their initial results. For the vast majority of men and women, fat transfer offers a convenient, natural, and long-lasting alternative for turning back the clock without the need for more invasive cosmetic surgeries.
Rejuvenate your face and feel more confident and beautiful than ever with long-lasting fat transfer to the face in Plano, TX
For patients in the McKinney, Frisco, or North Dallas areas who are interested in cosmetic fat transfer, we invite you to call the knowledgeable team at Beyond Beautiful to schedule your private consultation with renowned board-certified facial plastic surgeon Dr. Vu Ho today. Restore a fuller, more youthful face with the natural, long-lasting benefits of facial fat transfer in Plano, TX, and feel more confident than ever before!