How Long Do High-Def PRP Injections Last In The Face?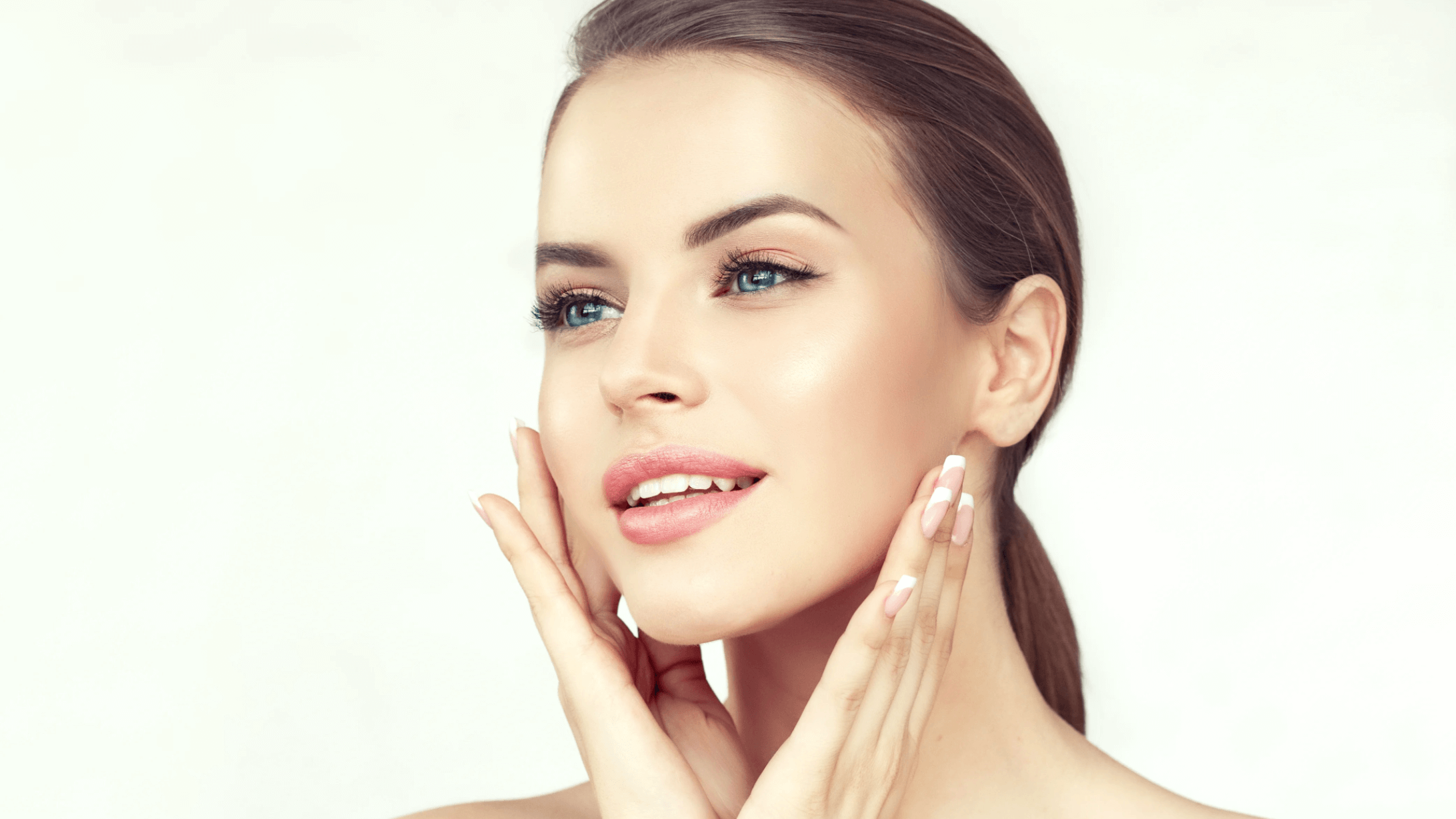 There's no shortage of products and technologies on the market today to help men and women fight the constant battle against aging. However, many of these treatments are inconvenient, ineffective, or unaffordable. Some even come with a long list of potential adverse side effects. For patients seeking a unique, natural, and long-lasting alternative for facial rejuvenation, PRP therapy can be a fantastic option. Double board-certified facial plastic surgeon Dr. Vu Ho and the expert team at Beyond Beautiful are proud to offer the revolutionary Suneva Medical HD PRP injection therapy in Plano, TX to help men and women turn back the clock and feel more confident than ever about their skin. Discover how this exciting treatment works, how long your results may last, and whether it's right for you.
What do PRP injections for the face do?
You may be familiar with the benefits of PRP therapy for hair restoration and muscular conditions, but did you know that PRP injections can also help to refresh your face and smooth your skin? PRP, which stands for platelet-rich plasma, refers to a regenerative serum that is extracted from a patient's blood. When injected into the skin, PRP works to stimulate the body's natural production of collagen, promote healthy cell and tissue growth, and help tighten and rejuvenate the face. Patients who undergo high-def PRP facial injections can expect to enjoy:
Smoother skin
Improved lines and wrinkles
Smaller pores
Firmer, tighter skin
More supple skin
More even skin tone
Because the procedure uses a patient's own blood, the risk of allergic or adverse reaction is exceptionally low.
How do PRP injections in the face work?
During PRP injection therapy in Plano, TX, patients will have a small amount of blood drawn from their arms. The blood will then be placed into a specialized centrifuge machine, where it will be spun to isolate the platelet-rich plasma. Finally, one of our experienced providers will strategically inject the PRP into targeted areas of the patient's face. Following PRP injections, patients may experience a mild amount of bruising, redness, or swelling, but these symptoms typically resolve within 1 – 3 days.
At Beyond Beautiful, Dr. Ho is committed to offering the most current and advanced treatments and products available and is proud to offer the widely sought-after Suneva Medical HD PRP system for patients in the McKinney, Frisco, and Plano area. Some of the most compelling advantages of Suneva high-def PRP injections over conventional PRP therapy include:
Highly concentrated PRP serum (~85%) for maximum efficacy
Smaller amount of blood required vs. other treatment systems
Fastest PRP treatment system available (full procedure typically takes 20 minutes or less)
How long do PRP injections last?
While each person is unique, the majority of patients can enjoy their fresh, youthful new look for up to 6 –12 months after PRP injections. Oftentimes, patients need a series of 1 – 3 PRP treatments to achieve their ideal results, which can take 3 – 4 weeks to develop. Over the next several weeks and months, patients will notice their face continuing to improve as the body produces new collagen and the skin continues to regenerate. During your initial consultation for Suneva high-def PRP injections in Plano, TX, Dr. Ho will carefully evaluate your concerns and determine the most appropriate treatment schedule for you.
Restore the vibrant, youthful, glowing skin you deserve with HD PRP injections in Plano, TX
Are you searching for a more natural way to smooth out wrinkles and refresh your face? If so, Plano, TX PRP injections may be right for you. Call the award-winning team at Beyond Beautiful to schedule your one-on-one consultation with double board-certified facial plastic surgeon Dr. Vu Ho today, and discover how your own blood may be the key to getting the stunning, youthful look you've been hoping for!