How Long Can Swelling Last After a Fat Transfer?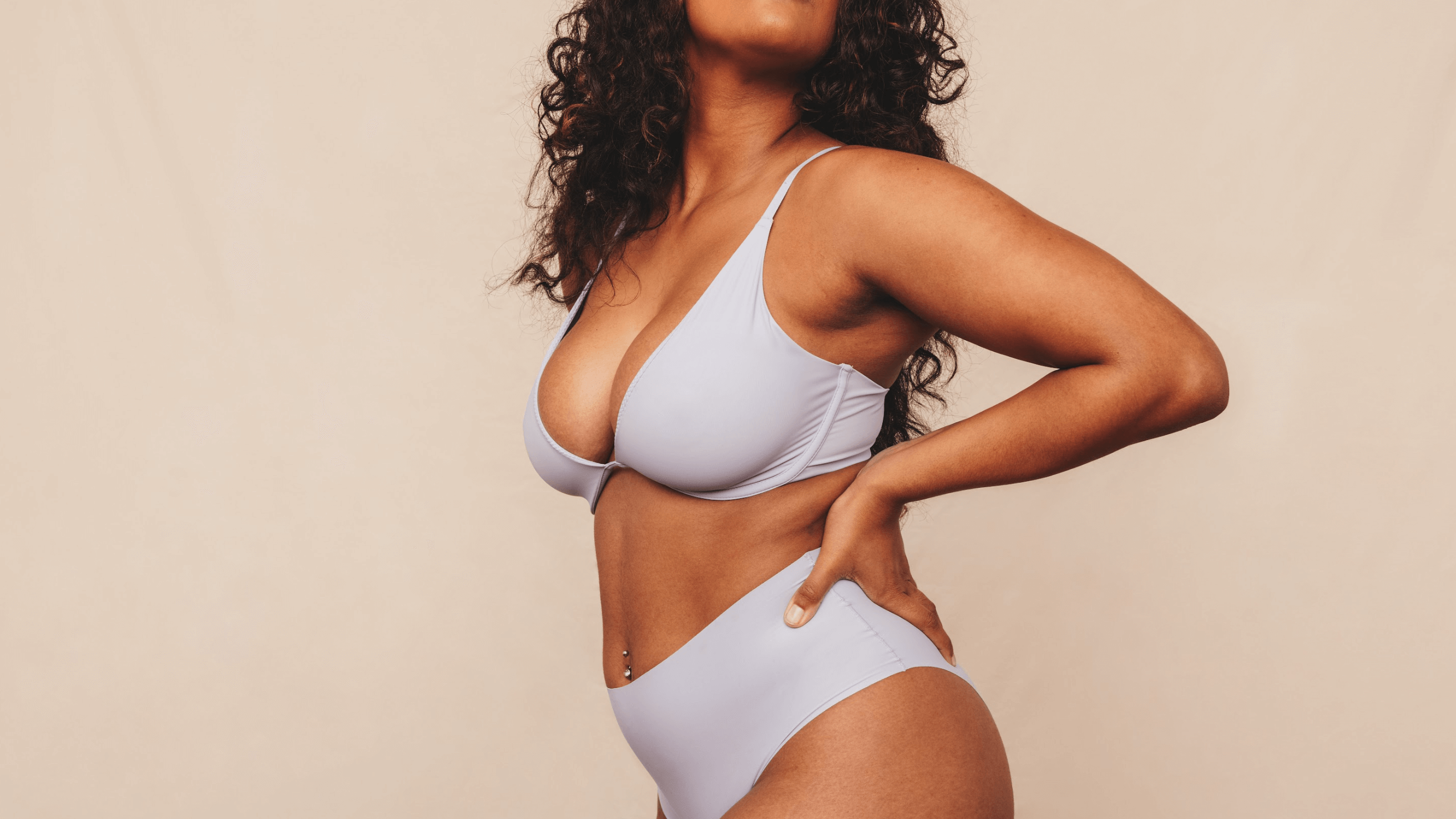 There's no need to feel embarrassed about hollow, sunken areas in the face or body. A fat grafting procedure with Suneva PureGraft can provide your desired results with less downtime and minimal risk. Though recovery is generally short, it's normal to experience some soreness and swelling afterward.
Beyond Beautiful is proud to offer this advanced cosmetic treatment that provides long-lasting and natural-looking outcomes. But it's important to know what happens during fat transfer recovery so you can achieve the best results possible. Call our Plano, TX office to schedule a consultation with Dr. Vu Ho or Dr. Jeffrey Caruth – they'll be happy to answer all of your questions in the North Dallas area.
What areas can be treated with a fat transfer?
Volume loss is a natural side effect of aging, and a fat transfer can add extra fullness in nearly all areas of the face and body. The most common spots include the mid-face and cheeks, jawline, lips, breasts, and buttocks.
Beyond Beautiful offers Suneva PureGraft for a reason – it's one of the most trusted fat transfer procedures available today. Our professional team carefully removes excess fat from donor sites before it's purified and placed in areas that could use a boost. Because PureGraft removes over 97% of contaminants, patients should retain their results for much longer than other treatments.
How long does swelling last after fat grafting?
Swelling is a common side effect of any cosmetic procedure, and a fat transfer is no different. Most patients experience swelling and mild soreness for 7 – 10 days, with a total recovery timeline of two weeks. Beyond Beautiful recommends scheduling your treatment a few weeks before any significant events or vacations in Plano, McKinney, or Frisco, TX, so you have time to rest and recuperate.
How to relieve swelling after a PureGraft procedure
Suneva PureGraft allows patients to return home soon after fat grafting with minimal pain or discomfort. Dr. Ho and Dr. Caruth are happy to provide a personalized fat transfer recovery plan, but general advice includes:
Take medications as prescribed: Beyond Beautiful may prescribe painkillers and/or anti-inflammatories to reduce swelling and discomfort.
Sleep and rest as much as possible: Too much movement can exacerbate swelling, so take time off from work and other obligations to heal properly.
Keep your head elevated: Sleep with your upper body slightly elevated to divert swelling away from the treatment areas.
Ice the area: Applying cold compresses or an ice pack periodically can also reduce inflammation.
What happens if swelling persists?
If you notice swelling and inflammation for more than two weeks after fat grafting, or if you experience other symptoms such as excessive pain or redness, Beyond Beautiful recommends contacting your practitioner right away. They'll help determine if further testing or treatment is needed. Overall, fat transfers are a safe procedure with minimal downtime – and the results are considered worth it.
Revitalize your body with Suneva PureGraft
Suneva PureGraft is one of the most effective fat transfer procedures available and can provide the fuller, natural-looking results you're looking for in North Dallas. Call now to learn more about this procedure or to schedule a consultation with Dr. Vu Ho or Dr. Jeffrey Caruth at Beyond Beautiful. Our Plano, TX team can answer any questions about fat transfer recovery so you can make an informed decision.