How Does Alternative Therapy Help With Sexual Dysfunction?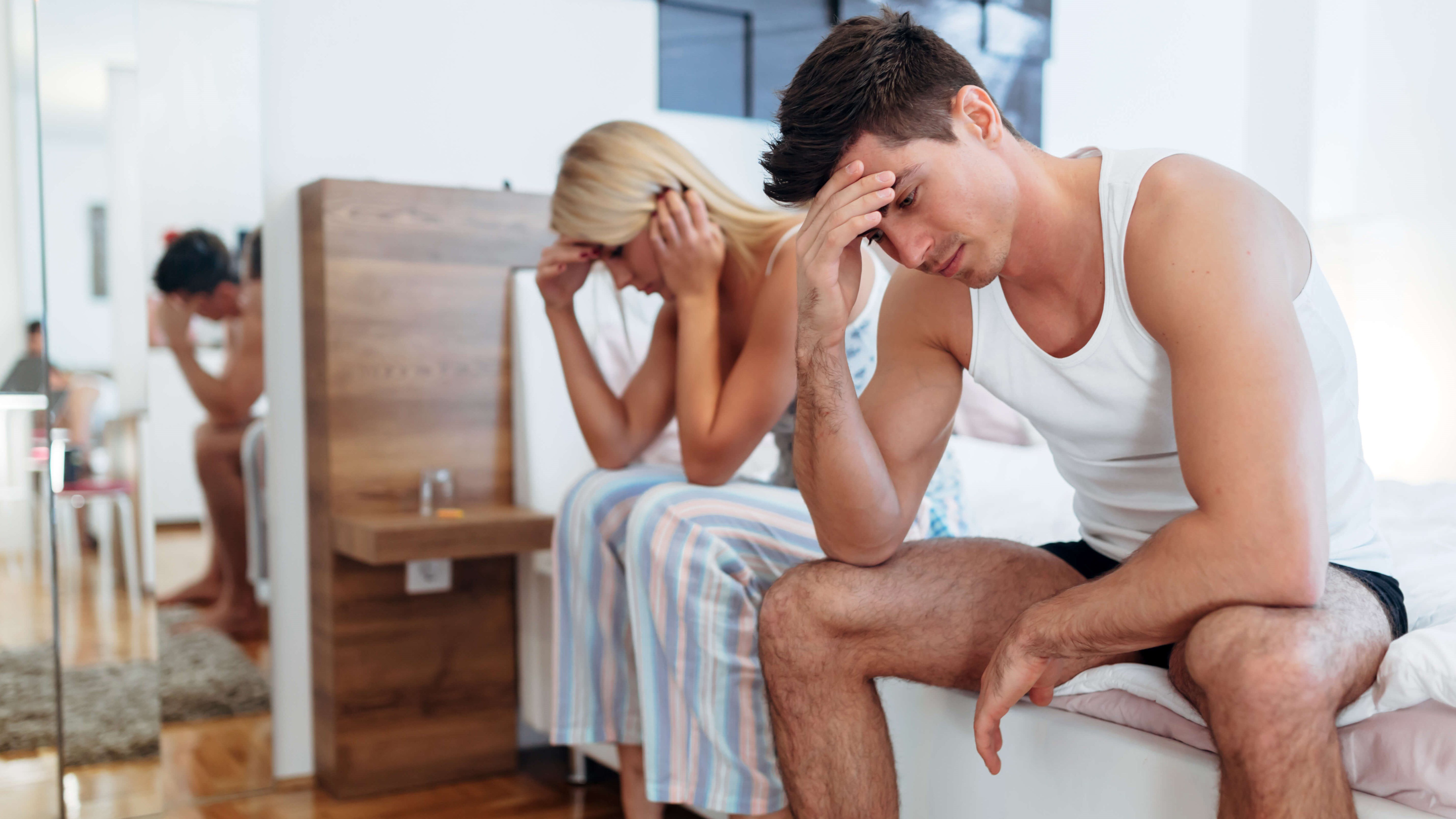 With advanced cell extraction technology, Beyond Beautiful and board-certified plastic surgeon Dr. Vu Ho can help treat sexual dysfunction, hair loss, aging, skin problems, and erectile dysfunction. This new therapy uses stem cell technology to kickstart a patient's healing response. This is achieved with Wharton's jelly mesenchymal extraction, which is found in umbilical cord cells. They contain proteins, regenerative cells, and natural growth factors, which are easy to collect. These cells are responsible for helping patients throughout Plano, TX to repair, replace, and restore molecules that help improve health and wellness.
What is alternative therapy?
Alternative therapy helps the body to heal through stem cell therapy. These cells are derived either from someone's own body or from human cells in a laboratory. When these stem cells are injected into the body, they can help rejuvenate damaged cells, improve conditions that affect the entire body, and regenerate healthy tissue respectively.
What can alternative therapy treat?
At Beyond Beautiful, Dr. Ho uses alternative therapy to treat:
Sexual and erectile dysfunction: Cell extract therapy helps increase blood flow, which is a major cause of erectile dysfunction. These cells promote blood vessel growth too, and restore blood flow.

Aging: As the cells reproduce, they deteriorate as one ages. Cell extraction can help replace and repair old and damaged cells with new ones, which leads to a more youthful appearance. It can also help with skin damage, acne scarring, and acne-prone skin.

Hair loss: This treatment can help renew cells, so that hair growth is renewed.

Hip or knee injuries

Osteoarthritis
Benefits of alternative therapy
This cell therapy is minimally invasive and an outpatient treatment, making it desirable to many Plano, McKinney, Frisco, and North Dallas, TX patients. There is potentially no downtime, and the procedure is both safe and effective. Not only does it increase blood flow, but also soft-tissue growth, which is beneficial for hip, knee, tendon, and muscle injuries.
Understanding the cell extraction process
Cell extract therapy uses healthy cells from parts of your body, which are combined with growth factors for optimal results. At Beyond Beautiful, Dr. Ho harvests these healthy stem cells, which are usually taken from the abdomen or other areas where fat may collect. These fatty tissues have many stem cells, which give us the best possible chance for positive results. These cells are combined with other regenerative things to form a solution that is injected into different treatment areas.
Learn how alternative therapy can improve your health
At Beyond Beautiful, Dr. Vu Ho uses alternative therapy to treat patients with various health concerns, including erectile and sexual dysfunction. To learn more about the procedure and if you're a candidate for it, visit our Plano, TX facility. We serve the communities of Plano, Frisco, McKinney, and North Dallas, TX. Allow your body's own cells to help repair and restore your health.