How Does PlasmaIQ™ Improve the Appearance of Spider Veins?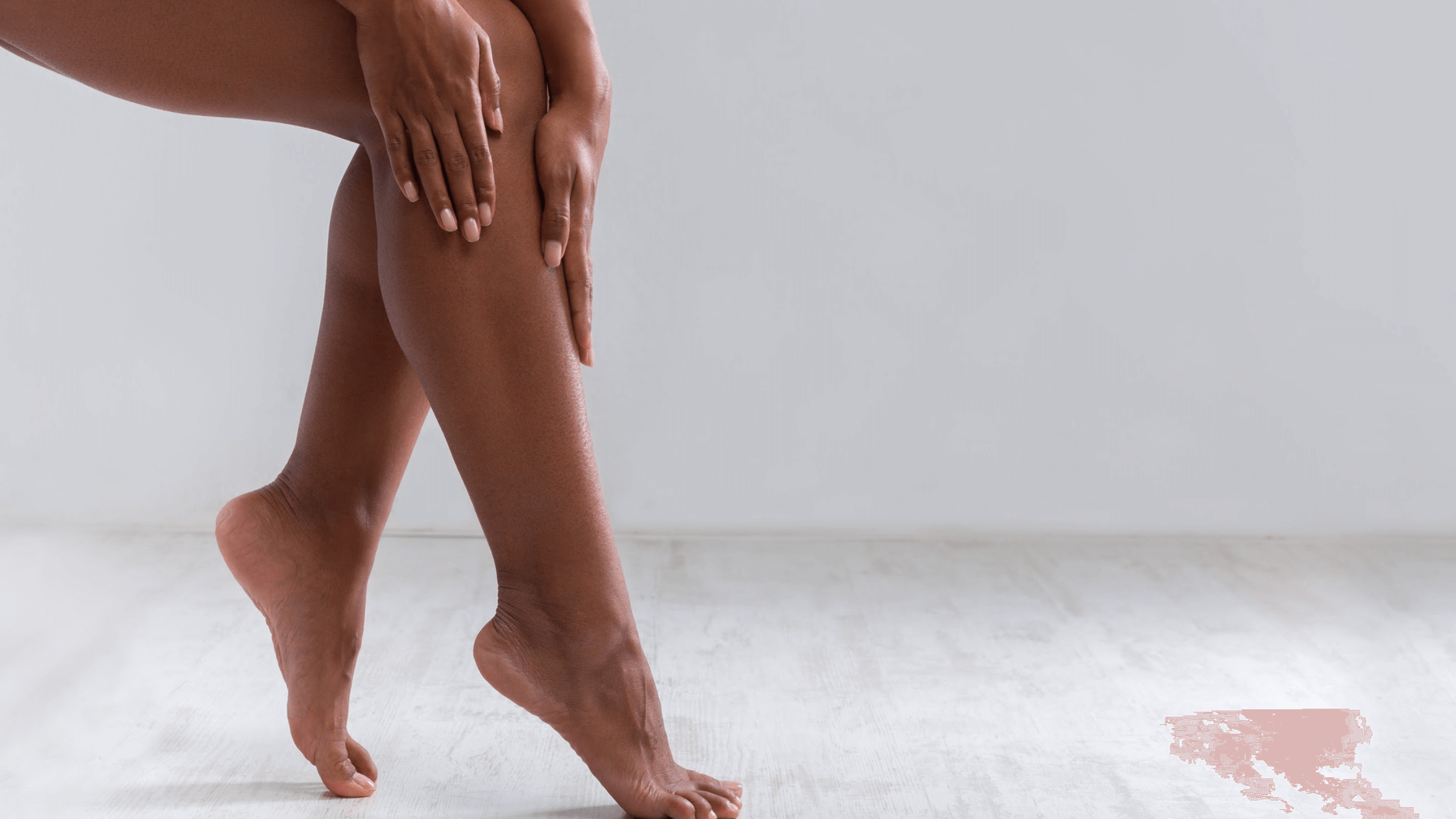 There's no shortage of over-the-counter products designed to help patients combat the unwanted side effects of aging, such as lines, wrinkles, and skin laxity. However, there comes a point when the progressive signs of aging escape the control of at-home skin care tools. Double board-certified facial plastic surgeon Dr. Vu Ho and the expert team at Beyond Beautiful are committed to offering the latest and most effective skin rejuvenation treatments and procedures available to help Plano, McKinney, and Frisco area men and women turn back the clock and feel confident about their skin once again. Learn more about one of the most popular and exciting nonsurgical skin tightening treatments here, PlasmaIQ, including how it can even help with spider veins and other skin-related concerns.
What are spider veins?
Spider veins occur when small veins or capillaries near the skin's surface become damaged and pool with blood. As their name describes, spider veins typically appear as branching, web-like lines of blue, red, or purple. Most commonly, spider veins appear on the legs and face.
What causes spider veins?
There are a number of factors that can contribute to the appearance of spider veins, including:
Age
Genetics/heredity
Obesity
Pregnancy
Sun exposure
Hormone imbalance
Injury/trauma
Spider veins are not typically dangerous and do not cause pain, but they can certainly be a frustrating cosmetic concern. Fortunately, treatment with PlasmaIQ in Plano, TX can dramatically improve the appearance of spider veins while simultaneously treating additional signs and symptoms of aging.
What is PlasmaIQ treatment?
The PlasmaIQ system is a revolutionary advancement in cosmetic skin rejuvenation that was originally developed in Europe. Dr. Ho is proud to have been the first provider of FDA-cleared PlasmaIQ in the U.S. and continues to offer this exciting treatment at Beyond Beautiful right here in Plano, TX.
The treatment itself involves using specialized plasma energy to create tiny micro-injuries on the skin. This process triggers the body's fibroblast cells to produce new collagen for firmer, healthier, tighter skin. PlasmaIQ treatment can also be beneficial for patients with spider veins, acne scarring, and other concerns for a complete skin rejuvenation solution. Some of the most compelling enhancements that can be made with PlasmaIQ skin treatments include:
Reduce fine lines and wrinkles
Reduce bags under the eyes
Smooth out wrinkles around the eyes
Tighten skin
Improve the appearance of spider veins
Improve acne scars
Achieve a more even skin tone and vibrant complexion
How long does PlasmaIQ take to work?
In many cases, patients notice a visible improvement in their skin almost immediately after a PlasmaIQ treatment session. Over the next several weeks and months, the results should continue to improve as the fibroblasts produce new, healthy collagen fibers. To achieve ideal and long-lasting results, patients typically require a series of several treatment sessions. During your initial consultation for PlasmaIQ in Plano, TX, Dr. Ho will thoroughly evaluate your concerns, discuss your goals, and put together a customized treatment schedule that best meets your individual needs.
Rid yourself of unsightly spider veins and take years off the clock with PlasmaIQ nonsurgical skin rejuvenation in North Dallas
If you are frustrated by spider veins, wrinkles, and other signs of aging but prefer a convenient, nonsurgical treatment option, PlasmaIQ may be right for you. To learn more about how this breakthrough technology can help you once again feel confident and comfortable in your own skin, call the knowledgeable team at Beyond Beautiful to schedule your private consultation with double board-certified plastic surgeon and skin rejuvenation expert Dr. Vu Ho today. We look forward to giving you the glowing, smooth, youthful complexion you deserve with PlasmaIQ in Plano, TX!