How Does Plasma IQ Improve the Appearance of Aging Skin?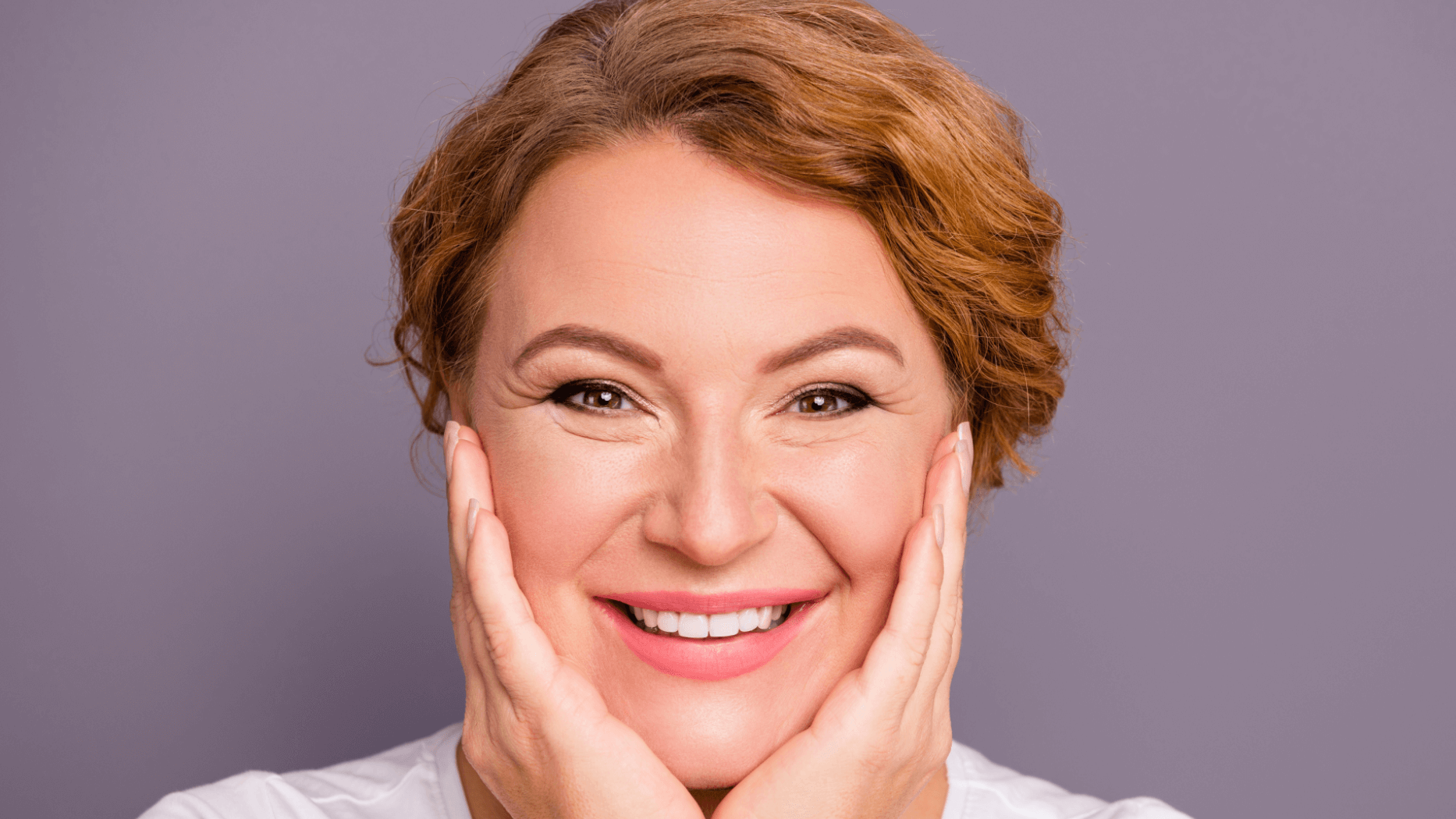 No matter how hard we try, eventually, the pitfalls of aging come for us all. Wrinkles begin to form along with bags and even skin tags. Fortunately, there are some treatments that can be used to reverse the effects of time. The Plasma IQ Pen is a state-of-the-art skin tightening technology designed with these specific needs in mind. We offer this innovative service, as well as numerous others, at Beyond Beautiful. Dr. Vu Ho – a board-certified facial plastic surgeon – and his talented Plano, TX staff are highly trained in performing this nonsurgical treatment for men and women of almost all ages.
What is Plasma IQ?
Plasma IQ is a minimally invasive procedure meant to revitalize the skin by using controlled plasma energy to create micro-injuries across the surface of the skin. This stimulates the healing process, which in turn, tightens and lifts the skin for spectacular, younger-looking results. Unlike many other alternatives, the Plasma IQ Pen takes a holistic approach to anti-aging by functioning within the body's own natural processes. In addition, this treatment has been FDA-cleared to be used in the removal and destruction of skin lesions and the coagulation of tissue.
How does Plasma IQ tighten the skin?
Before the procedure can begin, Dr. Ho will apply a local anesthetic to the targeted areas in an effort to ensure patients remain entirely comfortable throughout the length of the treatment. From there, skin tightening can be achieved in three simple steps. First, the procedure itself must be performed. In this initial step, the Plasma IQ Pen ionizes gas particles in order to generate an arc of electricity that safely creates micro-injuries on the surface of the skin. The pen gradually glides over the treatment area(s) for usually around 30 – 60 minutes, depending on the size and severity of the issues. Once this is complete, the healing process will begin and the skin will respond to these micro-injuries by increasing its natural production of collagen and elastin. Finally, tiny scabs will begin to form before falling off around a week later. Once this happens, it will reveal the newer, healthier, younger-looking skin of your dreams.
The Plasma IQ Pen can be used to treat:
Excess skin
Crow's feet
Bags
Wrinkles
Loose eyelids
Hooded eyelids
Skin tags
What is the recovery process for Plasma IQ?
Due to the minimally invasive nature of the device, patients of Beyond Beautiful are able to return home almost immediately following their treatment. However, they will likely show signs of irritation for at least a few days, leading to most patients choosing to schedule the procedure on a Friday to give themselves a few days to recover before returning to work. Patients have commonly reported side effects of swelling, tenderness, scabbing, and redness, but these symptoms usually subside within only a few days or even hours. Some patients may notice immediate improvements to their skin, but the final results are usually not visible until around 3 – 6 weeks after the treatment. For best results, we usually recommend patients undergo between 1 – 3 procedures with six weeks between each visit to our Plano, TX office, depending on the size and severity of the area being treated.
New Skin, New You
Turn back the clock by taking full advantage of the Plasma IQ Pen today. Beyond Beautiful is home to an experienced group of professionals who are more than capable of restoring your skin to its former luster. Schedule an appointment with Dr. Vu Ho to discuss your skincare options at our practice in Plano, TX.