How Does Bellafill Treat Signs of Aging in Men?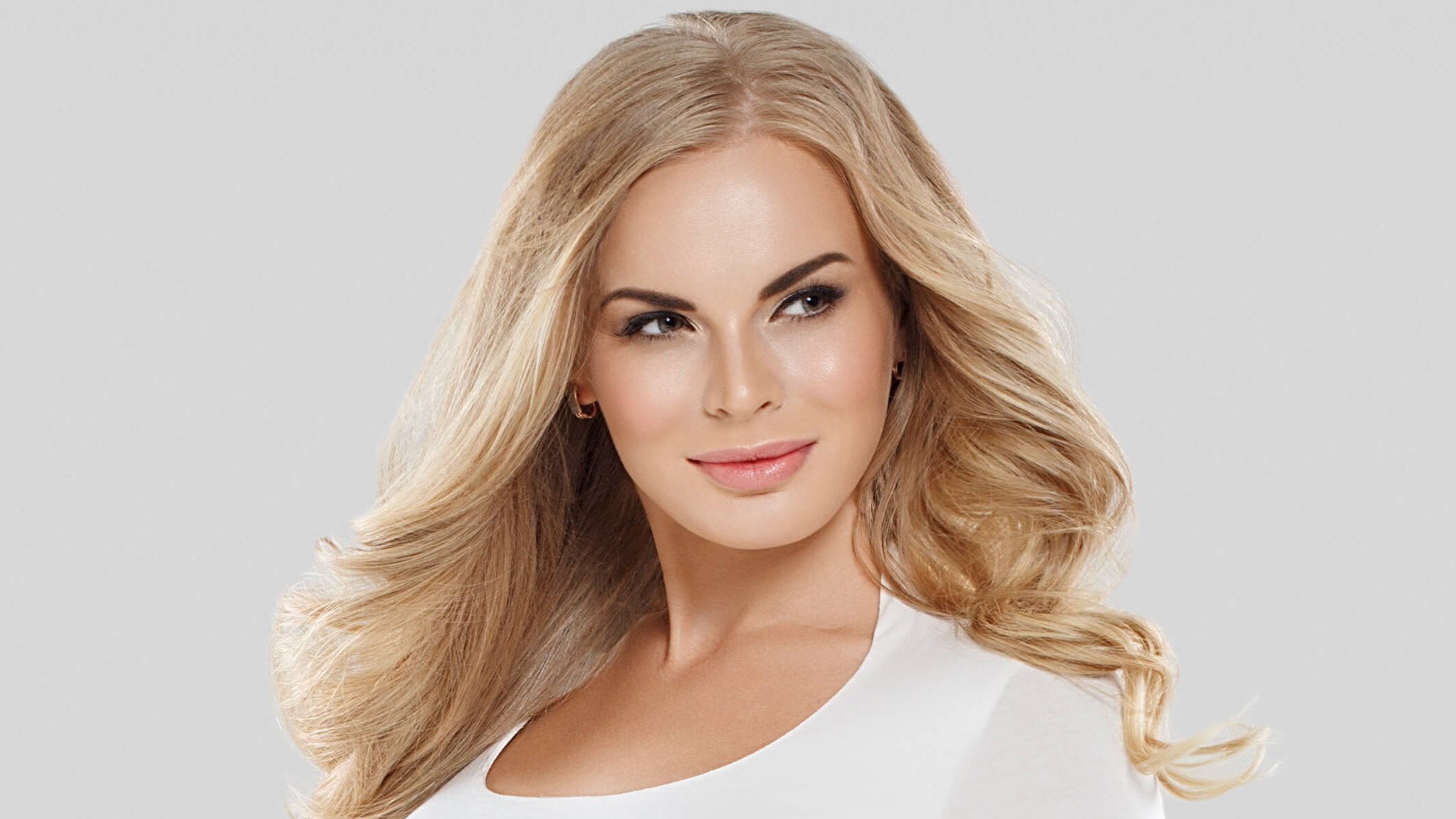 So often, women are the only ones associated with having body image issues. Unfortunately, men can also feel self-conscious about their bodies, skin, and signs of aging. To combat these issues, Bellafill® is a long-lasting dermal filler that can help reduce aging signs in men. For men who want to reduce the appearance of wrinkles and rejuvenate the skin, board-certified facial plastic surgeon Dr. Vu Ho at Beyond Beautiful in Plano, TX specializes in Bellafill. Bellafill is a natural dermal filler that adds volume to the skin. This minimally invasive treatment allows men to treat wrinkles, folds, and fine lines without requiring extensive recovery time or the expense of surgery. It also works well for patients who prefer a longer-lasting alternative to address these cosmetic concerns. We encourage you to read through our blog and schedule an appointment with Dr. Ho to learn more about this facial rejuvenation treatment for men.
What is Bellafill?
Bellafill is an advanced dermal filler that we inject into the cheeks, forehead, or around the eyes. At a consultation with Dr. Ho in his Plano, TX office, you and he will work closely together to develop a personalized treatment plan based on your specific needs. If you prefer a less invasive option that looks natural to reduce the appearance of wrinkles, fine lines, sunspots on skin, or deep folds, Bellafill can address your needs. It can also help men who suffered from bad acne and now have scars. Your treatment plan outlines the cost of Bellafill, the specific treatment areas, follow-up appointments, and aftercare details.
How Bellafill Works
The treatment's formula uses smooth collagen with polymethyl methacrylate PMMA microspheres to lift and smooth the complexion. Not only does Bellafill decrease the signs of aging, but it also helps encourage the production of collagen to extend the duration of your results.
Once Dr. Ho has created a treatment plan for your needs, we can generally perform the procedure on the same day as your consultation. In a spacious and comfortable treatment room, you can relax on a treatment chair while we clean the skin to remove any oils or lotions. If needed, we can apply a numbing cream to reduce any discomfort. However, most patients find that the discomfort is minor. Next, we mark the treatment areas and gently inject the Bellafill with a fine needle. A cold compress is applied right after the injections to decrease swelling and stop any bleeding.
What to Expect from Bellafill
Right after your treatment, you should be able to resume your daily activities. Dr. Ho does recommend avoiding strenuous activities and exercise for about 24 hours. This will help protect your sensitive skin. At first, you may have some swelling, redness, bruising, or itching, but these symptoms will subside on their own. One of the best things about this treatment is how long the results last. Compared to other fillers, Bellafill can last for around five years. We will discuss when to schedule a follow-up or touch-up appointments.
Learn about the physical signs of aging in men
At Beyond Beautiful in Plano, TX, Dr. Vu Ho understands that men may also have concerns about their skin as they age. With expert knowledge about the skin and facial features, Dr. Ho is a double-board certified facial plastic surgeon who can make your results look natural and help you feel more confident. Please schedule an appointment to learn more about the benefits of Bellafill for men.