How Does Bellafill Reduce The Appearance of Acne Scars?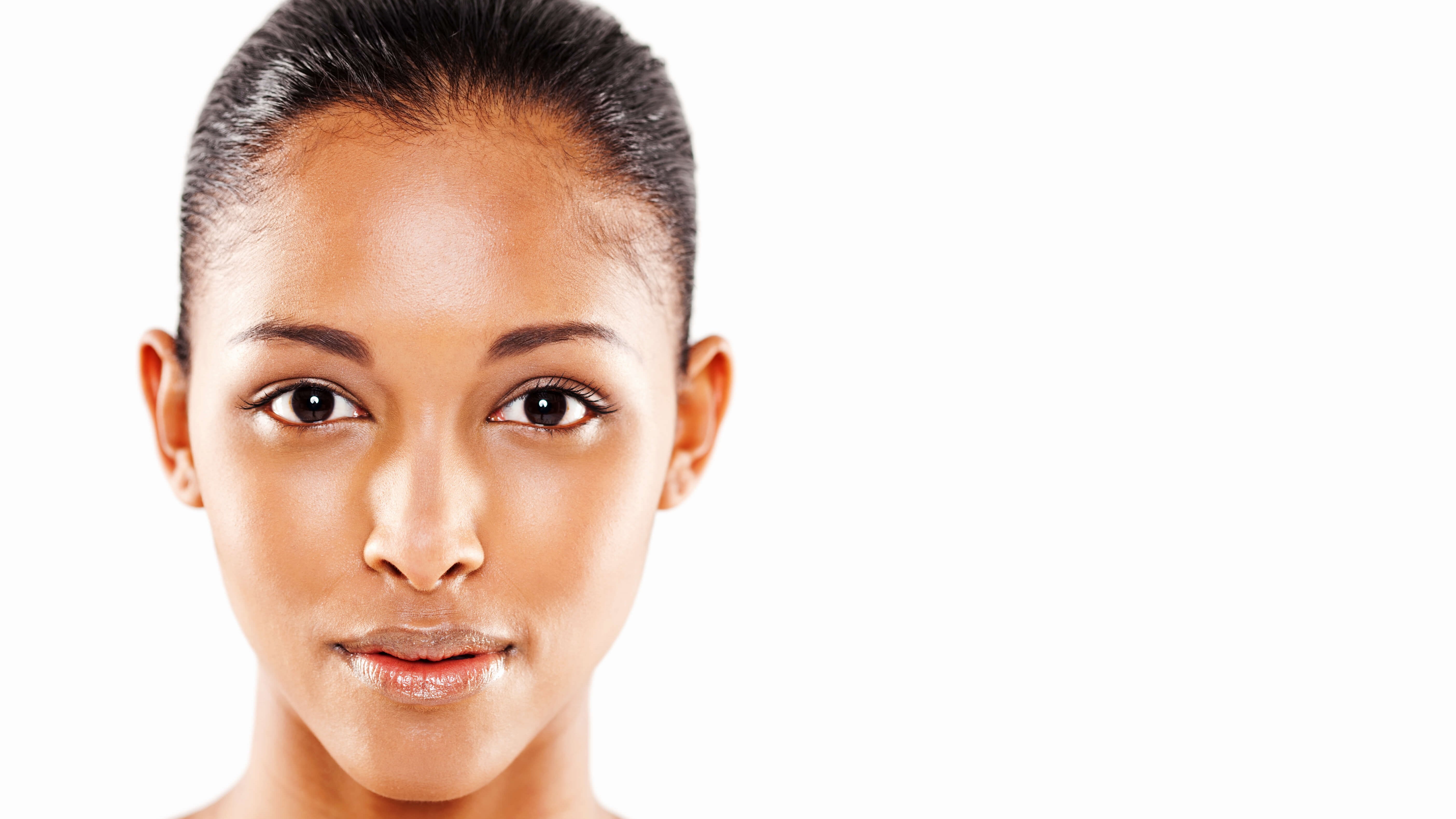 Double board-certified facial plastic surgeon Dr. Vu Ho is excited to offer Plano, TX men and women an effective solution for unwanted acne scars. At Beyond Beautiful, we use Bellafill® to significantly reduce the appearance of textural changes and indentations of the skin that were caused by acne. Bellafill is an FDA-approved treatment that consists of collagen and tiny polymethyl methacrylate (PMMA) beads. It is not only ideal for minor irregularities but also for moderate to severe scarring, which sets it apart from other dermal treatments. If you are frustrated by acne scars and want to rejuvenate your skin, call our office today to learn more about Bellafill.
Is Bellafill right for you?
Although Bellafill is a safe treatment that has been used for years to address skin concerns, it may not be right for everyone. Ideal candidates for Bellafill are at least 21 years of age, are not allergic to bovine collagen, and do not have severe allergies. The best way to determine if Bellafill is right for you is to consult with a certified aesthetic professional, like Dr. Ho. This can be achieved with an in-person visit to our Plano, TX office or an online consultation.
How is Bellafill administered?
Bellafill is an injectable treatment that is administered via a small syringe and fine-gauged needle. Most patients experience little to no pain during treatment, and Bellafill already contains a small amount of lidocaine. But, to ensure your comfort, we usually apply a topical anesthetic to the target area before your first injection.
How long does Bellafill last?
Bellafill results are known to last up to five years. Our patients are often thrilled by the longevity of Bellafill as it means fewer treatments and lower costs in the long run compared to other dermal fillers. During your initial consultation, Dr. Ho can give his recommendation on when you should return for touch-ups.
Are there any side effects?
With any aesthetic treatment, you may experience adverse side effects. The most common symptoms associated with Bellafill include swelling, bruising, redness, itching, and tenderness. These are usually temporary and will resolve on their own over the next few days following your treatment. If your side effects last more than a week, contact our office right away.
Can Bellafill help with other skin irregularities?
Yes. Bellafill is famously used for softening the appearance of facials wrinkles, correcting nose deviations, enhancing the lips, and smoothing bags under the eyes. If you'd like to address these concerns, let Dr. Ho know during your consultation so he can build a custom treatment plan that meets your cosmetic goals.
Reduce Acne Scars
Do you have pitted scars that were caused by acne? Have you tried over-the-counter creams and other skin treatments without success? If so, Bellafill may be the answer you've been searching for. Double board-certified facial plastic surgeon Dr. Vu Ho uses Bellafill to diminish the appearance of acne scars on the cheeks and other areas of the face. Dr. Ho and our expert team have helped countless men and women achieve smoother, natural-looking facial contours with Bellafill. To find out if Bellafill is right for you, contact Beyond Beautiful in Plano, TX today. We look forward to helping you feel beautiful and confident.