How Can PRP Treatment Help Diminish Wrinkles?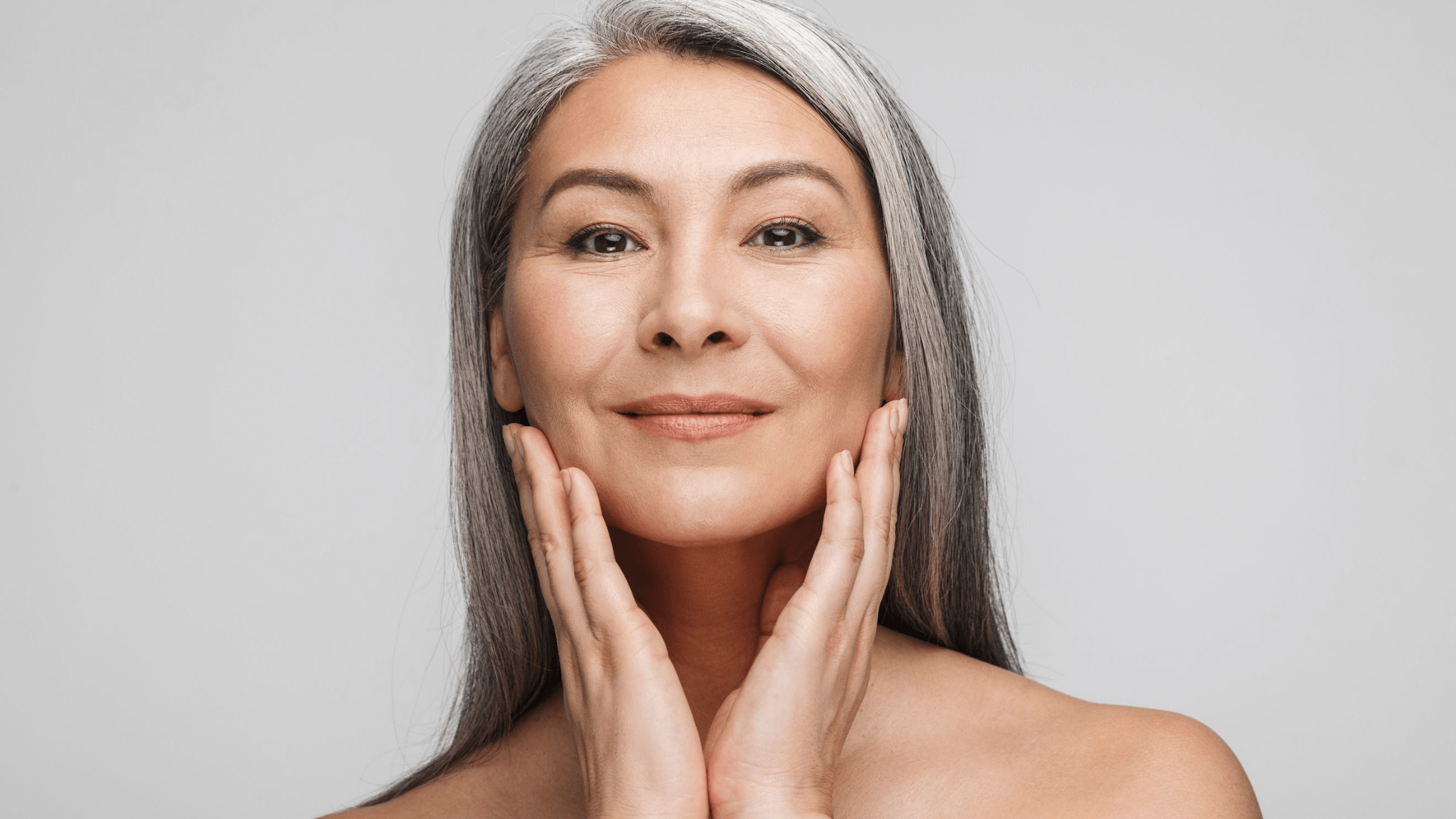 Age, genetics, hormonal imbalances, and lifestyle choices can bring about harsh changes to the skin, dulling and tearing away at tissue and diminishing a once youthful complexion. At Beyond Beautiful, located in Plano, TX, we offer cosmetic services that help restore radiant skin without the hassle of complex, invasive surgery. Services include innovative platelet-rich plasma (PRP) therapy to stimulate new skin growth for a smoother appearance. Board-certified facial plastic surgeon Dr. Vu Ho and cosmetic surgeon Dr. Jeffrey Caruth serve patients throughout Plano, McKinney, Frisco, and North Dallas, TX, and skillfully provide customized cosmetic skin care treatment.
What is PRP treatment for facial skin?
Platelet-rich plasma (PRP) by Suneva® treatments are minimally invasive cosmetic techniques that stimulate collagen production in the skin for the purpose of smoothing tissue imperfections and attaining a more youthful complexion. This technique utilizes the patient's own blood, which is laced with proteins and growth factors that aid in skin cell regeneration. At Beyond Beautiful, Dr. Ho and Caruth work with patients to create customized PRP plans based on their skin conditions and personal cosmetic goals.
How can PRP treatment help diminish wrinkles?
PRP treatments are designed to stimulate collagen production, which is a naturally occurring protein that aids in skin growth. As we age, collagen production slows down, contributing to fine lines, wrinkles, and our skin's inability to heal as efficiently as it did in our younger years. With customized PRP treatments, patients can experience firmer, smoother, and tighter skin with diminished fine lines and wrinkles.
What other skin conditions does PRP therapy work for?
PRP therapy can be used to treat a wide variety of skin conditions, including:
Acne scars

Sun spots

Wrinkles

Fine lines

Enlarged pores

Textured skin
Dr. Ho and Caruth will review your personal and medical histories and determine if you can safely participate in PRP treatments.
Benefits of PRP treatments for the skin
PRP treatments offer patients multiple benefits, including:
Quick and easy treatment sessions

Fast results

Minimal to no downtime

Personally tailored treatments for many skin types

Little risk of adverse reactions
Since treatments require the use of the patient's own blood, there is decreased risk of experiencing an adverse or allergic reaction during or after treatment.
How the treatment process works
Patients come to Beyond Beautiful in Plano, TX, and receive PRP treatments within the comforts of one of our private treatment rooms. First, a sample of the patient's blood is collected and prepared for the PRP serum. Then, microneedling technology is utilized to create small wounds in the treatment site and insert the PRP serum into the deep layers of the skin. Most patients tolerate treatment sessions well but should expect to feel some discomfort during the microneedling stage. Once your treatment is finished, you are welcome to leave our office and resume normal daily activities.
How many PRP treatments will I need?
PRP treatments typically produce smooth, radiant results that can last several weeks or months. However, results are not meant to be a permanent solution for fine lines and wrinkles. Patients may consult with Dr. Ho or Dr. Caruth about scheduling future follow-up appointments to maintain PRP treatment outcomes.
Learn more about PRP treatment for wrinkles
If you reside in or near Plano, McKinney, Frisco, or North Dallas, TX, and wish to learn more about nonsurgical methods to diminish facial wrinkles, contact us at Beyond Beautiful and schedule a consultation. Dr. Vu Ho and Dr. Jeffrey Caruth can introduce you to PRP treatments and help you create a customized treatment plan based on your personal and cosmetic needs.