How Can I Maintain Results After NeoGraft® Hair Transplant Treatment?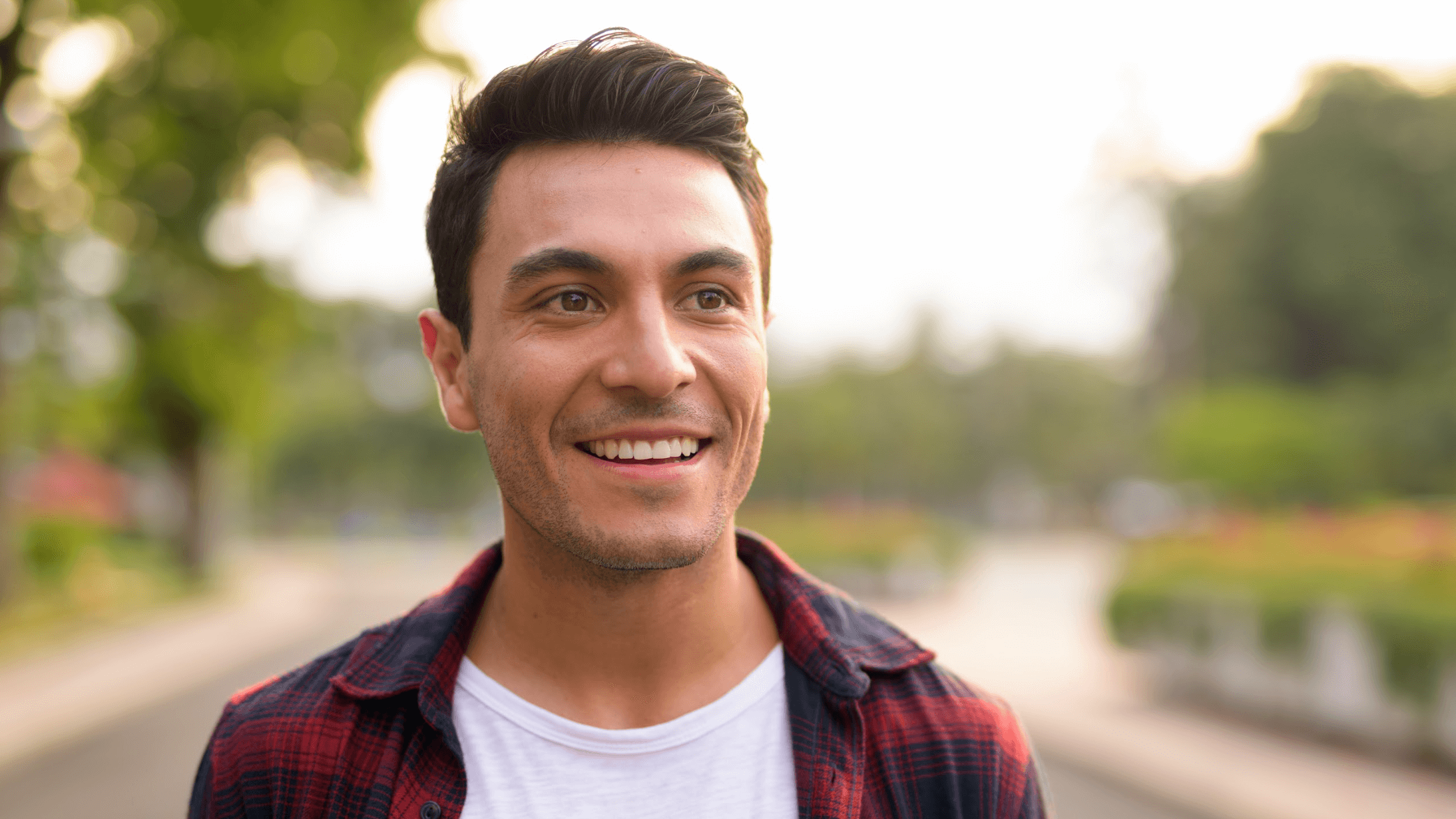 NeoGraft® Hair Transplantation System represents a significant advancement in the world of hair restoration treatments. For many struggling with hair loss, thinning hair, or male/female pattern baldness, NeoGraft offers a ray of hope. This system utilizes the follicular unit extraction (FUE) method, a less invasive technique than traditional methods, which allows for harvesting and implanting hair follicles without incisions or stitches. Dr. Vu Ho at Beyond Beautiful in Plano, TX utilizes this state-of-the-art technology to help patients near McKinney, Frisco, and North Dallas, TX, achieve a more full and natural-looking hairline.
How does follicular unit extraction (FUE) work?
Follicular unit extraction (FUE) is a groundbreaking approach in hair restoration. Unlike older methods that often leave noticeable scars, FUE involves the individual removal of hair follicles from the scalp's donor area, which are then meticulously transplanted to the thinning or balding sections. This technique provides a natural appearance with minimal downtime. At Beyond Beautiful, Dr. Ho utilizes the precision of the NeoGraft system to enhance the FUE process, offering his patients a virtually seamless experience with impressive results.
What can I expect during the NeoGraft procedure?
The NeoGraft procedure is carried out at Beyond Beautiful and typically unfolds over several hours, depending on the number of grafts required. Patients are kept comfortable throughout the process, and since it's minimally invasive, they can expect a quick recovery period. Here's what to anticipate:
Preparation: Dr. Ho will carefully map out the areas for transplantation so the outcome will look as natural as possible.
Extraction: The NeoGraft device gently removes hair follicles with precision.
Transplantation: These extracted follicles are then artfully placed into the thinning areas to promote a fuller head of hair.
How can I maintain my hair after treatment?
Maintaining your new head of hair after a NeoGraft hair transplant requires a tailored approach to hair care. Dr. Ho recommends the following steps to ensure the longevity of your results:
Avoid harsh chemical treatments and heat styling tools for the first few weeks post-treatment
Follow a balanced diet rich in nutrients that promote hair growth, such as proteins, omega-3 fatty acids, and vitamins
Use gentle, sulfate-free shampoos and conditioners to cleanse and hydrate your scalp and hair
Additionally, adhering to follow-up appointments is crucial so Dr. Ho can monitor your progress and provide further advice on caring for your transplanted hair.
Schedule your NeoGraft treatment today
If you're near Frisco, Plano, or McKinney, TX, and are ready to address your hair loss with the advanced NeoGraft Hair Transplantation System, reach out to Dr. Vu Ho and the team at Beyond Beautiful. They are ready to help you not only restore your hair but also maintain its health and vitality for years to come. Book your consultation today and take the first step toward a confident, hair-rich future.