Gain More Than Just Your Hair Back With the NeoGraft® Hair Restoration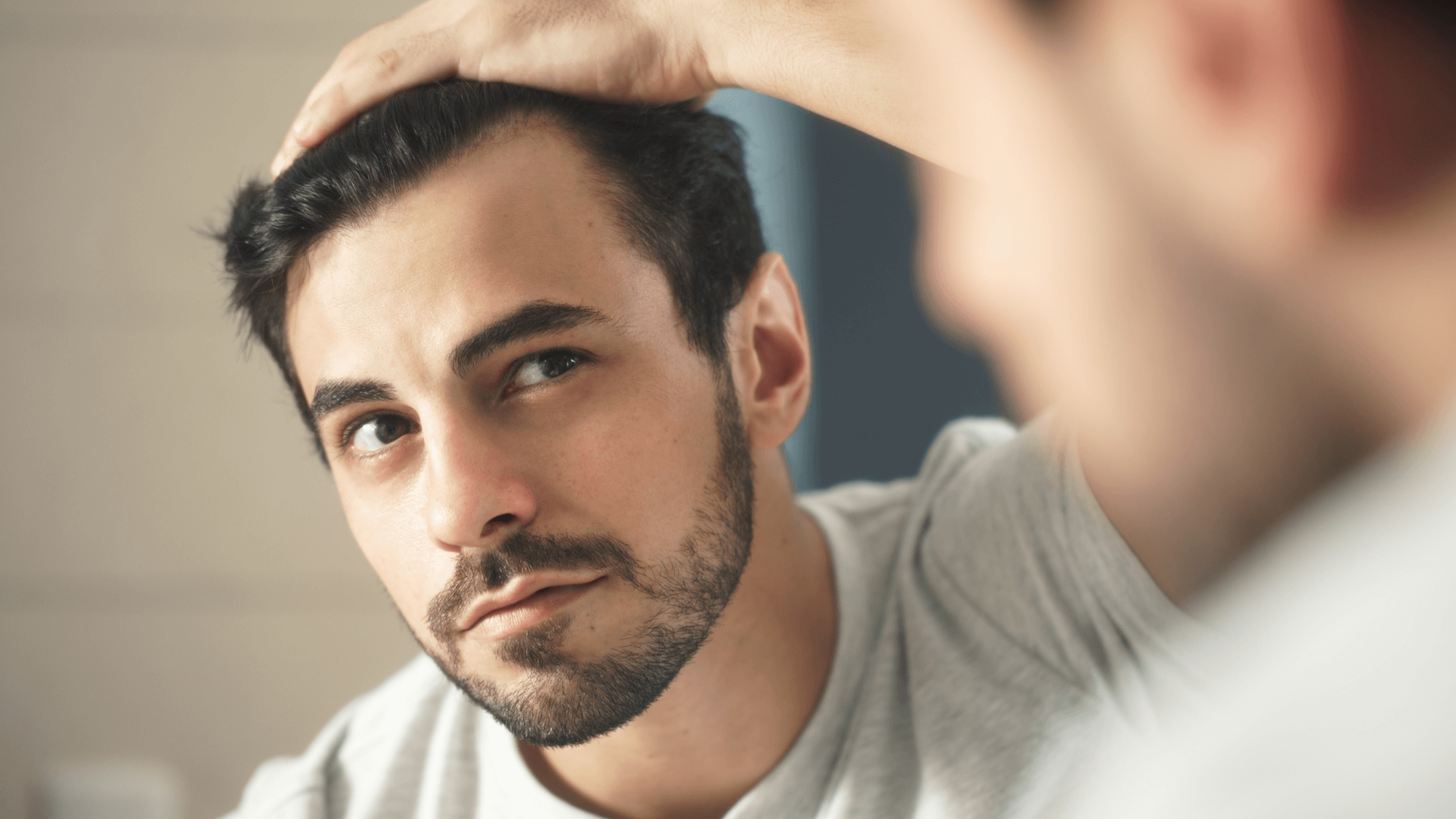 Hair loss is a surprisingly common condition affecting both men and women. It afflicts about 50 million men and 30 million women in the United States – almost 25% of the population. And it can strike at a young age, potentially in your teens or early twenties. Though for women, it's most likely to occur after menopause.
But hair loss is no longer inevitable, thanks to the FDA-approved NeoGraft hair restoration system. Beyond Beautiful is proud to offer this ultra-modern, minimally invasive treatment that can restore your hair and confidence. So contact us today in Plano, TX, and find out how Dr. Vu Ho can best serve you!
What causes hair loss?
Inheritance is a factor, though the exact pattern is unknown due to the variety of variables that can influence hair loss. Androgenic alopecia, typically known as male-pattern baldness, is the most common form. It usually advances predictably, with a receding hairline that forms an M shape and hair loss in the area known as the crown at the top of the head.
Androgenic alopecia is driven by androgens, the hormones responsible for the development of male characteristics. Well-known androgens include testosterone and dihydrotestosterone, a potent hormone implicated in the destruction of hair follicles. Other issues that may influence hair loss include anemia, thyroid issues, nutritional deficiencies, and lifestyle factors, such as stress and drug use.
How hair loss affects the growth cycle
Each strand of hair, originating from a follicle beneath the skin, undergoes a growth cycle that lasts several years before entering a "resting phase." It eventually falls out during the "shedding phase," and a new hair is ready to grow in its place. But androgens can disrupt this process, shortening the growth cycle and producing thinner strands of hair until the follicle dies completely.
How hair restoration is performed
The two most common hair loss interventions are follicular unit transplantation (FUT) and follicular unit extraction (FUE). The FUT technique involves removing a strip of hair from the back of the head, harvesting the healthy follicles from that strip, then transplanting them in areas of hair loss.
The FUE procedure does not require removing a strip of hair from the back of the head. Instead, individual hair follicles are harvested from donor sites at the sides or back of the head before being transplanted to the desired areas.
NeoGraft offers a convenient, long-lasting solution
The NeoGraft hair transplant system is an advanced, automated version of FUE. NeoGraft utilizes a handpiece that relies on pneumatic pressure to harvest follicular units (which may comprise several hairs) by suction rather than incision. The hairs are harvested in their natural groupings and then separated and carefully implanted, one by one, according to a meticulously personalized plan that Dr. Ho design specifically for you.
The NeoGraft difference
Compared to other methods, NeoGraft is the least invasive and boasts a quick recovery with minimal downtime. And it doesn't leave the telltale signs of more traditional techniques: there are no visible scars, no need for sutures, and the procedure does not require you to shave your head.
The result is a long-lasting, virtually painless hair loss solution that patients describe as comfortable and gentle. So much so that many return to work the following day.
Begin your hair restoration journey today
Dr. Vu Ho would love to make your hair restoration dreams a reality! So to find out more and plan your procedure, contact us today! Or visit our Beyond Beautiful office, serving patients in Plano, McKinney, Frisco, and North Dallas.