Fat Transfer to Lips vs Lip Fillers. Which is Best for You?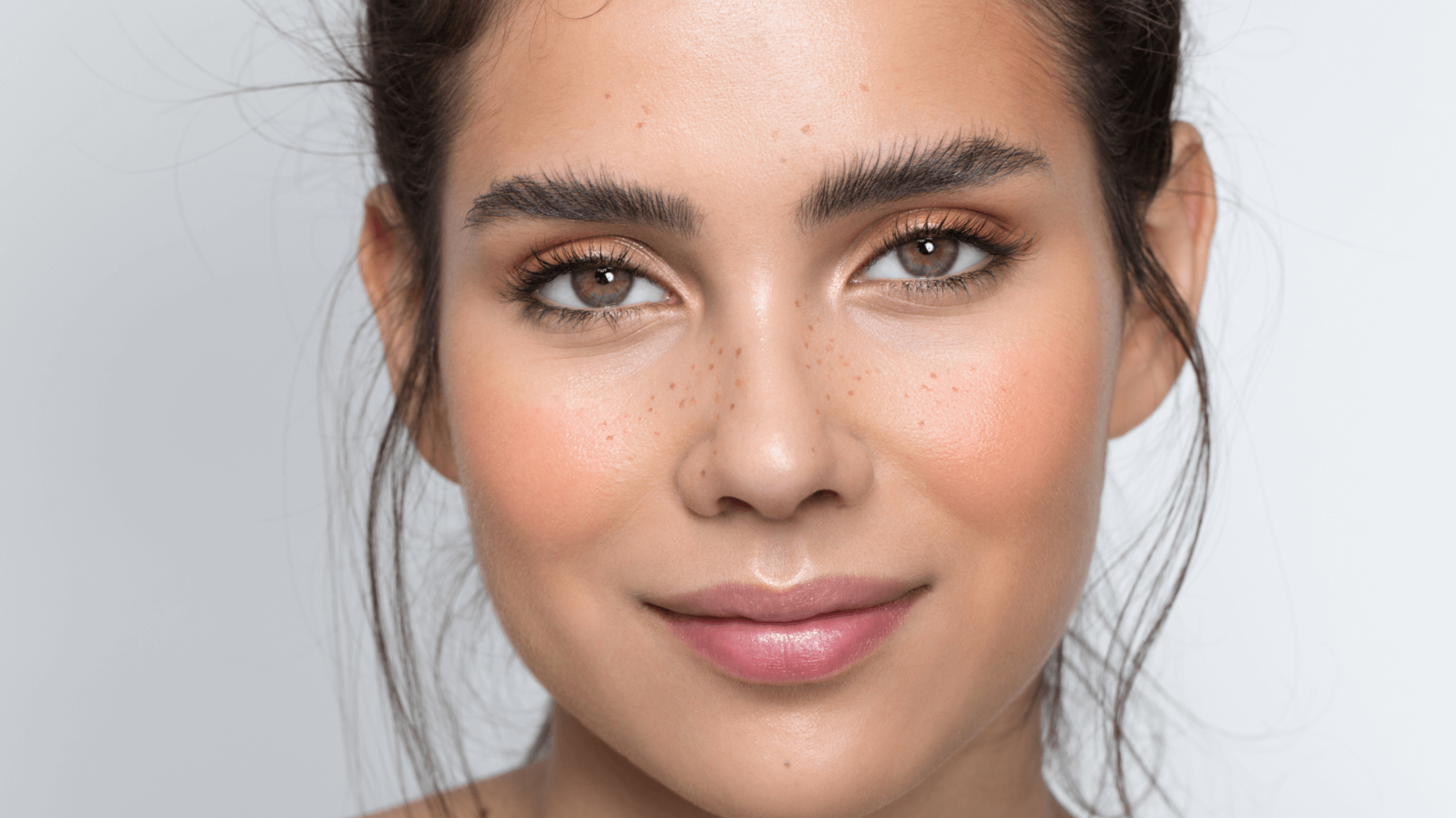 Full lips are a sign of youth in men and women. Additionally, studies have shown plump lips are an important trait when it comes to physical attractiveness. Because of the role lips can play in our confidence, you may want to consider lip augmentation in Plano, TX. Double-board certified facial plastic surgeon Dr. Vu Ho offers several options, including fat transfer procedures and lip fillers. Our clinic uses the advanced Suneva® Puregraft system for fat transfers. If you are unsure which lip treatments are best for you, contact Beyond Beautiful in North Dallas.
Fat transfer surgery
Want to improve your overall lip volume and shape? One popular option for lip augmentation is a fat transfer procedure. During treatment, excess fat is harvested from one area of the body, such as the abdomen or flanks, and then transferred to the lips. Fat transfer is a great option for people who want to achieve natural results without the foreign materials associated with implants. Plus, patients can slim down other areas with excess fatty tissue. Our Puregraft technology can remove over 97% of contaminants to increase your body's chances of retention.
Cosmetic lip fillers
Collagen is responsible for keeping our lips plump and healthy-looking. However, we experience a loss in collagen production as we enter our 30s. Our lips become wrinkled and flat over time. Dermal fillers are cosmetic injections designed to improve the size and proportion of your features. These noninvasive procedures provide almost instant fullness while stimulating new collagen production. Fillers can also enhance wrinkled areas around the mouth.
Your lip augmentation consultation
Beyond Beautiful performs a comprehensive evaluation to understand your needs before making a recommendation. We may ask about your health history and other problem areas you may be experiencing. Lip augmentation can restore the volume and shape of your lips, reduce wrinkles, and create a youthful look on a long-term basis. Whether your goals are more subtle or dramatic, fat transfer surgery through Puregraft and lip fillers could help.
Comparing fat transfer and lip fillers
There are a few main differences between fat transfer surgery and cosmetic injections in Plano, TX:
Downtime: Fat transfer surgery requires recovery in two different areas of the body, which means downtime may be more extended. Dermal fillers require little to no downtime at all.

Side effects: Minor side effects, like swelling, can occur with both treatments. However, dermal fillers present the risk of an allergic reaction, whereas fat transfer comes with minimal risk. This is because the fat is taken from your own body.

Results: Fat transfer surgery produces results once the initial swelling and inflammation go down. Hyaluronic acid-based dermal fillers almost instantly enhance volume in your lips.

Length of results: Fat transfer surgery generally offers long-lasting outcomes, while the effects of dermal fillers are temporary. Patients who get fillers should return for follow-up treatments every several months.
Augment your lips for a fuller look
Lip augmentation is one of the most requested procedures in Plano, TX for men and women alike. If you have naturally thin lips or want a plumper appearance, Beyond Beautiful can help. Dr. Vu Ho can review options, like fat transfer surgery and dermal fillers, when you come in for a lip assessment. Whether you choose cosmetic injections or Suneva Puregraft, we are proud to provide you with aesthetic results that last.