Experiencing Tendon Pain? Alternative Therapy May be for You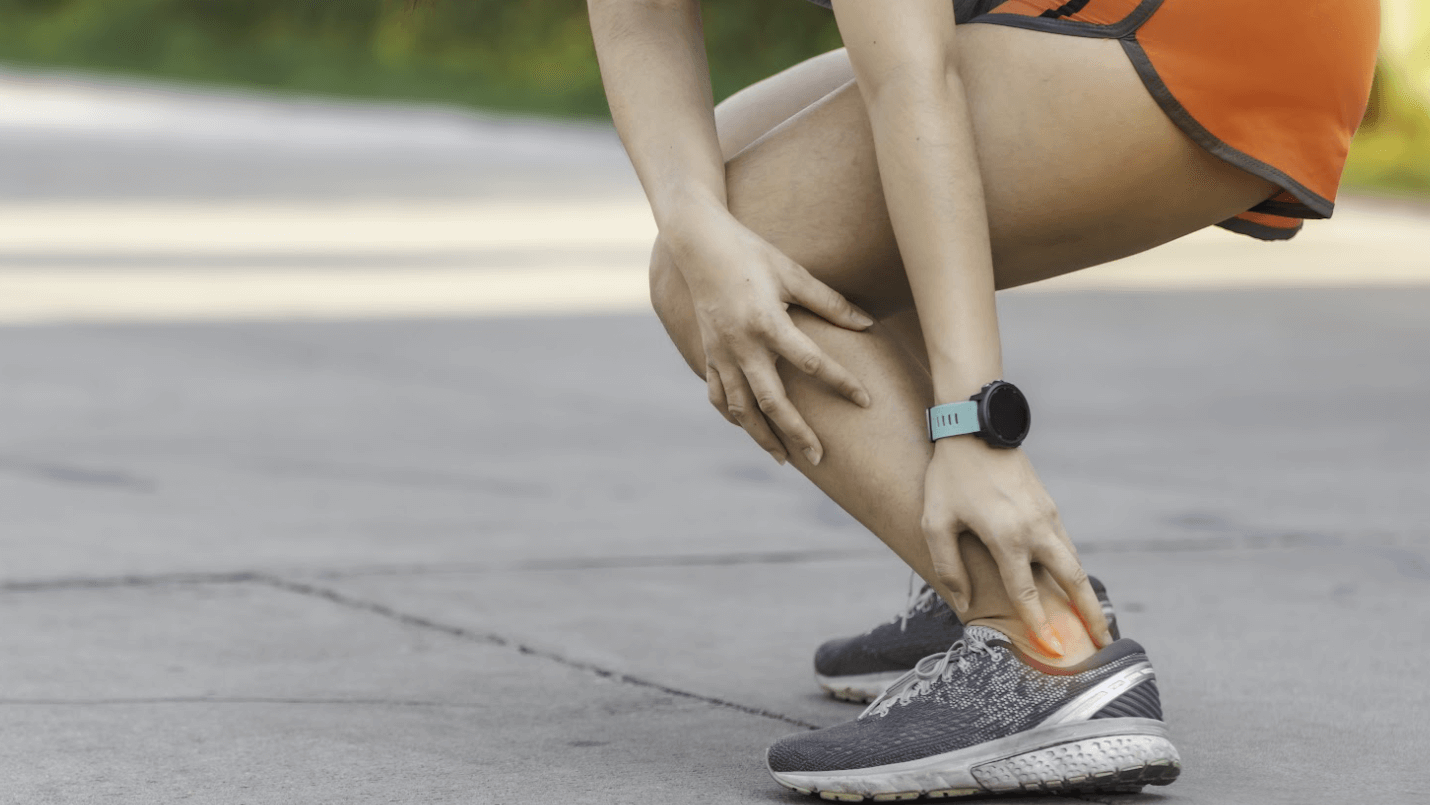 Are you experiencing tendon pain? Being in pain every day can adversely impact your life. You might struggle to work, and day-to-day activities can become difficult, if not impossible. However, you do have options if you have chronic tendon pain. An alternative therapy might prove effective at reducing or removing the discomfort.
Dr. Vu Ho and Dr. Jeffrey Caruth offer alternative therapy treatments to patients near McKinney, Frisco, and North Dallas. If you suffer from tendon pain, schedule an appointment with Dr. Ho or Dr. Caruth to discuss cell extract procedures to kickstart your body's natural healing process.
At Beyond Beautiful, we use mesenchymal extract, which contains cells that are rich in natural growth factors, regenerative cells, and beneficial proteins. They are easily collected and used to help replace, restore, and repair molecules by activating your body's healing process.
What conditions does alternative therapy treat?
If you suffer from tendon pain, alternative therapy can help. The treatment can also prove effective for the following conditions:
Powerful anti-aging potential: As you age, the ability of your cells to reproduce slows. A cell extract effectively replaces aging, damaged cells and helps your body repair itself by formulating new cells.
Rejuvenation of your face: Your body's production of collagen and elastin slows as you age. If you suffer from acne, scarring, or skin damage, cell extract therapy can help by encouraging new cellular growth plus increasing the production of collagen and elastin.
Hair restoration: Have you been suffering from hair loss? The cell extract can help you regrow hair to halt premature hair loss.
Alternative therapies can also help with the following conditions:
Osteoarthritis
Painful joints
Hip injuries
Tendon pain
Knee injuries
Bone inflammation
Ligament pain
Cartilage tears
Fracture inflammation
Discover the benefits of alternative therapy
If you suffer from tendon pain and it is impacting your life, why not consider alternative therapy to encourage cellular repair and help ease your pain?
Additional benefits of alternative therapy include:
Minimally invasive (why undergo surgery if you can treat your tendon pain easily?)
Outpatient procedure (we conduct the therapy at Beyond Beautiful in Plano, TX)
Promotes natural healing
No downtime
Increases blood flow
Effective
Safe
Non-steroidal
Inspires healthy soft tissue growth and repair
Undergoing alternative therapy
Our doctors carry out alternative therapy at the offices of Beyond Beautiful in Plano, TX. At your treatment session, Dr. Ho or Dr. Caruth will inject the extract into the afflicted area. In time, the growth factors will start to help your tendons repair themselves and encourage the growth of healthy soft tissues. Alternative therapy promotes the body's natural healing processes.
The entire alternative therapy procedure is virtually painless. Dr. Ho or Dr. Caruth will determine the number of treatments needed to treat your situation.
Schedule an alternative therapy consultation in Plano, TX
If you are experiencing tendon pain, schedule a consultation with Dr. Vu Ho or Dr. Jeffrey Caruth at Beyond Beautiful in Plano, TX. We treat patients near McKinney, Frisco, and North Dallas. Our doctors will determine if alternative therapy is an ideal solution for your particular needs. We will work out a treatment schedule to best fit your needs. Contact us today to learn more.