Can PRP Treatments Reduce Facial Wrinkles?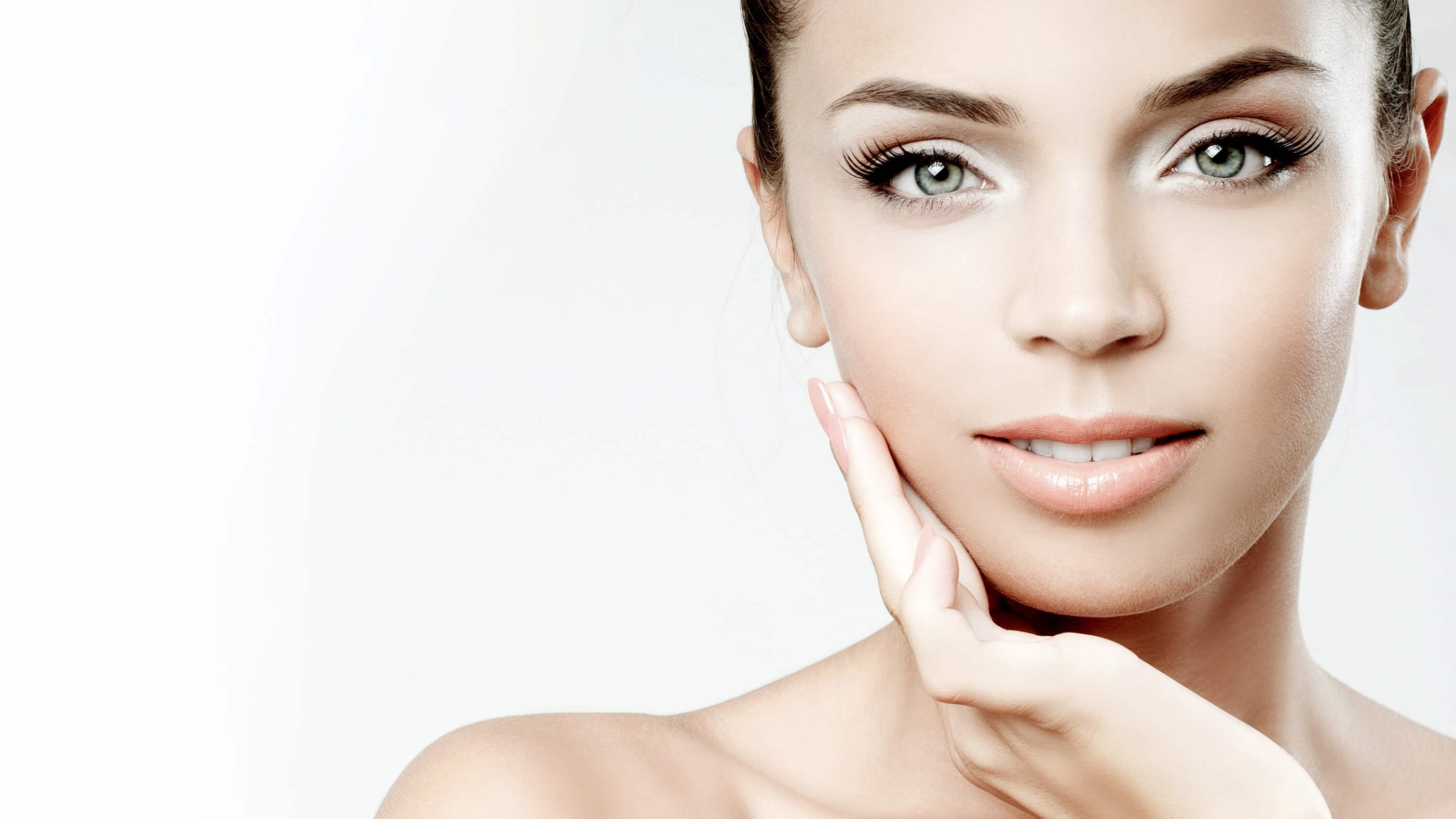 Many advancements in alternative aesthetics have now made it possible to tighten your skin using your body's own healing mechanism. PRP therapy is a popular aesthetic treatment that involves injecting platelet-rich plasma (PRP) into your face to smooth the look of wrinkles and lines. At Beyond Beautiful, double-board certified plastic surgeon Dr. Vu Ho provides premium PRP injections with Suneva® Medical HD PRP. Read on to learn more about PRP therapy for skin rejuvenation in Plano, TX.
Can I have PRP for wrinkles?
PRP therapy is a natural treatment that can tighten the appearance of your skin to smooth lines, wrinkles, and other imperfections, such as scars. PRP is known for many other aesthetic benefits as well, including:
Smoother, brighter-looking complexion

Fewer fine lines and wrinkles

Rejuvenated, glowing skin

Natural-looking results

Firmer, more supple skin
How does PRP therapy work?
As an innovative, wound-healing treatment, PRP therapy helps your body heal naturally by using your own red blood cells. It is commonly used to treat sports injuries and hair loss, and has recently gained traction in nonsurgical skin care as a way of stimulating the body's own collagen to smooth wrinkles. PRP is a purified blood substance that contains a high concentration of enzymes and cytokines, which play an important role in repairing the body. When the PRP is injected into your face, it prompts your internal elastin and collagen production, As a result, your skin naturally tightens and firms itself to decrease the appearance of facial wrinkles.
What to expect during a PRP treatment
During a Suneva PRP session at Beyond Beautiful, we will extract a sample of your blood, which will be spun through a centrifuge machine to separate out the platelet-rich plasma (PRP). Once the PRP has been separated, it becomes a purified solution of stem cells, platelets, and growth factors. The PRP will then be injected into specific areas of your face to promote collagen production. You will feel some needle pricks during this time, although any discomfort is described by Plano, TX patients as quick and minimal. The Suneva PRP treatment is fast overall, lasting about 20 minutes or so.
Expected PRP recovery time
One main advantage of Suneva Medical HD PRP is the minimal recovery time that is involved. After your session, you can go right back to your day. You should begin to see your results improve over the next 2 – 3 weeks as your body generates elastin and collagen. At Beyond Beautiful, our high-quality PRP treatments provide long-lasting results, so you can expect to maintain your rejuvenated, firmer appearance for at least six months or more. Dr. Ho often advises that McKinney, Frisco, and North Dallas, TX patients keep their results looking fresh with 1 – 2 follow-up treatments per year.
PRP therapy for skin rejuvenation in Plano, TX
It's now possible to use your own blood cells to address facial wrinkles. Beyond Beautiful is pleased to provide PRP therapy, a specialized regenerative treatment with significant cosmetic benefits. If you want to attain a firmer, rejuvenated facial glow, and look years younger, contact our office in Plano, TX to schedule a skin consultation with Dr. Vu Ho.