Can PRP Therapy Help Prevent Further Hair Loss?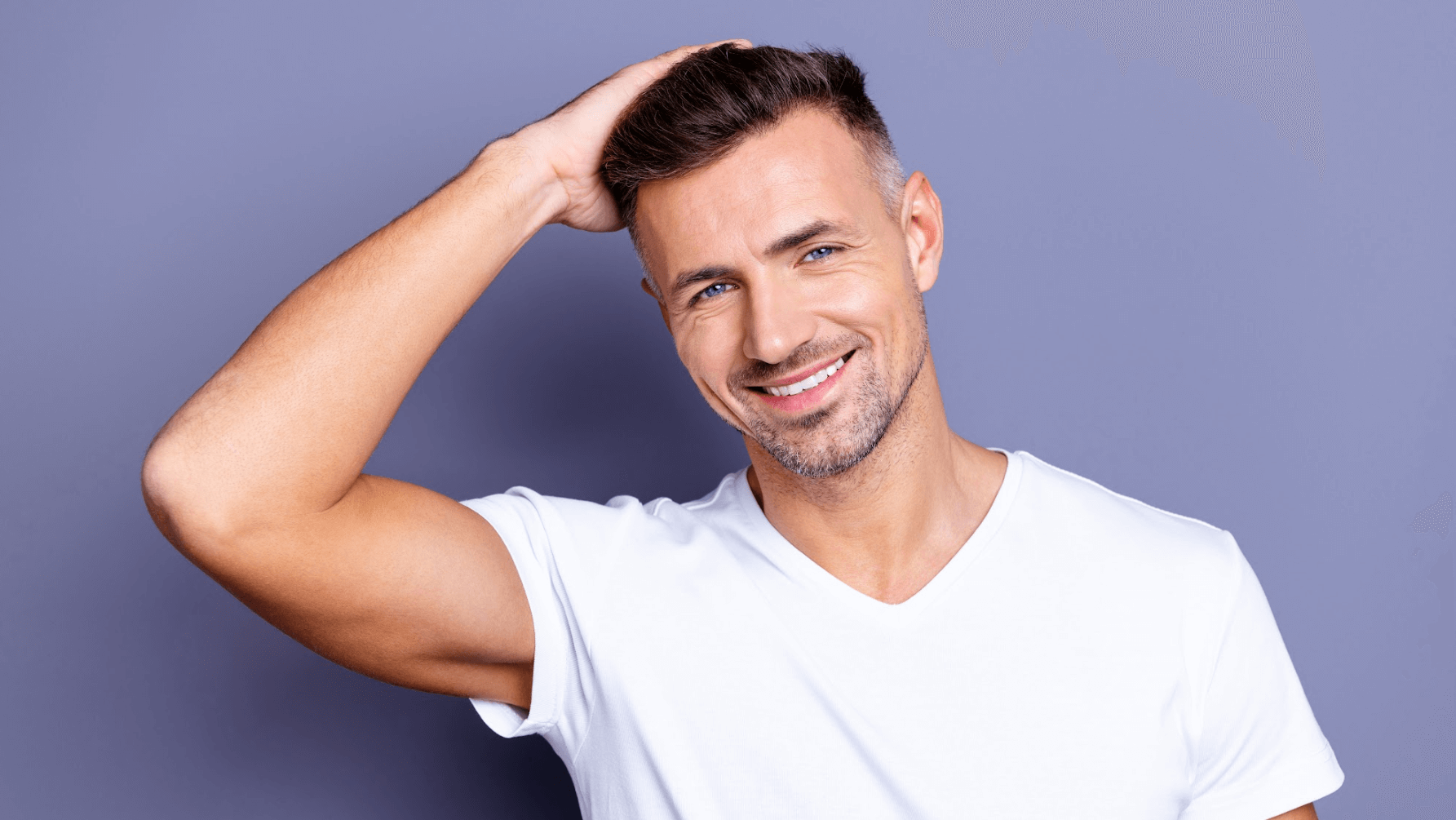 Board-certified facial plastic surgeon Dr. Vu Ho is proud to offer innovative hair restoration treatments at Beyond Beautiful in Plano, TX. One of the most effective options is platelet-rich plasma (PRP) therapy for hair. Utilizing Suneva® Medical HD PRP, this procedure has shown promising results in hair restoration. If you're near Dallas, Plano, McKinney, or Frisco, TX, it's time to restore your confidence and help achieve the hair fullness and vitality you desire, combating hair loss with advanced solutions. Can PRP therapy help prevent further hair loss? Read more to find out. 
Is PRP therapy an ideal treatment for hair loss? 
PRP therapy for hair is a groundbreaking nonsurgical treatment that employs the platelets found in your blood to promote hair growth. This advanced hair restoration technique involves concentrating these platelets and injecting them into the scalp, stimulating the hair follicles naturally. It has become a popular option for people looking for a noninvasive and effective hair loss solution. 
How does Suneva Medical HD PRP work? 
Suneva Medical HD PRP is a specialized form of PRP therapy. It involves taking a small amount of your blood, processing it to concentrate the platelets, and injecting this concentrate back into the affected areas of your scalp. The platelets contain growth factors that stimulate hair growth, making this a natural and promising option for those facing hair loss. But what sets Suneva Medical HD PRP apart from standard PRP? The advanced concentration and customization process used in Suneva Medical HD PRP means the treatment is tailored to individual needs. This personalized approach provides optimal results, enhancing the benefits of traditional PRP therapy for hair. 
Is PRP hair restoration suitable for everyone? 
While PRP hair restoration is a promising technique, it's not suitable for everyone. Dr. Ho emphasizes the need for a thorough consultation and examination. Factors like the underlying cause of hair loss, the stage of hair loss, and overall health are crucial in this decision-making process. 
What are the benefits of PRP therapy for hair loss? 
The benefits of PRP therapy for hair are numerous. Aside from promoting hair growth and reducing hair thinning, it can enhance the overall health of the scalp and hair. Since it utilizes your blood, there are reduced chances for side effects, and the procedure involves minimal downtime. 
The main benefits include:  
Natural growth stimulation 
Reduction in hair thinning 
Enhanced scalp health 
Minimal discomfort and side effects 
A nonsurgical option for hair restoration 
These attributes make PRP hair restoration an attractive choice for those seeking a natural and effective solution to their hair loss concerns. 
Should you consider PRP therapy for hair loss? 
If you're facing hair loss and searching for advanced hair restoration options, PRP therapy with Dr. Vu Ho at Beyond Beautiful in Plano and Dallas, TX, might be the right solution for you. Utilizing Suneva Medical HD PRP, this treatment offers a personalized and effective way to help restore your hair's natural beauty and vitality. Contact us today to schedule your consultation with Dr. Ho. Your journey to beautiful hair begins here.