Can Plasma IQ™ Reduce Under Eye Bags?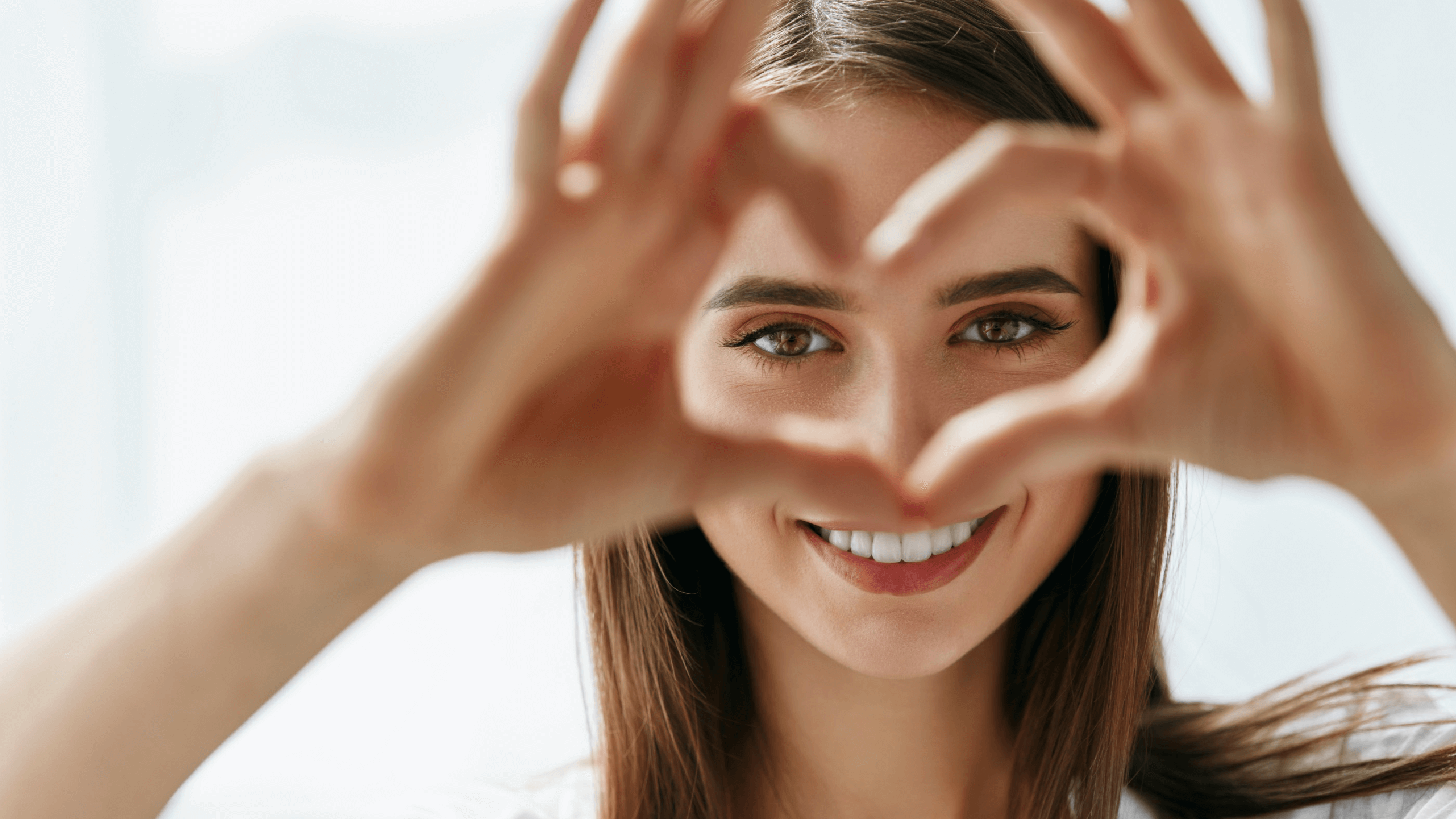 In today's fast-paced world where convenience is key, more and more people are searching for nonsurgical alternatives to invasive cosmetic procedures. Previously, blepharoplasty was the only viable option for correcting under eye bags with natural-looking, long-lasting results. For men and women looking to avoid the cost, anesthesia, and recovery time associated with eyelid surgery, the revolutionary Plasma IQ eye lift may be a fantastic solution. The expert team at Beyond Beautiful, led by double board-certified facial plastic surgeon Dr. Vu Ho, is proud to offer advanced plasma nonsurgical skin tightening in Plano, TX as an opportunity for patients to reduce under eye bags and achieve the fresher, more youthful look they desire.
What causes bags under eyes?
Puffiness under the eyes is often a side effect of the aging process and may be caused by a number of factors, including:
Gravity
Loose skin
Falling skin
Descending fat
Weak muscles around the eyes
Bulging fat due to muscle weakness
Genetics
Natural loss of collagen with age
How to get rid of bags under eyes
There's no doubt that lower blepharoplasty (eyelid surgery) can dramatically improve or reverse puffy bags under the eyes by removing bulging fat, trimming excess skin, and tightening the remaining skin. However, many patients are not interested in the expense and downtime associated with cosmetic surgery. For these men and women, Dr. Ho may recommend Plasma IQ skin rejuvenation for reducing undereye bags.
What is Plasma IQ, and how does it work?
Plasma IQ is an exciting nonsurgical skin tightening technology that utilizes powerful plasma energy to visibly lift, tighten, and rejuvenate the skin by stimulating collagen production and strengthening existing collagen fibers. Most often, Plasma IQ is used around the eyes, mouth, and neck, though it can also be beneficial for loose skin elsewhere on the body.
During a Plasma IQ treatment in Plano, TX, which can typically be completed in one hour or less, patients will lie in one of our comfortable treatment rooms. Once the skin has been cleansed and numbed with a topical anesthetic, the Plasma IQ device will be passed over the target area several times to ensure a complete treatment. As the device moves over the skin, it creates micro-injuries that encourage collagen production on the face over time, ultimately reducing loose, baggy skin under the eyes.
How long is recovery after Plasma IQ?
There is virtually no downtime required after Plasma IQ, though patients may experience slight swelling and redness for a few days. The tiny micro-injuries will heal quickly, and patients will begin to notice their firm, youthful new look continuing to develop over the next several weeks. In many cases, a single Plasma IQ session is all that is needed to achieve the patient's desired look, though some patients may benefit from a series of treatments spaced out over several months.
How long does Plasma IQ last for the eyes?
Patients who undergo nonsurgical eyelid enhancement with Plasma IQ can expect to enjoy their striking new look for up to 1 – 3 years before a repeat treatment is needed. It is important to keep in mind, however, that the aging process will not stop, and you may notice subtle changes in your results.
Reduce baggy eyes and refresh your look with Plasma IQ eye lift in Plano, TX
If you are in search of a nonsurgical treatment for under eye bags in the Plano, McKinney, or Frisco area, Plasma IQ skin tightening may be right for you. To discover all of the exciting facial rejuvenation possibilities available at Beyond Beautiful, including Plasma IQ, call to schedule your private consultation with acclaimed double board-certified facial plastic surgeon Dr. Vu Ho today!