Can Facial Skin Be Too Wrinkly For PRP Injections?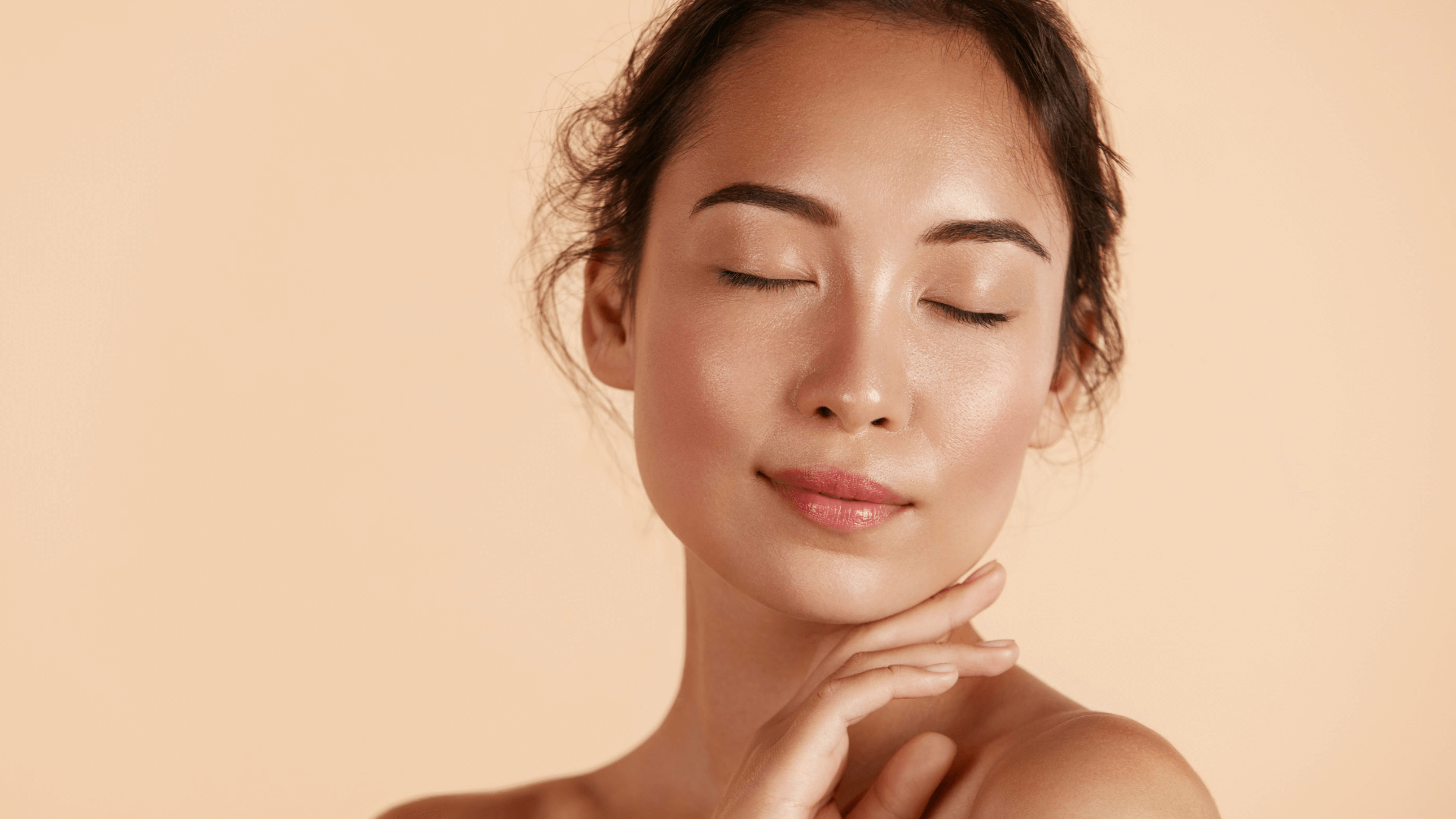 If the harsh 2021 winter has left your skin feeling like the Sahara Desert, you may be looking for a treatment that replenishes moisture and reduces the appearance of a wrinkly complexion. Unfortunately, Texas patients with crepey skin may notice that the bitter cold and harsh winds exacerbate their cosmetic concerns. If you feel like this, platelet-rich plasma (PRP) therapy uses nutrient-dense components from your blood, so your complexion appears luminous, refreshed, and younger-looking.
At Beyond Beautiful, our Plano, TX plastic surgeons specialize in this revolutionary treatment. However, you may have a few questions before undergoing PRP therapy. As you look in the mirror, you may think that you have too many wrinkles to pursue the treatment. If so, our team of cosmetic surgeons has outlined a few things to consider in case it brings up questions before your consultation with us. After reading through our blog, we invite you to schedule a consultation with double board-certified plastic surgeon Dr. Vu Ho for additional information about PRP therapy or other treatments.
What is PRP therapy?
Offering a quick and safe solution for many skin concerns, PRP therapy can help you with numerous skin care needs. This nonsurgical, natural approach improves the appearance of your skin and provides several advantages, such as:
treating facial wrinkles, lines, and Crow's feet
addressing loose skin or folds
stimulating collagen production
smoothing the skin
enhancing your skin's texture
avoiding the cost and recovery time of surgery
During your consultation, you and one of our expert team members can discuss your concerns, align on a specific cosmetic strategy, set realistic expectations, and determine when to schedule any follow-up appointments. While PRP therapy improves the overall complexion, McKinney, Frisco, and Plano, TX patients with severe wrinkles may benefit from additional procedures, like a facelift. A facelift can provide more dramatic results, which tighten the complexion. When combining a facelift with PRP therapy, you can experience lasting results that continue to boost your natural collagen production.
How does PRP work?
At Beyond Beautiful, we provide the innovative Suneva® Medical HD PRP or high-definition PRP therapy for enhanced results. PRP injections have many platelets, growth factors, and stem cells, which deeply nourish the skin. Not only does this treatment have a high success rate, but since it uses your blood, you have minimal chances for adverse side effects.
In one of our private treatment rooms, we start by drawing about a tablespoon of blood from your arm and placing it in a centrifuge machine. As the device spins at extraordinary speeds, it separates the nutrient-rich components from your blood platelets. Next, we administer the plasma into the skin. Sometimes, for additional skin tightening results, patients may receive microneedling before their PRP injections. Microneedling creates micro-injuries to the complexion, helping the serum soak deep into the skin and stimulate collagen production even more. To keep improving your results, we recommend scheduling follow-up appointments with Dr. Ho. One of our plastic surgeons will discuss when and how many additional appointments you may need.
Schedule a skin rejuvenation treatment and reduce wrinkly skin with PRP injections.
If you feel stressed by the number of wrinkles you see when looking at photos or in the mirror, please schedule an appointment with Dr. Vu Ho in Plano, TX. At Beyond Beautiful, you'll love how compassionate our team is about your needs and how you can attain beautiful results with a natural treatment option. Please reach out to learn more about PRP injection for face blemishes.