Can A Fat Transfer Give You Fuller Cheeks?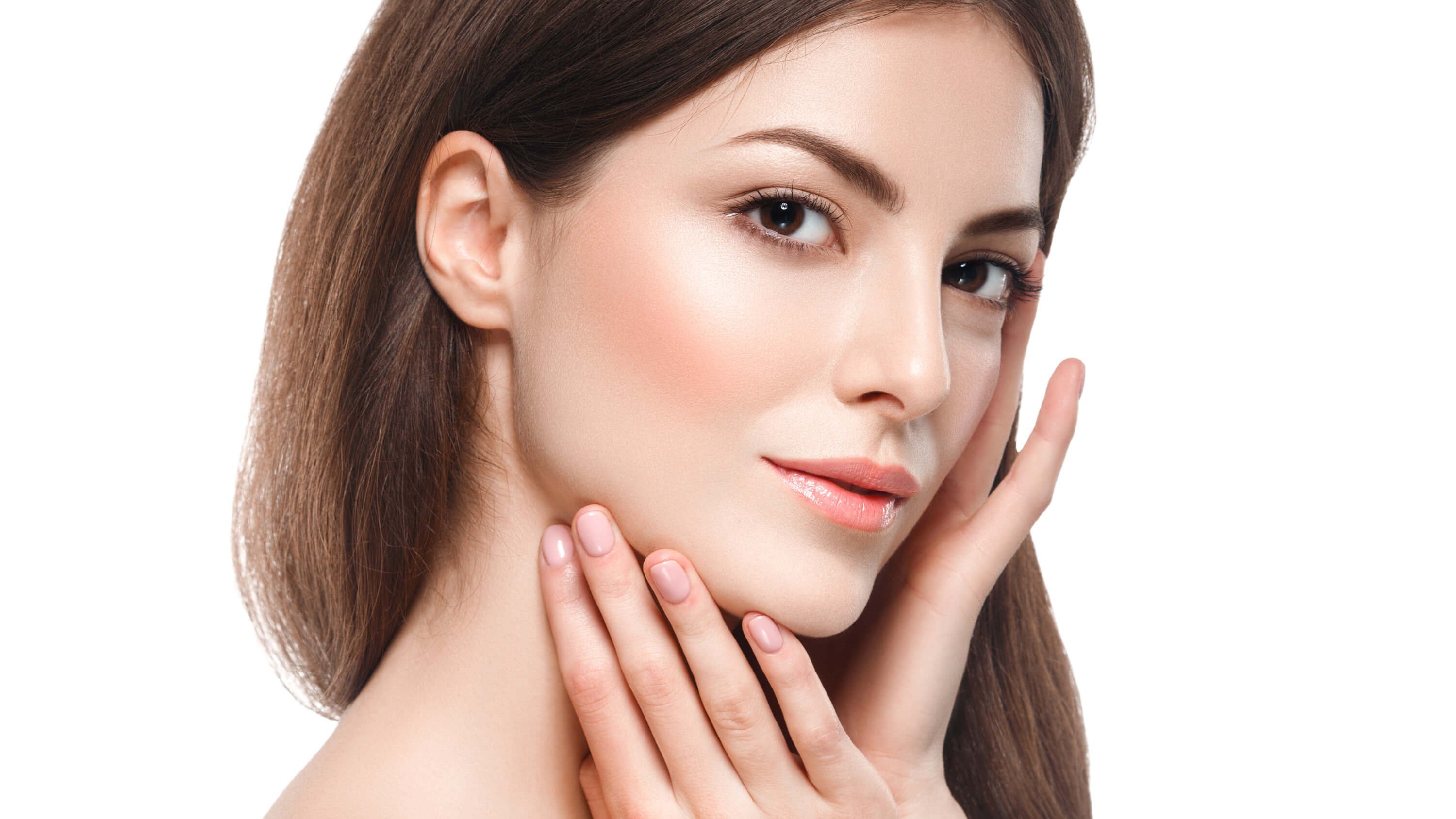 If you have noticed that your cheeks have started to look less full over the years, you are certainly not alone. A loss of facial volume, particularly in the cheeks, is one of the most common signs of aging and affects both men and women. Having hollow cheeks can even make people look older than they actually are, leading millions of patients each year to turn to injectable dermal fillers or synthetic implants to enhance their look. However, for patients who desire a more natural alternative for achieving fuller cheeks, facial fat transfer can be a fantastic option. Double board-certified facial plastic surgeon Dr. Vu Ho and the exceptional team at Beyond Beautiful are proud to offer advanced facial fat grafting in Plano, TX to help men and women restore a more youthful, stunning look without the need for artificial materials. Learn more about facial fat transfer here, including how it works and if it may be right for you.
What is facial fat transfer?
Fat transfer, also known as fat grafting, is an innovative and exciting procedure that utilizes a patient's own fat to augment a certain area of the body and/or restore lost volume. Fat grafting can be used to enhance the size, shape, and overall contour of multiple body parts, including the breasts and buttocks. One of the most compelling applications for fat transfer, however, is the restoration of lost volume and other age-related concerns on the face. From plumping up the lips to filling dark circles under the eyes, the possibilities with facial fat transfer are virtually endless.
How can a fat transfer make me look younger?
One of the most common and telltale signs of aging is hollow or sunken-in cheeks. A loss of cheek volume occurs naturally with age, though some patients experience this phenomenon much earlier than others. Particularly for these relatively young patients, who may not be quite ready, willing, or able to undergo invasive surgery, a fat transfer to the cheeks can restore a fuller, more youthful look in the midface.
How is fat transfer to the cheeks performed?
During your facial fat transfer in North Texas, which can often be performed using local anesthesia, Dr. Ho will first perform a specialized form of fat removal, which involves inserting a handheld wand – or cannula – through a tiny incision. The location of the fat removal portion of the treatment will depend on where the patient has enough available fat to harvest, and Dr. Ho takes great care to place his incisions in areas where they will heal properly and can be easily concealed underneath clothing and within the natural lines of the body. The fat is then purified using the highly advanced Suneva® PureGraft system, which removes over 97% of contaminants and leaves only the purest, most ideal fat cells for transfer.
Once the purified fat has been prepared in syringes, Dr. Ho will precisely inject it into the cheeks in thin layers, meticulously massaging between each layer to ensure a beautiful, natural-looking final outcome. Immediately following the procedure, patients will be able to see a noticeable difference in their appearance, though swelling, bruising, and other symptoms may persist for about 1 – 2 weeks.
How long does fat transfer last in the cheeks?
The longevity of facial fat transfer results can vary from person to person, but most patients can enjoy their newly plumped cheeks for many years before a repeat procedure may be needed. Patients should keep in mind that future weight fluctuation may affect their results. It is also important to keep in mind that the aging process will not stop, and future volume loss may occur. When this happens, a second fat transfer procedure or an injection of cosmetic fillers can help to restore the patient's preferred look.
Is fat transfer better than fillers?
Because fat transfer can be performed to augment most of the areas where injectable fillers are traditionally used, many patients wonder which treatment is most appropriate for their specific concerns. While injectable dermal fillers can provide gorgeous results and have their own unique advantages, one of the most exciting aspects of fat transfer is that it requires no artificial materials or synthetic implants, making it a much more natural alternative than dermal fillers. This can be particularly important for patients who have an allergy to certain injectable products or those who simply prefer a more natural course of treatment. When deciding between fat transfer and injectable dermal fillers, there are a number of important factors to consider, including:
Severity of concerns
Desired treatment area
Amount of fat available for harvest
Available time for recovery
Convenience
Patient allergies
Personal goals
During your initial consultation, Dr. Ho will thoroughly evaluate your concerns, discuss the various treatment options at length, and answer your questions fully before recommending a treatment plan that will best help you achieve your ultimate goals.
Get the youthful, full cheeks you want and feel more confident than ever with facial fat transfer in Plano, TX
If you are looking for a convenient, natural, long-lasting alternative for restoring fuller cheeks and rejuvenating your face, fat transfer may be right for you. Call the convenient office of Beyond Beautiful, serving Plano, McKinney, Frisco, and North Dallas, today to schedule your private consultation with award-winning board-certified facial plastic surgeon Dr. Vu Ho, and learn more about the life-changing enhancements that can be made with facial fat transfer!