Can Bellafill® Help Correct Uneven Facial Contours?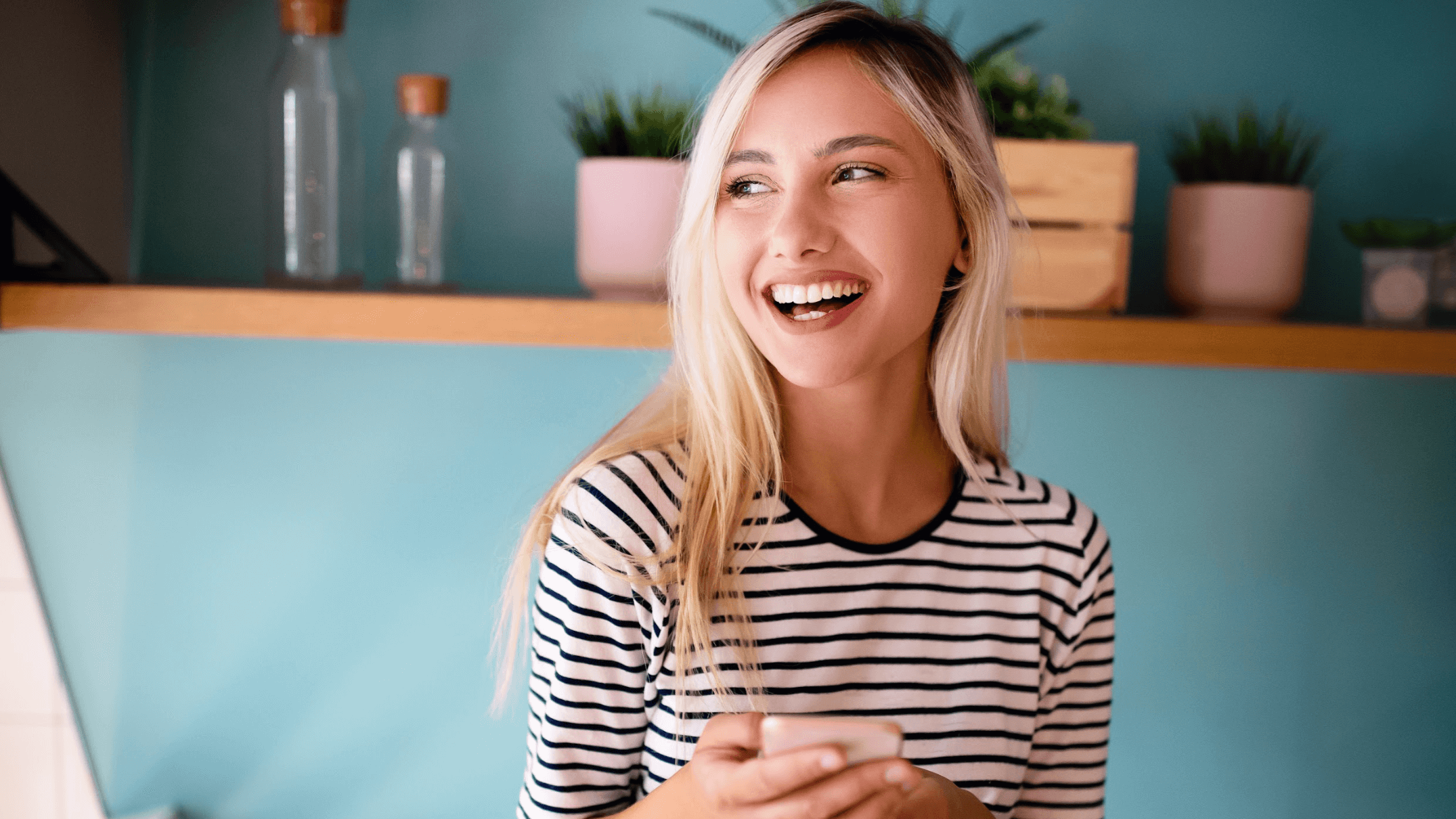 Are you tired of uneven facial contours that make you feel self-conscious about your appearance? If you're near Dallas, Plano, McKinney, Frisco, or North Dallas, TX, and looking for a solution, consider Bellafill®. This revolutionary injectable dermal filler can help you achieve smoother, more balanced facial contours. At Beyond Beautiful in Plano and Dallas, TX, board-certified facial plastic surgeon Dr. Vu Ho and his skilled team can perform this procedure with precision and expertise.
What is Bellafill®?
Bellafill® is a facial filler that stands out from the rest. Unlike temporary fillers that require frequent touch-ups, Bellafill® offers long-lasting results. It contains a unique combination of a collagen solution and PMMA microspheres that can provide immediate volume and stimulate your body's natural collagen production for lasting improvement.
How does Bellafill® correct uneven facial contours?
Bellafill® is an excellent choice for addressing uneven facial contours because it effectively fills in areas of volume loss, such as sunken cheeks or indented scars, providing immediate improvement in facial appearance. The tiny PMMA microspheres, a key component of Bellafill®, are biocompatible and create a supportive scaffold within the skin. This scaffold not only almost instantly restores lost volume but also stimulates your body's natural collagen production over time. This dual-action approach ensures long-term improvement in the texture and contours of the face, making Bellafill® a standout choice among dermal fillers. With Bellafill®, clients don't have to compromise between immediate results and long-lasting benefits; they can enjoy both for a more youthful and harmonious appearance.
What to expect with Bellafill® at Beyond Beautiful
Your journey begins with a comprehensive consultation, where Dr. Ho or a member of our team listens to your goals and concerns, tailoring a personalized treatment plan to address your specific needs. The Bellafill® procedure itself is minimally invasive, typically taking about 30 minutes and offering immediate results. Dr. Ho's expertise ensures these results look natural and harmonious with your facial features. With minimal downtime and long-lasting benefits, choosing Bellafill® at Beyond Beautiful means taking the first step toward achieving the smoother, more balanced facial contours you desire.
What are the benefits of choosing Bellafill® for uneven facial contours?
Long-lasting results: Say goodbye to frequent touch-up appointments. Bellafill® can provide results that last up to five years, saving time and money.
Minimal downtime: You can return to your daily activities with minimal interruption. After a Bellafill® treatment, you may experience some mild swelling or bruising, but it typically resolves quickly.
Immediate improvement: See the difference right after treatment. Bellafill® provides immediate volume and a smoother appearance.
Embrace confidence with Bellafill® for smoother facial contours
Uneven facial contours can affect your confidence and how you present yourself. With Bellafill® and our experienced team at Beyond Beautiful in Dallas and Plano, TX, you can achieve the balanced, natural-looking facial contours you desire. Say goodbye to self-consciousness and hello to a more confident you. Schedule a consultation with Dr. Vu Ho to learn more about how Bellafill® can transform your appearance.