Are There Any Side Effects for High Volumes of PRP Injections?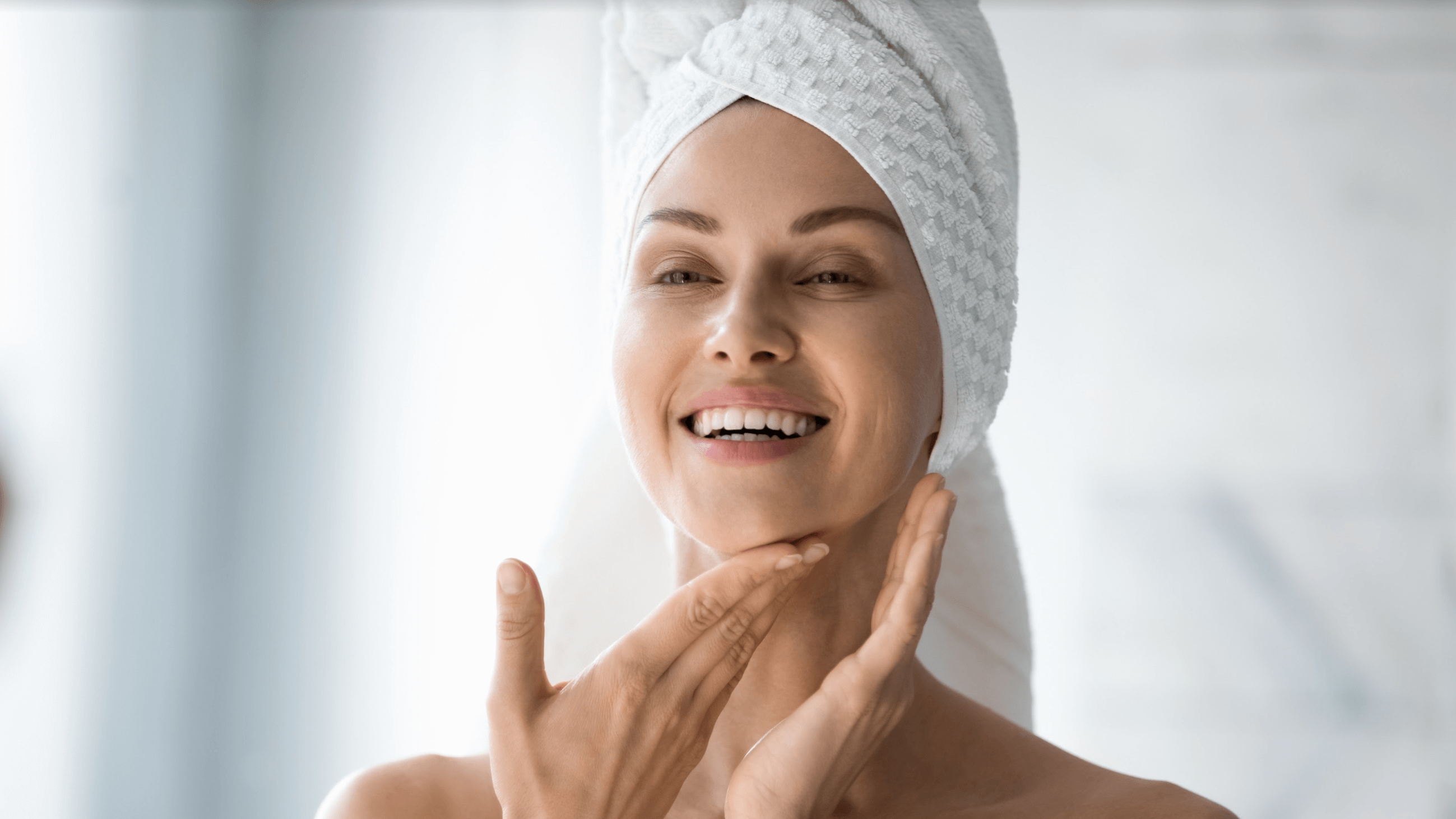 PRP (platelet-rich plasma) therapy is increasing in popularity among men and women in the United States. A noninvasive way to reinvigorate the skin and provide a radiant and refreshed look, PRP therapy is an innovative treatment offered at Beyond Beautiful in Plano, TX.
Double-board certified facial plastic surgeon Dr. Vu Ho offers PRP treatment to address issues like lines and wrinkles, to tighten and tone skin, to create firmer and more supple skin, and more. In as little as 15 minutes, Dr. Ho can help his McKinney, Frisco, and North Dallas patients combat signs of aging for a natural and youthful look.
Can I get PRP injections?
It's no surprise that men and women enjoy PRP treatment as a form of facial rejuvenation. Not only are PRP injections quick, but they also provide stunning results without the downtime, expense, and pain involved with other surgical options.
You may be a good candidate for PRP if you:
Want to reduce wrinkles, lines, or loose skin
Want to look younger
Want to rejuvenate your face but don't want to use a surgical method
It's also important that you don't smoke or drink alcohol as these can impact your platelet count and ability to release stem cells. You should not be pregnant or breastfeeding, and should make our team aware of any medical conditions or medications during your private one-on-one consultation.
What can I expect from PRP treatments?
At Beyond Beautiful, we offer our patients Suneva® Medical HD PRP, a high-definition PRP treatment. PRP injections will be performed using a concentration of platelets, growth factors, and stem cells, and are often met with positive results because the serum used is created out of natural ingredients – a patient's own blood. It's found that because this is a wholly natural way to treat the skin, most patients have a higher success rate.
The process will begin by drawing a small amount of blood from the patient, which will be spun in a centrifuge machine, then injected back into the treatment areas. One of the reasons we use the Suneva HD PRP system is because this system can provide our patients an increased collection of PRP for a higher-quality injection, uses a smaller blood draw than standard, and is a quick three-step process to get our busy patients in and out quicker.
What are the PRP injection side effects?
Suneva HD PRP does come with side effects, however. As with many other injectable treatments, patients may experience:
Swelling after PRP injection
Pain at the injection site
Redness at the injection site
The side effects of PRP treatments at our Plano, TX office are pretty minor and typically disappear within a few hours to a day or two. The end result is usually desirable enough to make the little side effects bearable. Most patients, in fact, find that they can still return to work or their normal everyday activities after their regenerative skin treatment.
If you are considering PRP injections as a way to smooth out wrinkles, PRP therapy at Beyond Beautiful may be just what you need. This facial rejuvenation treatment is quick, relatively painless, and will get you looking great with little side effects. For more information on this treatment, as well as our other regenerative skin treatments, contact our Plano, TX office to schedule a consultation with Dr. Vu Ho today.