Allergic To Injectable Fillers? Consider A Facial Fat Transfer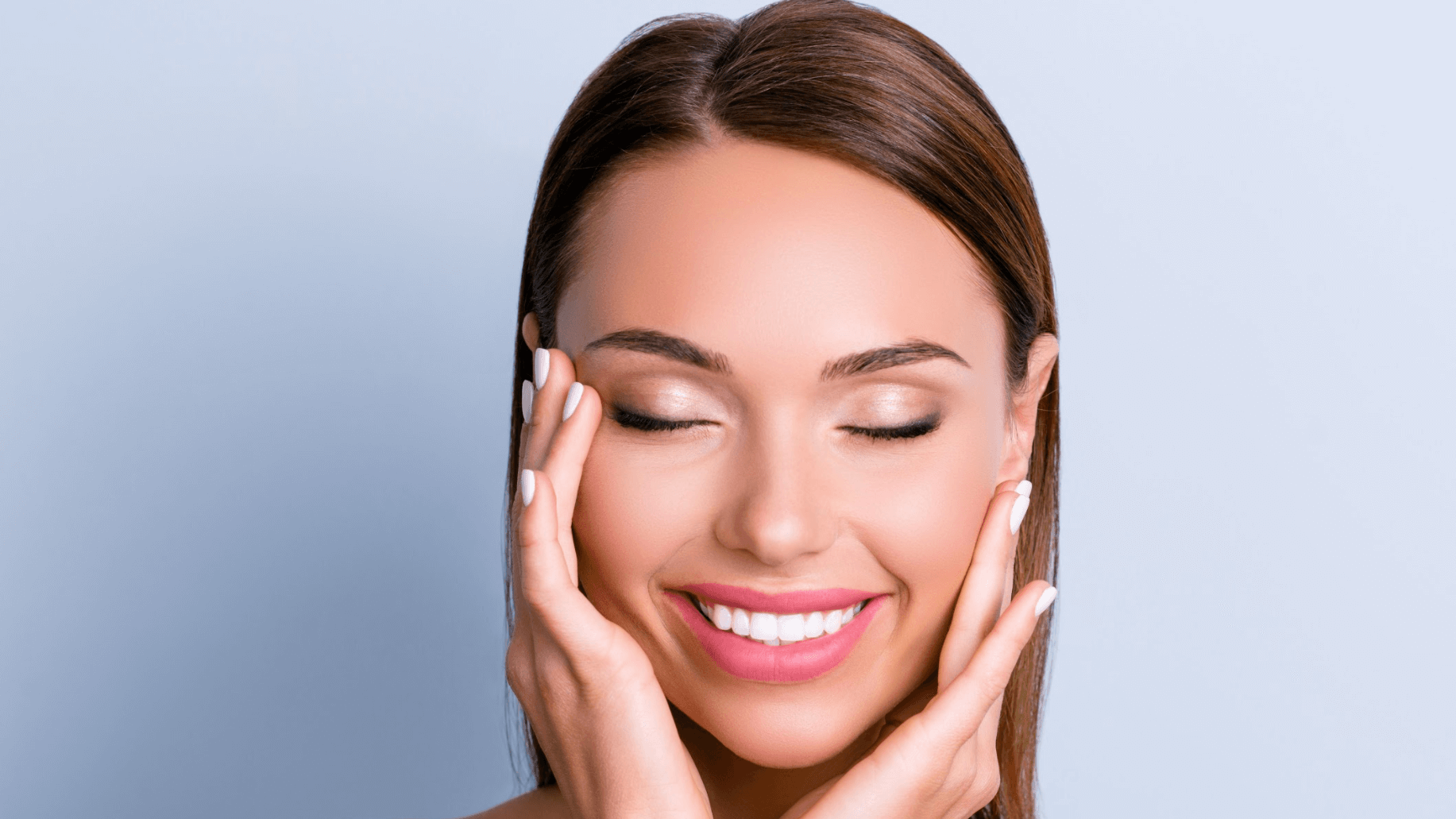 There is no doubt that injectable dermal fillers are one of the hottest products available today – and for good reason! Injectables are convenient, affordable, and can be used to achieve stunning and long-lasting results across many areas of the face. However, because they are made from synthetic materials, some men and women are allergic to these fillers. This doesn't mean these patients have to live with lines, wrinkles, and other signs of aging, though! Double board-certified facial plastic surgeon Dr. Vu Ho and the expert cosmetic team at Beyond Beautiful are proud to offer facial fat transfer as a natural alternative to fillers. Learn more about facial fat grafting in Plano, TX, and find out if this exciting procedure may be right for you.
Who needs dermal fillers?
As we age, many of the structures within our skin and face begin to deteriorate. Not only does this contribute to lines, wrinkles, and other common signs of aging, but many men and women experience a loss of facial volume. Fortunately, injectable dermal fillers provide a quick and convenient solution for restoring a fresher, plumper, more youthful look. Some of the most common complaints that can be improved or corrected using injectable fillers are:
Thin lips
Sunken cheeks
Hollow cheeks
Dark circles under the eyes
Nasolabial folds
What if I am allergic to fillers?
While injectable dermal fillers are widely considered safe for the majority of people, some patients may be allergic to certain ingredients contained in the product. Additionally, some men and women simply prefer a more natural alternative to fillers that does not require synthetic materials. For these patients, a fat transfer to the face can be an ideal solution.
What is a facial fat transfer?
Fat transfer, or fat grafting, refers to the process of harvesting fat from one area of the patient's body and transferring it to another area in order to enhance the size, shape, and other attributes of the latter. Fat grafting is commonly used to augment certain facial features, such as the lips and cheeks, but it can also be used as an alternative to breast augmentation or butt implants. Because facial fat grafting uses a patient's own fat, the risk of allergic or adverse reaction is exceptionally low. Furthermore, the results can last for many, many years, provided the patient avoids weight fluctuation.
How does fat transfer work?
During a facial fat transfer surgery, Dr. Ho will first harvest fat from a predetermined site using liposuction. In most cases, fat is taken from the abdomen, hips, or thighs. The fat is then separated and purified before being prepared in syringes. Finally, Dr. Ho will carefully and skillfully begin injecting fat into your face in meticulous layers, massaging between each layer to ensure even, natural-looking results.
Dr. Ho offers the most advanced facial fat grafting technology in Plano, TX to help patients achieve the best possible results. Not only can patients take advantage of the cutting-edge PRO-NOX™ system as an alternative to traditional anesthetics, but the expert team at Beyond Beautiful also utilizes the Suneva® Puregraft fat transfer system. This specialized technology removes over 97% of contaminants from the harvested fat, making the survival fat for transferred fat cells extremely high. In addition, the Puregraft system makes the entire fat transfer procedure much more efficient than traditional methods, meaning patients often enjoy a shorter and more comfortable recovery period.
Allergic to injectables? No problem! Discover how facial fat transfer in Plano, TX can provide a natural, long-lasting alternative!
If you are unable to tolerate synthetic dermal fillers or prefer a more natural solution for adding volume to your cheeks, lips, and other areas of the face, a fat transfer may be right for you. To learn more about facial fat transfer in the Plano, McKinney, and Frisco, TX areas, call the knowledgeable team at Beyond Beautiful to schedule your private consultation with award-winning board-certified facial plastic surgeon Dr. Vu Ho today. We look forward to helping you get the stunning results you want and achieve a look you feel proud to show off!