News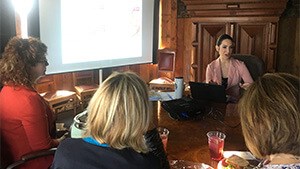 Sculptra Aesthetic
Thank you to all of you who attended our Lunch and Learn Event on Sculptra Aesthetic. Stay tuned for more lunch and learn events.
---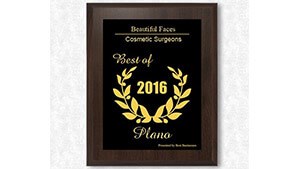 Best in Business Award
We are honored to announce that Beautiful Faces has been selected for the 2016 Plano Small Business Excellence Award in the Cosmetic Surgeon's classification. Winners are determined based on the information gathered both internally by the PSBEWP and third party data. Thank you to our patients for allowing us to serve you!
---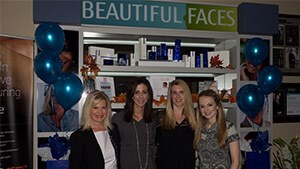 November Open House Event
Thank you to all who attended our annual open house event and celebrated our 1 year ZO Skin Health anniversary! We had representatives from Botox Cosmetic, SculpSure, MicroPen and ZO Skin Health on site to educate you about all that we can offer you to rejuvenate your look.
---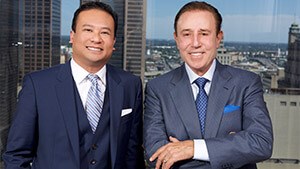 ZO Skin Health Seminar with Dr. Zein Obagi
Dr. Ho and the team at Beautiful Faces attended an unforgettable experience with a pioneer and living legend of skin health Dr. Zein Obagi. Our team is bringing back the latest advances in results-driven protocols to help you achieve healthier younger-looking skin.
---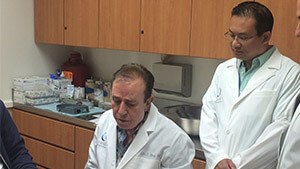 Personal Physician Training with Dr. Zein Obagi
In July Dr. Ho travelled to Beverly Hills, California for a 3-day private training with renowned cosmetic dermatologist Dr. Zein Obagi at the Obagi Skin Health Institute. Dr. Ho had the opportunity to learn firsthand the most effective proven protocols for skin health.
---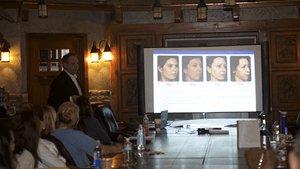 Galderma Sponsored Event
Dr. Vu Ho and the Beautiful Faces staff recently hosted a Galderma sponsored event for practitioners that was presented by world renowned Sculptra expert Dr. Danny Vleggaar. The event was a huge success. Thank you to all the attendees for joining us!
---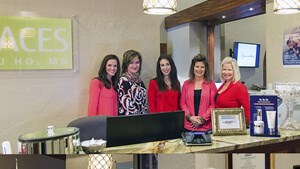 A Fabulous February Event
Our February 4, 2016 event was a hit. We had representatives from ZO and Jane Iredale helping our patients with skin care and makeup. We hope you will make it to our next event.
---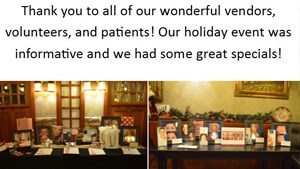 Holiday Celebration at Beautiful Faces
Thank you to all of our wonderful vendors, volunteers, and patients! Our holiday event was informative and we had some great specials! Vendors: Galderma, PCA Skin, Jane Iredale, La Belle Boutique, & Taylor Custer Jewelry Continue to take advantage of out specials until 12/12!
---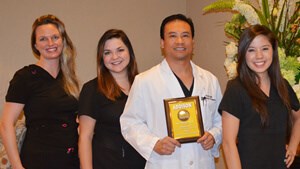 2014 Readers' Choice Award to Dr. Vu Ho - Beyond Beautiful (formerly Beautiful Faces) - Favorite Cosmetic Surgeon
Congratulations to Dr. Vu Ho and our entire team at Beautiful Faces on this designation! Big thank you to our friends and clients that helped us win this for two years in a row.
---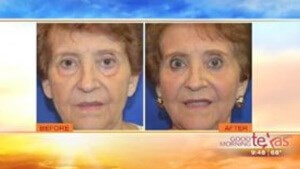 Dr. Ho on Good Morning Texas with the rejuvenating Eyelid Procedure!
See Dr. Ho on Good Morning Texas.